Connecting Vehicles Through the Renault-Nissan-Mitsubishi Alliance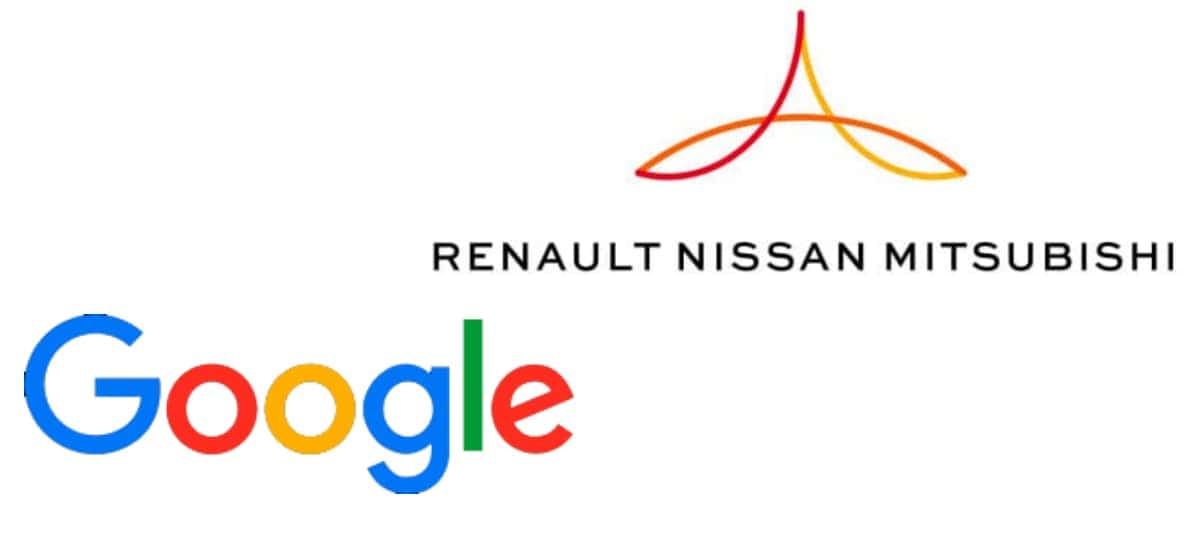 Mitsubishi Motors Corporation (MMC) and its subsidiary Mitsubishi Electric may have a large focus on mobility and building a mobile ecosystem, as demonstrated during the 2020 Consumer Electronics Show by Mitsubishi Electric and MaaS Global, but this is just one piece of the pie. Back in 2017, Mitsubishi Motors joined the Renault-Nissan Alliance, now the Renault-Nissan-Mitsubishi Alliance, and pulling resources together, funded the Alliance Ventures Campaign. Since then, the three automakers have been mostly focused on their own product lines, but we're finally seeing a real connection with the recent development of a cross-brand, flexible electric vehicle platform from Nissan, and the recent announcement of mid-term plans for the Renault-Nissan-Mitsubishi Alliance, set to be detailed in May. Next to autonomous and electrified vehicles, next to mobility services, is "connected" vehicles, and is another part of the pie.
Those are the four main focuses of the Renault-Nissan-Mitsubishi – Autonomous Drive, Electrification, Connected Vehicles, and Mobility Services. We know the Alliance started Alliance Ventures to invest in startups focused on the first two so that the automakers would be able to reap the benefits for their own projects. When MMC joined MaaS Global and began the expansion of their smartphone app Whim on a global scale, well that just started a whole new competition in the auto market. It seems every large automobile group wants to create a platform that can give every consumer a sense of personal mobility without having to actually own a vehicle. That may seem like a ways off, but Connected Vehicles are not.
How many automotive brands have already signed a deal with Amazon to put an Alexa virtual assistant in their vehicle? Quite a few already, and if not an interface of some kind, many automakers have an Alexa skill that consumers can enable and use to turn their car on with their voice while walking out the door, among other things. During the 2019 Consumer Electronics Show, Mitsubishi Electric debuted many vehicle-connected technologies of interest, specifically the ability to link vehicles together to form a sort of party train, where each vehicle is one of the cars of the train. By doing this, media and communication would be shared amongst everyone in the party, and passengers in each vehicle could communicate with one another, share files, music, etc.
Is this possible? Through the hard work of the Alliance Connected Vehicles (ACV) team it is. The ACV team is currently working on developing a smart cloud, much like how virtual assistants are always linked to a cloud, and that's why they need the internet to function in the first place. Called the Alliance Intelligent Cloud, this platform will enable the Alliance to connect future, current, and even models of the past (assuming they have the required hardware). Able to offer a growing collection of new services via over-the-air upgrades, the Alliance Intelligent Cloud offers remote software upgrades and vehicle diagnostics and will eventually make use of the Android OS.
In September 2018, the Renault-Nissan-Mitsubishi Alliance entered a global multiyear agreement to partner with Google to install intelligent infotainment systems in future Renault, Nissan, and Mitsubishi Motors vehicles. This basically turns the car into a Google Assistant. Pretty nifty, eh? Production for these vehicles is set for as early as 2021. Follow along with us on University Mitsubishi social media to hear the latest about the Alliance and any news about their upcoming products.
Photo Source/Copyright: alliance-2022.com