Mitsubishi Electric Brings Tech to 2019 CES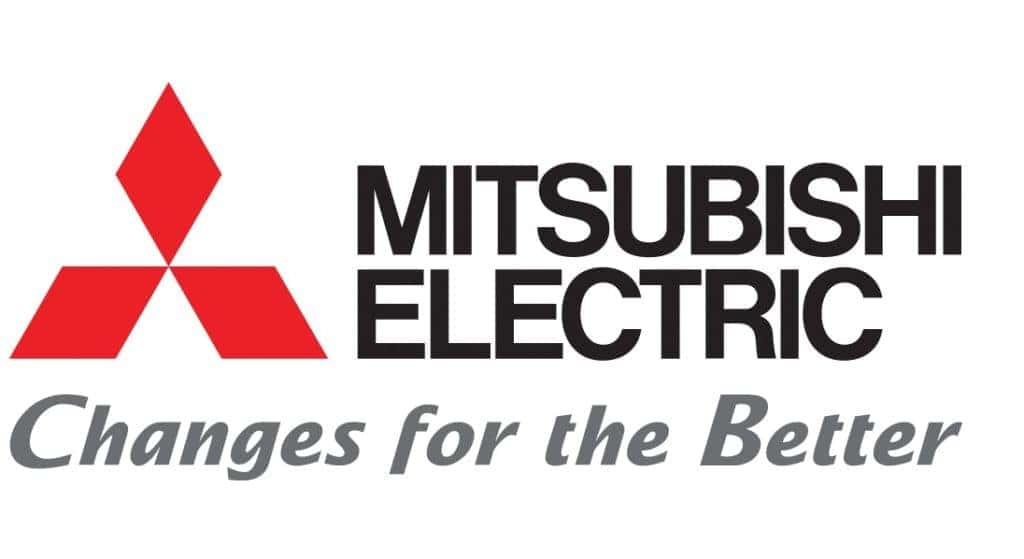 The 2019 Consumer Electronics Show has just begun, and although not solely based on automobiles like the auto shows we may cover, there's still a chance for certain brands to get some of the spotlight. Mitsubishi Motors is one of the automotive brands that can make use of the Consumer Electronics Show thanks to the sibling company, Mitsubishi Electric. With their contributions to self-driving autonomous car technology for Mitsubishi Motors, and their own current developments in artificial intelligence, the conglomerate has a great chance to debut some of the automotive features that are primarily consumer-based.
While we wait for the 2019 Consumer Electronics Show (CES) to unfold, Mitsubishi Electric has already announced that it will be showcasing novel automotive technologies at CES 2019. With the show lasting from January 8 to 11, 2019, we'll have more information as it's released. For now, let's take a look at the some samples Mitsubishi Electric mentioned in conjunction with technology developed by Mitsubishi Motors in 2018 going forward.
Driver Monitoring
Designing automobile vehicles with biometric and facial recognition is starting to get a foothold in the auto industry. Not only can facial recognition keep would-be auto thieves out of luck, but it can also ensure teen drivers aren't taking joy rides in the new sports car. Because Mitsubishi Electric is building increasingly smarter artificial intelligence (A.I.), such A.I. systems could soon be making their way into Mitsubishi Motors automobile lineup. Along with safety, the facial recognition can be used to build a relationship between the driver and and their car with personalizing features like door unlock, vehicle start, and garage access.
Vehicle Platooning
Now this is interesting. For those who like to go to tailgate parties, carpool to concerts or sports games, or even if going on a road trip with multiple vehicles, this feature will be the winner of the crowd. Mitsubishi Electric is the main developer for autonomous technology in Mitsubishi vehicles, and intends to make autonomous features available to in a widespread fashion. Vehicle platooning is one of those, enabling an autonomous car to lead a pack of cars to a destination and be able to chat with or share music between cars. Think of it like being in a train car where everyone can talk to each other through an intercom although in their own car.
Virtual Assistant Platform
In the link above about Mitsubishi Electric and A.I., we also talk about an interconnected platform the corporation developed that "enables networked smart appliances to use their sensors and functionalities to cooperate in new home services without the need for cloud computing or internet connection". In a sense, the main platform integrates each device into one large system. Mitsubishi Electric aims to connect drivers to their cars, phones, home devices, and even smart watches all through a voice-powered virtual assistant. Sounds so futuristic.
Keeping it Social
Keeping kids and teens in the rear seat can sometimes be a little tiresome. Many like to tune out their surroundings and put on some headphones or play on their tablet. It would be nice to give them a way to still be social, and the best way to start socializing is to engage in social activity. Mitsubishi Electric will be debuting a massive interactive surface display that allows the user to share content between friends, chat, and maybe even connect their own smart device to the platform. Like we said, they're looking to integrate everything.
We'll know more as the 2019 Consumer Electronics Show continues. Follow us on University Mitsubishi social media to learn more.
Photo Source/Copyright: meaa-mea.com