Accomplishments and Accolades for Mitsubishi Motors in 2021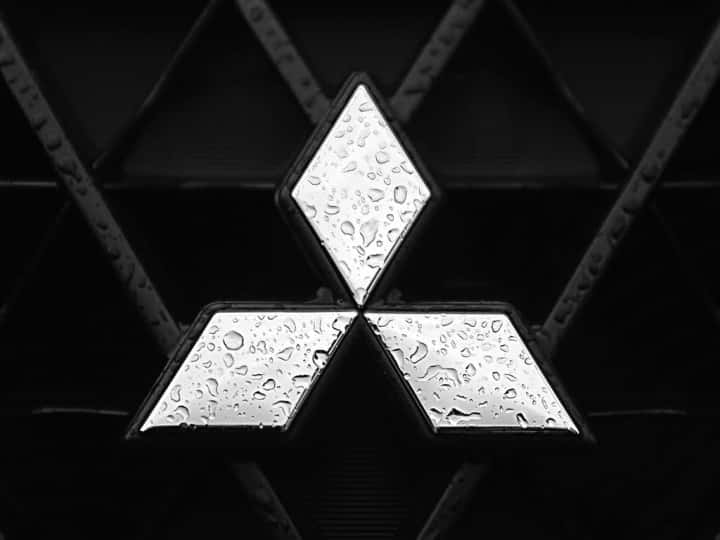 Mitsubishi Motors has been developing a lot of new tech over the last few years. At the moment, a lot of focus is being placed on the newest generation of their current flagship vehicle, the Mitsubishi Outlander, but as the automaker continues to move further and further away from internal gas combustion engines, a new flagship vehicle with more electric vehicle (EV) will soon take its place. As the sister company continues to develop new tech that can be integrated into new automobiles, we may even see autonomous car technology soon enough. Because of such development, Mitsubishi Motors gained some important accolades in 2021.
Heavy Competition
What better way for an automaker to set itself apart from the competition other than winning it big? Every year, the J.D. Power Initial Quality Study (IQS) is conducted, and the quality of new vehicles available in the market today and how well that quality lasts over the first three months of ownership is surveyed over the course of six months. All points added up, and Mitsubishi Motors ranked the highest among all premium brands on the market today. That's a big plus for the automaker.
Speaking of a plus, the 2022 Mitsubishi Outlander really outdid itself this time around. The new generation is outstanding, having received a TOP SAFETY PICK+ (TSP+) from the Insurance Institute for Highway Safety (IIHS). Earning this rating is no easy feat – the IIHS puts vehicles through six tests to test its crashworthiness – ability to mitigate or avoid an auto incident – and to receive a TSP+ means the Mitsubishi Outlander received the highest scores possible on every test. Not only this, but it must have advanced safety features. As we said, Mitsubishi Electric plays a hand in developing some of the futuristic tech found in Mitsubishi vehicles. The 2022 Mitsubishi Outlander comes with MI-PILOT Assist, a virtual assistant that blends Adaptive Cruise Control (ACC), Lane Keep Assist (LKA), and Traffic Sign Recognition to create a system that is nearly 4 autonomy.
Continuing to set itself apart, the 2022 Mitsubishi Outlander didn't just increase tech. The interior is better than ever, and we can attest to that after WardsAuto put together its annual "10 Best Interiors" list and named the 2022 Mitsubishi Outlander as one of the vehicles impressive enough to make the list. Based on a new concept, Omotenashi, which means Japanese hospitality, Mitsubishi Motors is making its way into the luxury car segment with genuine leather seating surfaces and a unified, high-quality, in-cabin experience. Available in high-tier models, consumers can find LED front fog lights, a hands free power remote liftgate, power panoramic sunroof, synthetic leather seating surfaces, heated front and rear seats with triple-zone automatic climate control, leather-wrapped, heated steering wheel, and leather-wrapped shift knob.
This coming year (2022), Mitsubishi Motors North America (MMNA) will be celebrating 40 years in the U.S. market. To commemorate this milestone, a special edition of the Mitsubishi Outlander will be released. Like we said, a lot of focus is being placed on the next-gen 2022 Mitsubishi Outlander before EVs become all Mitsubishi Motors develops. That's why flashy marketing like the Thunderstruck Campaign exist, promoting the new 2022 Mitsubishi Outlander and all it has to offer.
Want to find your own 2022 Mitsubishi Outlander? Buy a new Mitsubishi at University Mitsubishi today.
Photo Source/Copyright: Mitsubishi Motors