Mitsubishi Motors Topples Competition in 2021 J.D. Power IQS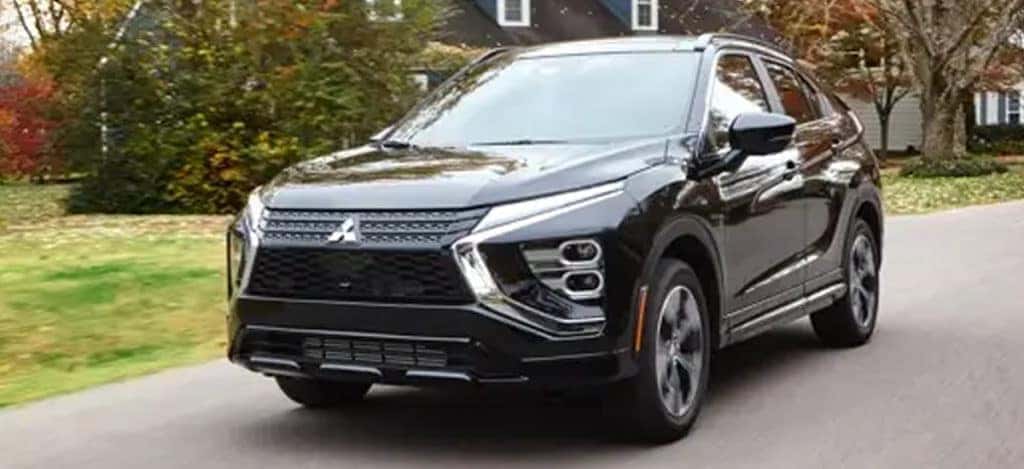 Is everyone ready for the year to end? It feels so far away, summer is just ending. There is still a lot of time left for that new job, that new hobby, or to keep that New Year's Resolution – no fast food for eight months, so far – and that means there is still plenty of time for automotive journalists and publicists to get together and review all the new vehicles on the market. When shopping for a new car, consumers need all the help they can get, and when it comes to J.D. Power, consumers get a real look at not just the vehicle at face value, but how it might look a few months from now. That's right, the 2021 J.D. Power Initial Quality Study (IQS) has recently concluded, and the results are in – Mitsubishi Motors ranks highest among all premium brands on the market today.
Wow, just – wow! What a milestone, what a title, what bragging rights! Mitsubishi Motors should be feeling pretty good about itself right now, or at least the people that work for them. The Japanese automaker has been slowly inching over from the mass-market brands to luxury brands and nabbing the highest rank for premium brands just goes to show the perseverance has paid off. Mitsubishi actually shares the top spot with Nissan, a brother in the Renault-Nissan-Mitsubishi Alliance. So, how did we get here?
Every year, J.D. Power conducts a study on the quality of new vehicles available in the market today and how well that quality lasts over the first three months. The study is put together by a survey sent out to purchasers and lessees of new 2021 model-year vehicles that have recently bought a vehicle. Now in its 35th year of procuring survey responses for the IQS, J.D. Power received 110,827 surveys back. Each survey was designed to have 223 questions that rated a vehicle's quality over nine categories – infotainment; features, controls and displays; exterior; driving assistance; interior; powertrain; seats; driving experience; and climate. The study took place from February through July 2021.
How initial quality is measured is based on the number of problems users experience per 100 vehicles (PP100) over the course of the first 90 days of ownership. The lower a brand scores, the better they rank. With that being said, Mitsubishi Motors had a score of 144 PP100. Nissan had 146 PP100 so we're not sure how that counts as a "tie", but sure thing J.D. Power…sure thing.
"The J.D. Power Initial Quality Study provides unparalleled insight into how new vehicle owners feel about their purchase in the critical first few months of ownership…We are thrilled to see that our vehicles deliver the quality and value that Mitsubishi Motors customers expect, and with the current sales success of the all-new 2022 Outlander and redesigned 2022 Eclipse Cross, we are excited for the future." – Yoichi Yokozawa, president and CEO of Mitsubishi Motors North America, Inc.
Although a little too fresh to be included in the study, the all-new 2022 Outlander and redesigned 2022 Eclipse Cross models didn't get a chance to shine. The 2021 Outlander Sport, however, placed second in the Small SUV class with an improvement of 12 points from 2020. Overall, the 2021 IQS saw an improvement of 2-percent across the auto market in spite of the problems 2020 and 2021 have provided the auto industry with.
Looking for a Mitsubishi with great quality? Find new Mitsubishi Motors vehicles at University Mitsubishi.
Photo Source/Copyright: Mitsubishi