New EV Platform Coming from Renault-Nissan-Mitsubishi Alliance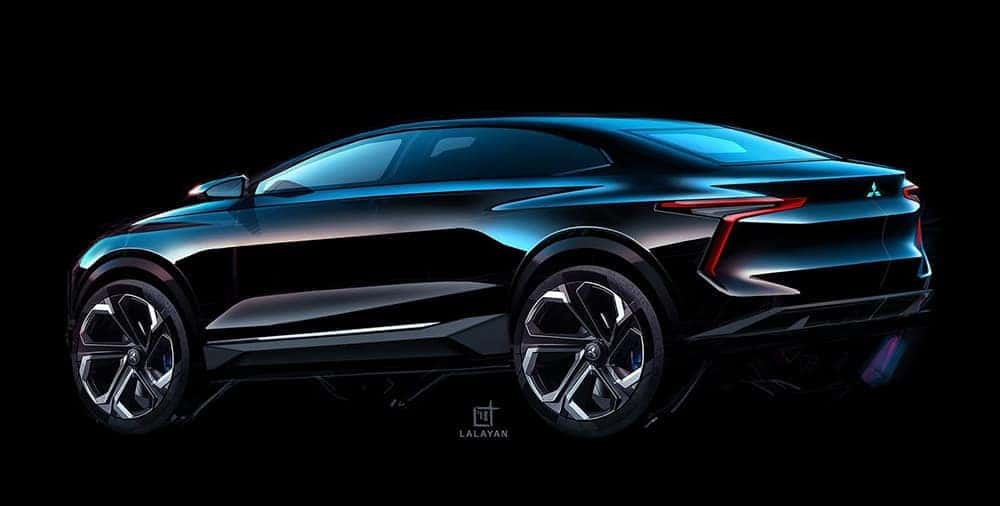 Mitsubishi Motors Corp may be focusing many of its resources on its partnership with MaaS Global in developing vehicles for a mobile ecosystem, or at least that's how it may have seemed at the 2020 Consumer Electronics Show. Mitsubishi Electric continues to develop technology for the award-winning Dendo Drive House and self-driving car technology like the xAUTO at the 2019 Tokyo Motor Show. Even so, Mitsubishi Motors definitely hasn't forgotten about moving forward with the automaker's model lineup. The latest concepts to come from Mitsubishi Motors were the plug-in hybrid SUV Engelberg Tourer and most recently, the new Mi-Tech concept, designed with a whole new powertrain. Let's not forget that Mitsubishi is also a part of the Renault-Nissan-Mitsubishi Alliance, and a new EV platform is starting to spawn from within.
If the Mi-Tech concept wasn't enough to shake things up, this new EV architecture will change up more than just the powertrain of plug-in hybrid and electric vehicles. This platform could set the path for many of the new vehicles that will come from the Alliance in the coming years. Alliance 2022, the six-year mid-term plan laid out by the Renault-Nissan-Mitsubishi Alliance was put into motion in 2018, and one of the larger goals of that plan was to land somewhere over 14 million units sold in a year. Much of that success was going to rely on cross-brand platform sharing of platforms and powertrains, electrification, connectivity, and autonomous drive technologies.
Mitsubishi Motors has done more than its fair share with the new Mi-Tech concept. Not only does this concept change up plug-in hybrid vehicle design once again, by equipping the platform with four electric motors (one for each wheel), but the powertrain is made up of a lightweight, compact gas turbine engine-generator in place of the traditional gasoline engine. Together, the Mi-Tech concept has superb engineering that can provide stability, comfort, and control when driving in a variety of conditions while also providing a greener car option. The Mi-Tech concept can be powered by a variety of fuels such as diesel, kerosene, and alcohol – all while keeping a clean exhaust for the environment.
Now from Nissan comes a new platform that will be flexible enough to change for the size and style of the vehicle it is being used for. This will be quite the undertaking since Nissan hasn't provided much in terms of an all-electric vehicle and hasn't shown interest in a dedicated all-electric series production vehicle since the first Leaf, back in 2009. If we look back at the initial shared goals of the Alliance though, Mitsubishi Motors was bringing the plug-in hybrid electric technology with their success of the Mitsubishi Outlander PHEV and Nissan was going to pitch in with EV technology. The new platform in question is already set to be by all Alliance brands for their own pure-electric vehicles, including from Renault, Mitsubishi, and Infiniti too – the luxury vehicle division of Japanese automaker Nissan.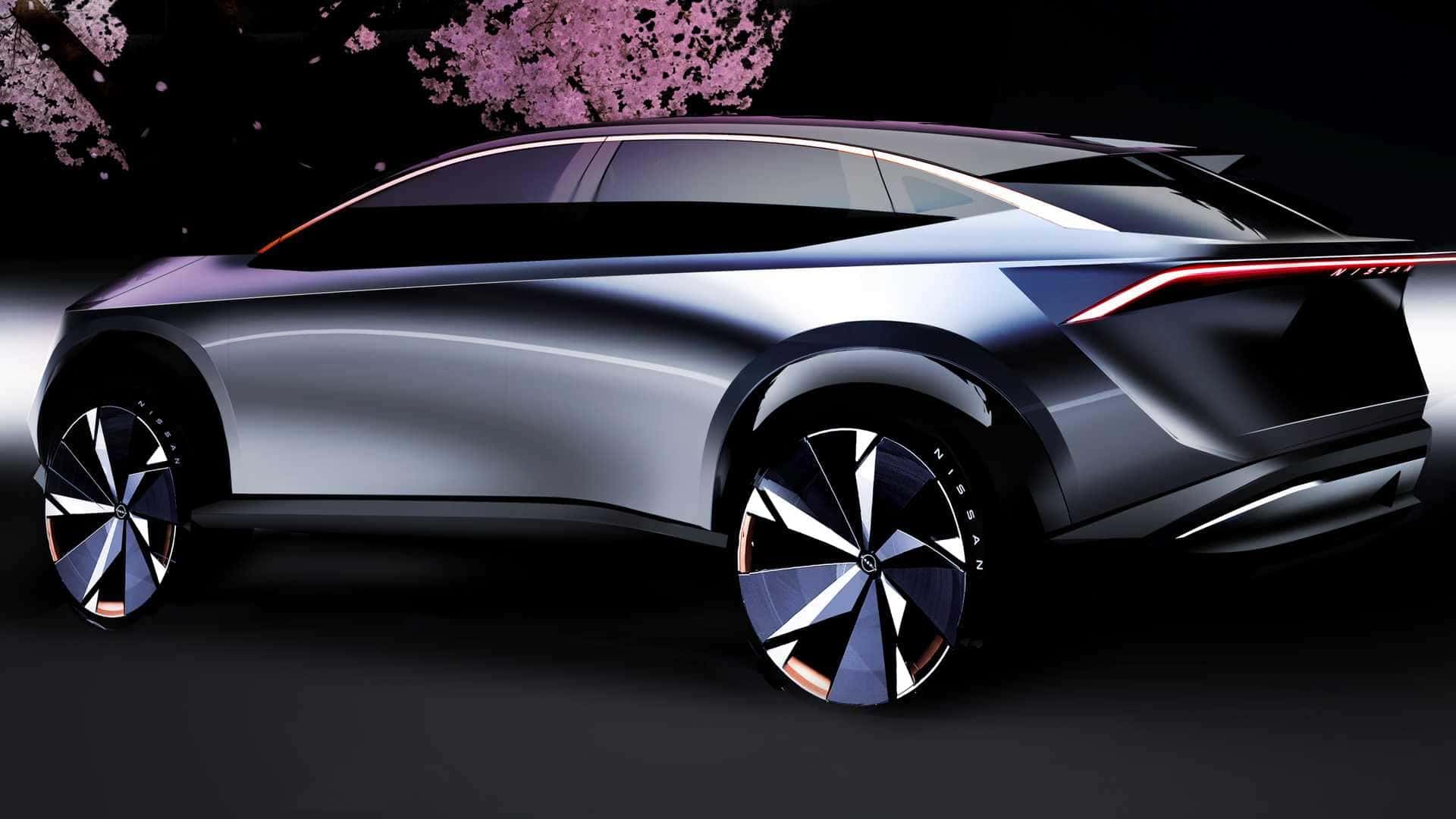 Because most of the automakers that make up the Alliance have placed a large focus on crossovers, the first vehicle that Nissan will be testing the new EV platform with what will be a production version of the Nissan Ariya concept (seen above). If we're being honest, it looks a lot like the concept rendering for the new Mitsubishi Lancer crossover. Who agrees? Join the discussion about the new EV platform coming from the Alliance on University Mitsubishi social media.
Photo Source/Copyright: TopSpeed.com and insideevs.com