Mitsubishi Motors Shares Its Roots with Future Concepts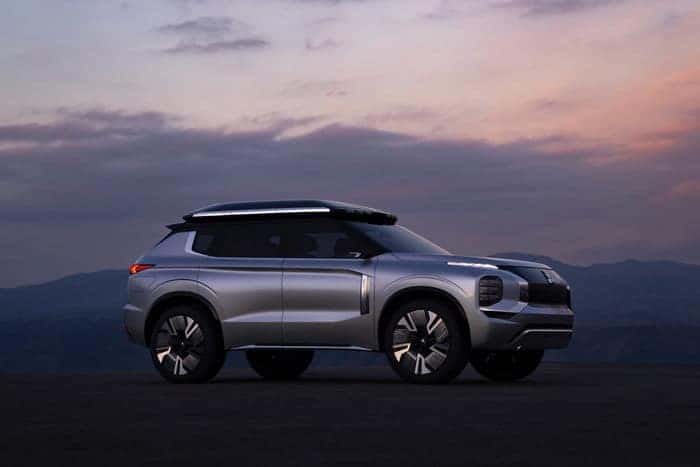 Every so often, one may wonder what is next for an automaker. A lot of large names have decades of experience in the industry, some have built partnerships, and some are paving the way for a new age of automotive technology. Although it may be a surprise, one of these automakers is quickly becoming Mitsubishi Motors, in conjunction with their many sister companies that develop more and more tech that can then be translated into future vehicles. This sequence of actions is actually becoming a trend among many automakers. It seems like almost every concept released is a preview of something the automaker is working towards but won't necessarily release.
With over a century behind Mitsubishi Motors, growing sales with momentum in a new market, and the many opportunities that lie ahead with the Renault-Nissan-Mitsubishi Alliance and the Six-Year Plan, Mitsubishi Motors is quickly becoming an automaker that deserves close attention. With many plans for future vehicles, the automaker also wants to stay close to its roots. As the 2019 FIA World Rally Championship gets underway, Mitsubishi Motors celebrates the 20th anniversary of the 1999 FIA World Rally Drivers' Championship. Even with the fierce competition, the Mitsubishi Lancer Evolution VI outperformed, with driver Tommi Makinen claiming four overall wins on his way to the world championship. This is how many still remember Mitsubishi – a racing car.
That brings us to the return of the Lancer. Mitsubishi is celebrating the brand's innovation and ambition that led to the 1999 Championship by bringing the Mitsubishi Lancer back into the lineup, but word is it's going to be a crossover. Don't fret just yet – below is an artist rendition the Lancer Crossover. It looks less like a crossover and more like a large two-door sports car. We can't fully rely on artist renditions, and at the moment, signs point to the Mitsubishi e-Evolution as the frontrunner to wear the mantle of the EVO nameplate.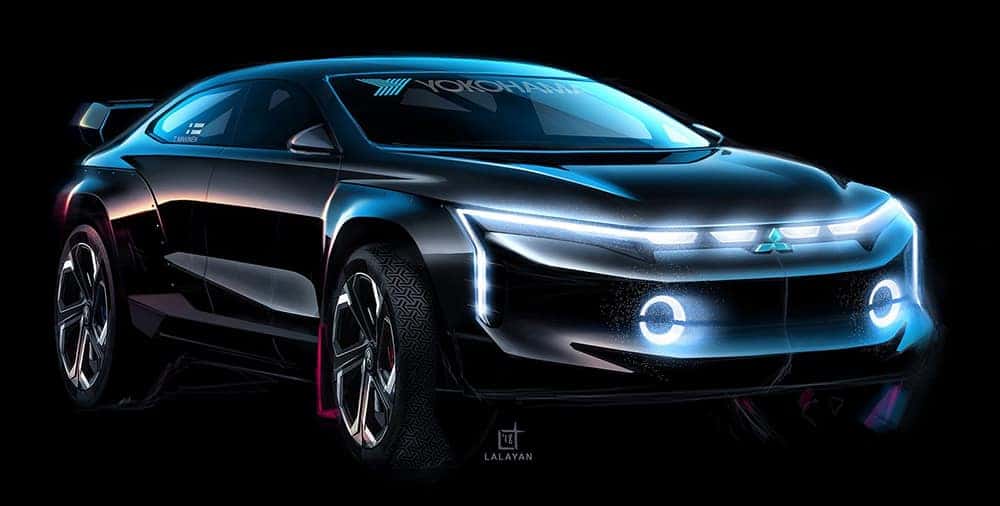 The e-Evolution concept is a perfect example of what's to come but isn't quite there yet. Having made its North American debut at the 2018 Los Angeles Auto Show and the Engelberg Tourer plug-in hybrid unveiled at the 2019 Geneva Motor Show, Mitsubishi illustrated how they are taking technologies from their past and applying them to the vehicles of today and tomorrow for the modern consumer. Now take a look at the e-Evolution running a raceway (below). Mitsubishi Motors once called it a high-performance SUV. If that's anything to go by, then next Lancer Evolution is still going to be a racing car.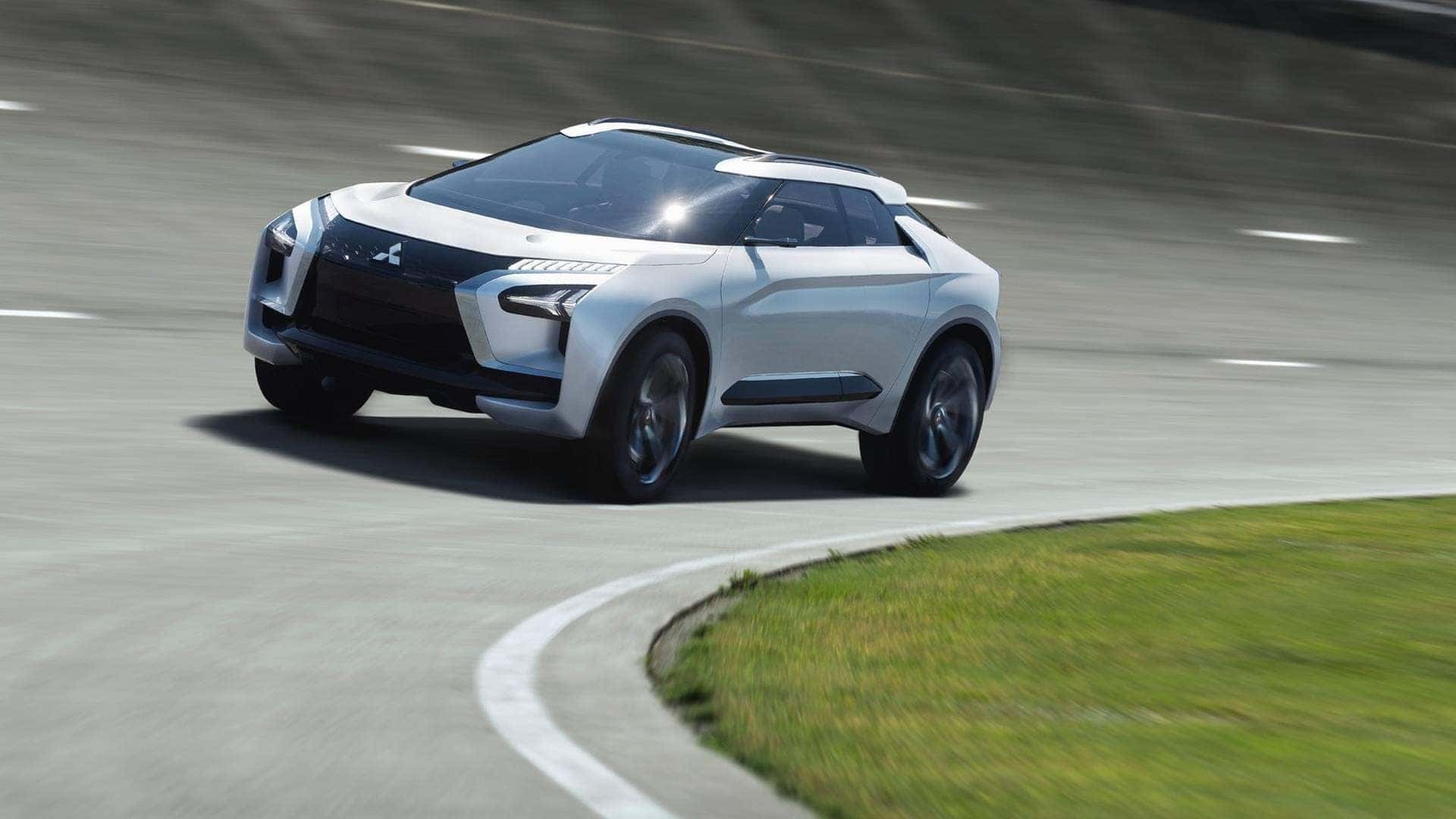 On top of this, Mitsubishi Motors a lot of technology brewing with sister company Mitsubishi Electric. With a large focus on electric and plug-in hybrid vehicles, the second leg of the Renault-Nissan-Mitsubishi Alliance is autonomous technology. Again, Mitsubishi Motors seems to be ahead of the curve, with Mitsubishi Electric already expanding on their own autonomous driving technology for future Mitsubishi vehicles. It may not have Waymo status, but it's on the way, and it's not alone with many other automakers producing and testing their own self-driving vehicles ahead of the market.
These new vehicles are more than just concept cars for future lineups. These concepts embody what the Mitsubishi Motors brand will become going forward and the type of vehicles customers should expect from the automaker in the near future. Does Mitsubishi Motors deserve your attention? Join the discussion on University Mitsubishi social media.
Photo Source/Copyright: Mitsubishi