Mitsubishi Electric Corp Expands on Autonomous Driving Tech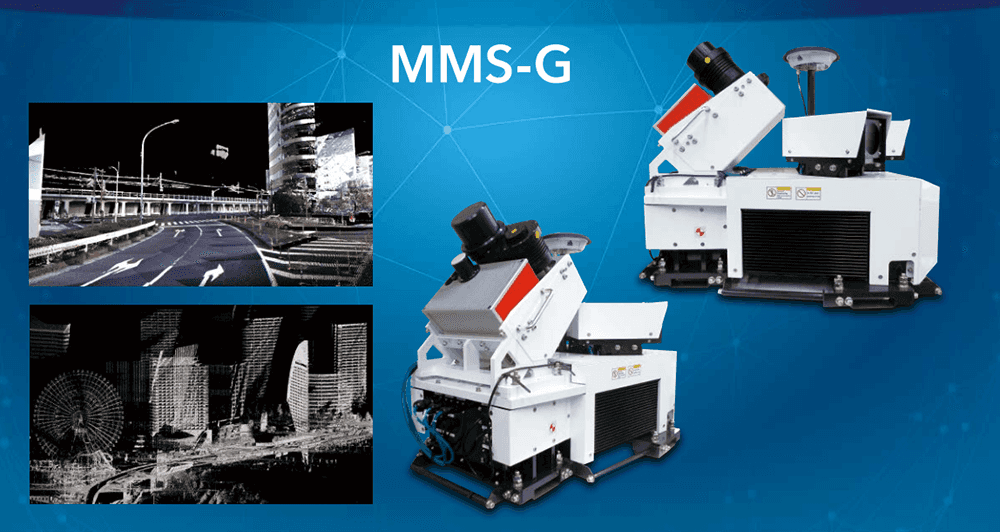 It's been awhile since we're heard anything about the world of autonomy from Mitsubishi Motors Corp., be it Mitsubishi Motors or Mitsubishi Electric. Last we heard of autonomous technology from Mitsubishi Electric was back in 2017. Yes, Mitsubishi Electric also showed up at the 2017 Tokyo Motor Show with the self-driving Emirai4, and again at the Consumer Electronics Show in January 2018 with the Mitsubishi Emirai4, but a lot of the tech presented was, at most, promises. Mitsubishi seemed to disappear from the market of self-driving vehicles. So what's this news about Mitsubishi Electric releasing a compact version of its mobile mapping system this year (2018)?
For those that may have not read up on it yet, the Mobile Mapping System (MMS) developed by Mitsubishi Electric is Mitsubishi Motors own autonomous driving system. Lately, Mitsubishi is all about developing their own technology for vehicles, like Mitsubishi Connect, excluding the recent partnership between Mitsubishi and Google for Android services. And who would be foolish enough to turn down Google?
The MMS technology is an interesting take on self-driving technology by developing and interacting with a 3D map of the driver's surroundings in real-time. Initially, the goal was to implement the MMS into automobiles and have them wireless connected to city infrastructure to constantly offer updated information such as traffic signals, surrounding vehicles, and other variables for safe, highly precise autonomous driving. The objective was to do this and design autonomous tech that was ten times faster than what the industry has today.
As we said, this tech basically disappeared until just recently. Mitsubishi Electric Corp. has apparently been testing and developing their MMS system in the last few years without unveiling it much more than they have at auto shows. Made up of precise measuring systems, car-mounted GPS antennas, laser scanners, and cameras to gather 3D positioning data on road surfaces and roadside features, the MMS uses this base data to generate a high-definition 3D map for autonomous driving, as well as infrastructure.
A new compact version of this system, MMS-G, is compact, lightweight, and transportable, able to be implemented on more than just automobiles. Although no data on further testing of this system has been released or documented as far as we know, it's a little interesting to see what the MMS "sees". Look at this peculiar image to the right.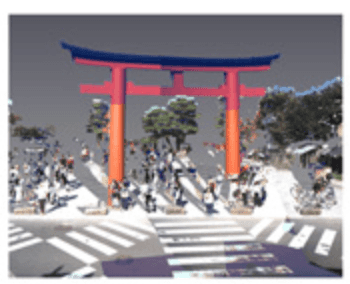 Mitsubishi Electric Corp. also released some notes on the product features.
Designed as an easy roof-mount unit that divides into two pieces for even easier transportation, this new MMS-G device can be mounted on more than automobiles. Railcars, trains, and ships could also benefit from implementing this tech in the future.
A speed sensor can help keep track of the vehicle in city infrastructure where satellite signals disconnect, such as in tunnels. Moreover, a high-sensitivity camera allows the vehicle to continue to function and collect data at night.
The MMS-G is very easy to use and does not require specialized training to operate.
We know LiDar systems are what's most popular when it comes to self-driving technology, but some of this stuff sounds pretty neat. Still, we think Mitsubishi should focus on perfecting this tech on a smaller scale before branching out into all forms of transportation. Join the discussion on University Mitsubishi social media.
Photo Source/Copyright: Mitsubishi Electric