Is Alliance Ventures in Jeopardy?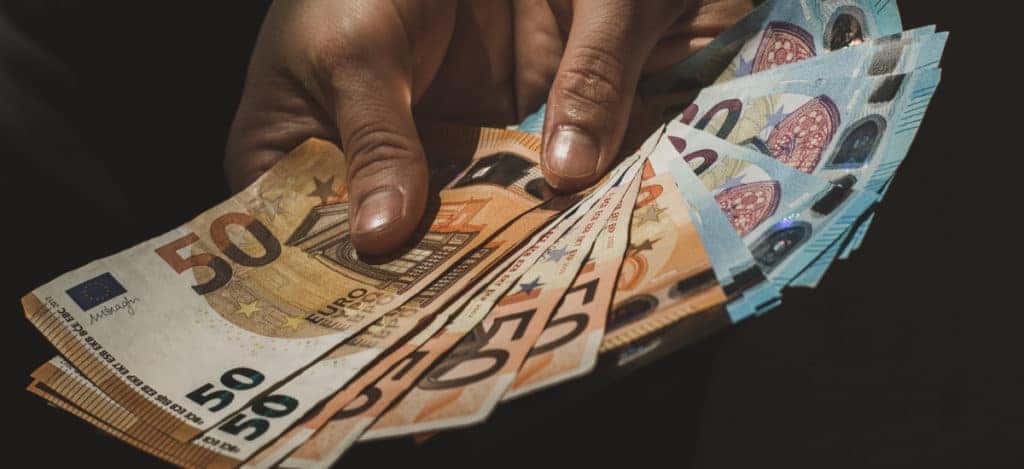 Wow, this was not foreseen, not by a long shot. Alliance Ventures, the $1 billion fundraising campaign, still has two years to go. Back in February 2020, the Renault-Nissan-Mitsubishi Alliance announced that new mid-term plans were to be shared in May for the Alliance going forward with a triangle strategy between the three automakers. Not for nothing, but it's not like Mitsubishi Motors is the only brand pulling their weight – because so far they are – but Nissan promised a shared EV platform. What chumps!
So, what happened? Everything was going well, or so we thought. That new EV platform from Nissan was supposed to be something special, flexible enough to change for the size and style of the vehicle it is being applied to. Renault, Nissan, or Mitsubishi Motors could also make use of the EV platform. We've been poking fun at how much one automaker seems to be pulling the weight of the Alliance with all the new concepts and tech from Mitsubishi, but jeez.
It's not as bad as it sounds though. Nissan isn't pulling out of the Alliance, just the venture capital fund it shares with Alliance partners Renault and Mitsubishi Motors. There haven't been many comments from the automaker, but things are getting a little grim. There isn't a final decision yet, but two Nissan insiders told Reuters that Nissan will have a final decision on whether to leave the fund by the end of March 2020. Claims have been made that the other partners aren't putting in their share and Nissan is trying to cut costs to conserve profits, but some of it seems to be due to the unforeseen circumstances of COVID-19 and how that's affected profits in the last month.
The Alliance Ventures campaign has been very successful thus far, however. From the beginning, the point wasn't to make a profit but to invest in startups for electric vehicle technology, autonomous driving, connected vehicles, robotaxis, etc., with $200 million set aside for each year. That $200 million is supposed to come from all three Alliance partners, but insiders say that hasn't been the case. If we look back, the sixth investment added to the campaign portfolio was Enevate Corp. in 2018, and shortly after Coord, an online platform that collects data from 15 cities across North America. That last one doesn't really seem to fit into any of the above categories, but the 2019 investment with The Mobility House showed promise.
Since then, no other investments have popped up. As we mentioned, this hasn't stopped Mitsubishi Motors from striking out on its own. Mitsubishi Motors Corp partnered with MaaS Global Oy to bring mobility to everyone around the world, starting with the global expansion of their smartphone app, Whim. Eventually, the goal is to drop the rates of vehicle ownership and increase the solutions available to everyday consumers with public and private transportation. We assume Mitsubishi Motors will have some form of ownership over either network, whether it's select trains or buses attached to the app, or a ride-hailing network like every other automaker is trying to get in on.
This news will probably change plans for the mid-term of Alliance 2022, the six-year mid-term plan set by Renault-Nissan-Mitsubishi during the summer of 2018. Oh well, at least Mitsubishi Motors is still going strong. Check out all Mitsubishi Motors has to offer when you come to University Mitsubishi and check out our new Mitsubishi SUVs.
Photo Source/Copyright: Photo by Matthew Henry from Burst