Some of the Best Mitsubishi Vehicles of the Past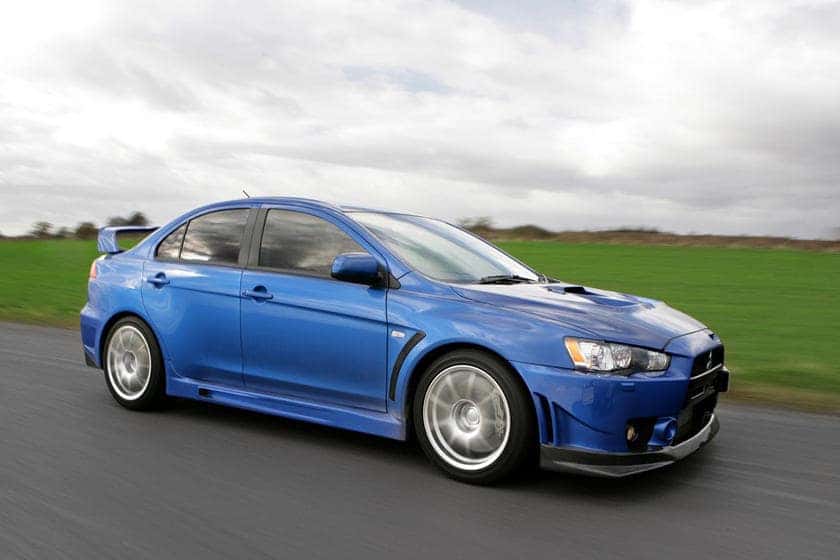 Mitsubishi Motors is a little here and a little there lately. With their partnership with Renault-Nissan to create a new alliance and undertake a new funding campaign together, Alliance Ventures, the automaker is currently doing pretty well. Mitsubishi is also coming out with new concepts like the Mitsubishi Engelberg Tourer at the 2019 Geneva International Motor Show, and refreshing models overseas, like the new Mitsubishi Pajero Sport. Mitsubishi Corp and especially Mitsubishi Electric have also been working on all sorts of fancy technology, like what Mitsubishi Electric showed at the 2019 Consumer Electronics Show, and the Dendo Drive House partnership with The Mobility House. Without many new vehicles on the horizon, let's take a look at some of the best.
Mitsubishi Lancer Evo X
Ah, the Mitsubishi Lancer Evolution (seen above). The last Mitsubishi Lancer Evo was auctioned off on eBay and that was that. Some are hoping for it to come back with the new Lancer crossover Mitsubishi Motors is pitching, and what better way to make a high-performance SUV than with the rally-inspired road car powered by a turbocharged 2.0-liter 4-cylinder engine? Able to generate 291 horsepower and riding on all-wheel drive, the Lancer Evo X was a beast on the streets and the raceway. Many enthusiasts still mod and race them today.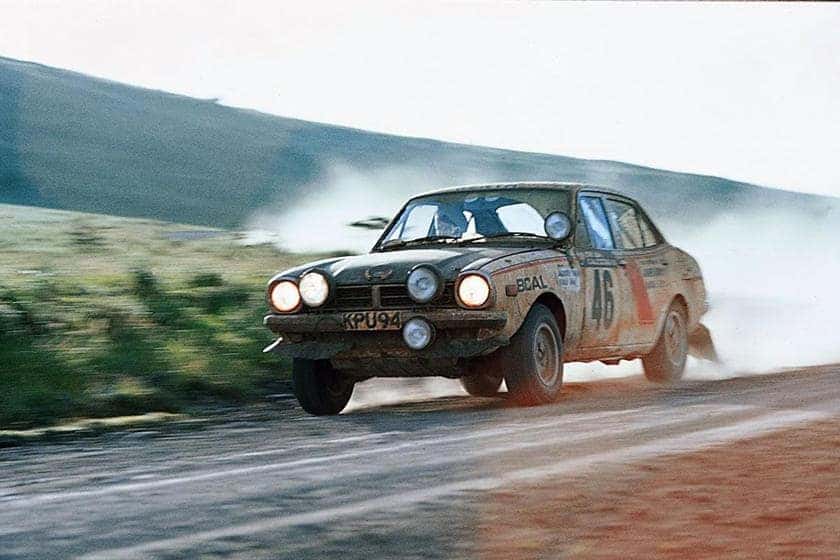 Mitsubishi Lancer 1600 GSR
Speaking of race cars, the Lancer nameplate and its racing heritage go way back to 1973 with the 1600 GSR. Available in the classic two-door muscle car style, the Lancer 1600 GSR was nicknamed "King of Cars" after two wins at the Safari Rally of Kenya. Powered by a 4-cylinder engine, on the street consumers could only get 108 horsepower, but on the track, the 1600 GSR was optimized to generate 169 horsepower. Back then, it sure was something to see.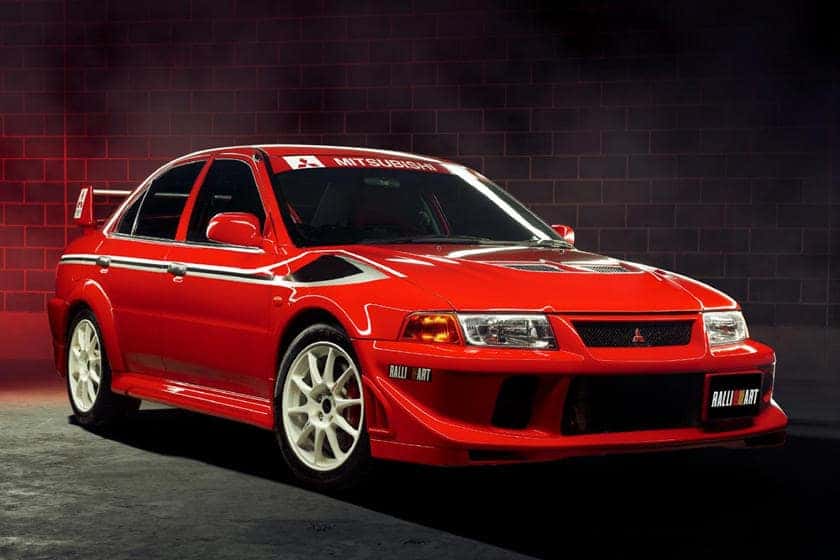 Mitsubishi Lancer Evo VI – Tommi Makinen Edition
Last one, promise. The Evo VI – Tommi Makinen Edition stood out among the many Lancer Evo incarnations, even though it wasn't known for high performance. In 1999, driver Tommi Makinen took his fourth World Rally Championship title in this car, and it was one of the last times Mitsubishi Motors was known for their rally cars. The most aggressive of the Evolution series, the Tommi Makinen Edition was powered by an inline-4 cylinder engine that could generate 276 horsepower and 274 lb-ft of torque and featured extra body bracing, a lower stance, a revised front bumper, and the iconic red paintwork with WRC-style stripes.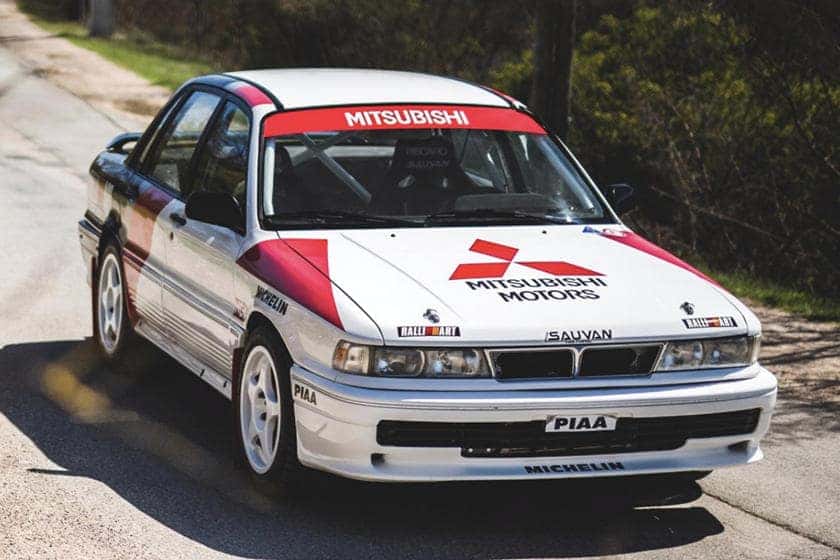 Mitsubishi Galant VR-4
Wow, this list is just all race cars, isn't it? Maybe that should be a hint. The people want Mitsubishi race cars to come back, like the Galant that went on a 45-year production run. The VR-4, which stood for (Viscous Realtime 4-wheel-drive), was a mid-size sedan made for racing. This vehicle and its success in the World Rally Championship is actually what led to the Lancer Evolution model after a rule change caused a platform switch for Mitsubishi. With a turbocharged 4-cylinder engine under the hood for most of its production, it wasn't until the final 8th generation that the Galant had a twin-turbocharged 2.0-liter V6 engine that generated 237 horsepower with all-wheel drive, able to accelerate from 0-60 mph in 6.5 seconds.
The people have spoken. These are some of the best Mitsubishi vehicles to date and they're all from the rally days. What do you think? Should Mitsubishi Motors go back to its roots now that it has Renault-Nissan holding it up? Let us know on University Mitsubishi social media.
Photo Source/Copyright: CarBuzz.com