Mitsubishi Motors Ranks High in J.D. Power Initial Quality Study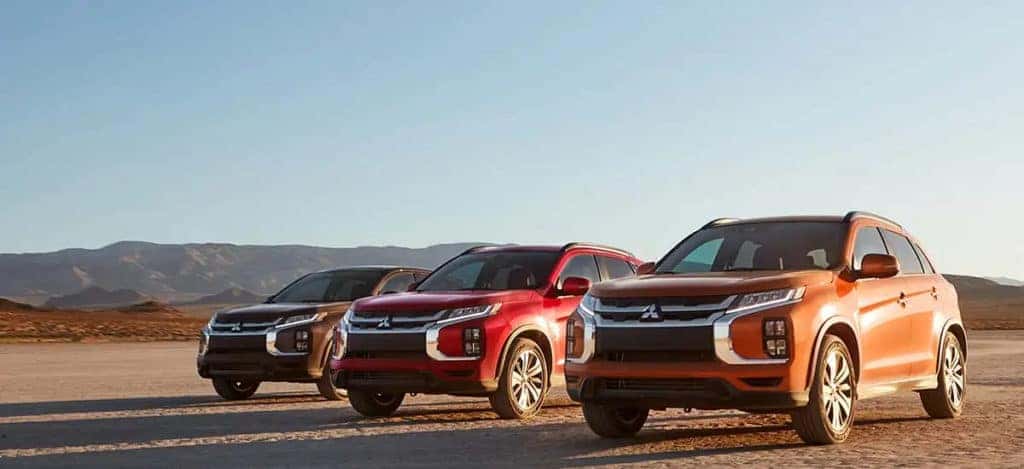 All throughout the year, automobile organizations and publications report on the newest vehicles, review them, and give consumers the need-to-know when purchasing or leasing a vehicle. Some of these organizations also have awards and competitions, one of which, is J.D. Power & Associates. Every year, around this time of the year, J.D. Power publishes the results on a study run earlier in the year that reviews many new vehicles and measures how well each keeps its initial quality over a short period of time. Like all things, vehicles depreciate with value and quality, sometimes more quickly than consumers would like. The 2020 J.D. Power Initial Quality Study gives consumers a little more insight into which vehicles keep their initial quality longer. At the end of this study, Mitsubishi Motors was ranked sixth overall, and found to be the top Japanese brand in the industry.
"The J.D. Power Initial Quality Study is a powerful tool, allowing automotive manufacturers to listen to our customers and gain insights into their views of our vehicles…The 2020 results recognize our focus on quality, reliability and value in all Mitsubishi vehicles. Our ranking in this study gives us even more reason to continue our commitment to innovation." – Yoichi Yokozawa, president and CEO of Mitsubishi Motors North America, Inc. (MMNA)
Over 30 brands were evaluated across the automobile industry, and out of all of them, Mitsubishi experienced the greatest year-over-year improvement in ranking. The automaker jumped from being ranked 30th in 2019 to sixth in 2020. This ranking is the result of 87,282 survey responses from purchasers and lessees of new 2020 model-year vehicles. Earlier in the year, J.D. Power sent out surveys made up of 233 questions to owners of new 2020 model-year vehicles during the first 90 days of ownership. Going on 34 years, and in its fifth-generation, the surveys were designed to rate vehicles based on nine vehicle categories. These included: infotainment; features, controls and displays; exterior; driving assistance (new for 2020); interior; powertrain; seats; driving experience; and climate.
When it comes to the surveys and rankings, each vehicle receives a score of problems per 100 vehicles, or PP100. Out of all Japanese brands, Mitsubishi Motors only had 148 PP100, or 148 out of 1000 Mitsubishi vehicles had issues within the first three months. At the end of the J.D. Power Initial Quality Study, vehicles are also ranked for their individual segments to find the vehicles that rank highest in each. For the Small SUV car segment, the Mitsubishi Outlander Sport tied for third place with two other competitors.
Currently, in its third generation, the Outlander Sport is almost twenty years old, but comes with all the modern technology consumers expect. Smartphone compatibility with Android Auto and Apple CarPlay are available features on the Outlander Sport, along with calls, messaging, and talk to Google.  On that note, Mitsubishi Motors has been steadily upgrading the infotainment systems in its vehicles. Part of the Renault-Nissan-Mitsubishi Alliance, the Alliance signed a contract with Google for an Android-based infotainment system in future vehicles. There's a lot to look forward to.
Looking for a high-ranking Mitsubishi Motors vehicle like the Outlander Sport? Contact us at University Mitsubishi for information about test drives around your own neighborhood during these trying times.
Photo Source/Copyright: Mitsubishi Motors