Google Partners With Renault-Nissan-Mitsubishi for the Future of car Tech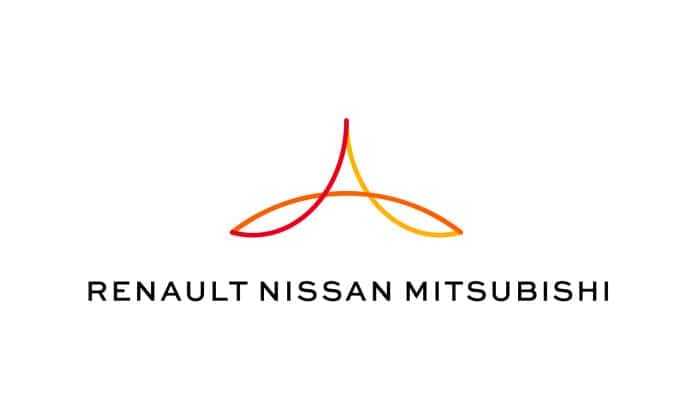 Google recently revealed that they would be partnering up with the Renault-Nissan-Mitsubishi Alliance, the largest automaker alliance in the world in terms of vehicle sales, to put Android-based infotainment systems into millions of vehicles. This next-generation infotainment system will launch in 2021, complete with dashboard displays that will use the Android operating system (OS).
The Alliance sold a combined 5.5 million vehicles during the first half of this year alone; thus, it's not hard to see why Google would be interested in partnering up. Drivers will be able to access Google Maps, the app store, and have a responsive voice assistant ready to assist from their vehicle's dashboard. Such a strategy is not only beneficial to the tech giant, but also for the alliance – the more integrated an infotainment system is, the more appealing the car is to buyers.
By taking the leap and partnering with Google, the Renault-Nissan-Mitsubishi alliance enters the tech game without having to develop their own software as many automakers have been doing. Automakers tend to be wary of the tech giant because they fear to cede control over the valuable user data these infotainment systems collect. The information that's often collected serves as valuable consumer data that can later be turned into new revenue streams, and automakers obviously prefer to retain that data – this is why up until now car makers have been making their own infotainment software that supports Android phones via mirroring to their displays.
It was also revealed that Google would indeed have access to the data collected from its in-car apps only after receiving permission from the user first, so consumers don't have to worry if they don't want to share their information – they can always opt out. As we mentioned before not only will the alliance be integrated with Google Maps and Google Assistant, there will also be thousands of built-for-car apps available for consumers on the Google-powered OS to enhance the driving experience.
For the time being, Mitsubishi will continue to equip their vehicles with their own Mitsubishi Connect services. Mitsubishi Connect currently goes above and beyond with Bluetooth-enabled calls and music pairing abilities. Also available with Mitsubishi Connect are the Safeguard and Remote services tailored to a driver's specific needs. The Remote Services app is currently the closest thing Mitsubishi has to an Android OS infotainment system, with its ability to be paired with Google Assistant and Amazon Alexa-enabled devices when available.
We've still got some time to wait before the arrival of Android OS to Mitsubishi vehicles, but that doesn't mean that you can't familiarize yourself with the current Mitsubishi lineup. Whether you're in the market for an SUV or something smaller like a crossover, Mitsubishi has got you covered with the Outlander and Eclipse Cross models.
Come by University Mitsubishi to check out our inventory of the 2018 Eclipse Cross – schedule a test drive and judge for yourself if this newly-introduced crossover is worthy of the classic Eclipse namesake. If you're in the market for something a bit larger, you can always take the Outlander for a spin. As a consistent bestseller for the Mitsubishi brand you already know that our 2018 Outlander inventory is large enough to cater to a wide array of consumer wants and needs. Call us at (954) 945-8388 and schedule your test drive today!
Photo Source/Copyright: marketing-interactive.com