MMNA and RTJ Find Their Team for the 2021 Rebelle Rally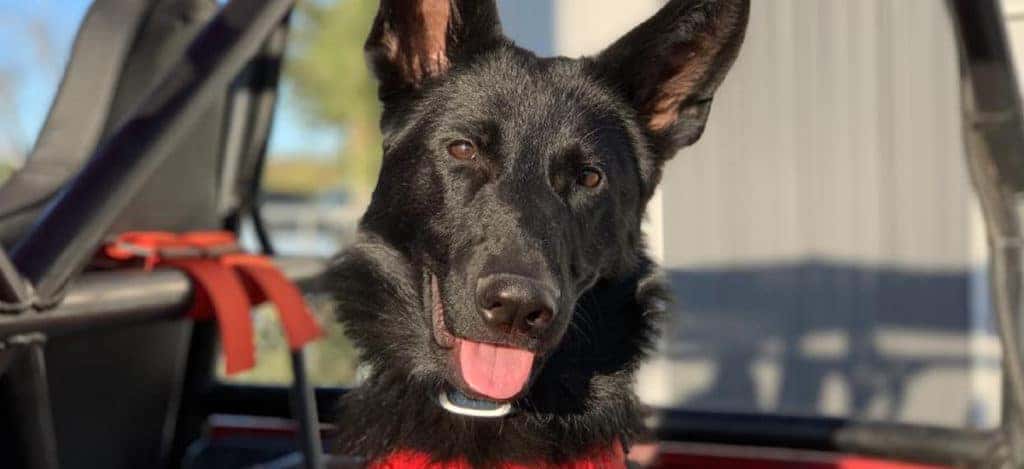 Mitsubishi Motors North America (MMNA) and Record the Journey (RTJ), a military veterans charity, are returning to the Rebelle Rally for 2021. What started as a marketing campaign for MMNA, as well as a way to get involved with the community, was the "Small Batch – Big Impact" Initiative. Since it started, Mitsubishi Motors has used units of every model and the lineup to benefit charities, disaster recovery in Nashville, and others in need of aid. When it comes to RTJ, since 2019, Mitsubishi Motors has granted the charity a vehicle to race in the Rebelle Rally, the first all-women's off-road rally and the longest competition of its kind in the lower 48 states. In 2019 it was the Eclipse Cross, in 2020 the Outlander PHEV, and this year it's a special 2022 Outlander. A team was finally put together with two new drivers ready to win the gold.
For the past two years, Sergeant Major Rachael Ridenour, a U.S. Army combat veteran with 32 years of service, and RTJ charity founder was on the team and in the cockpit with the driver. In 2019, she was the team navigator of a modified Eclipse Cross driven by seven-year U.S. Air Force veteran Karah Behrend who lost mobility of her lower extremities due to a degenerative neurological disease. Called "Rosie the Riveter", the SUV was donated to RTJ as a Community Utility Vehicle (CUV) after the rally, the first donation of the program. In 2020, Master Sergeant Kristie Levy, a 25-year U.S. Army combat veteran and current federal law enforcement officer got behind the wheel of a Mitsubishi Outlander PHEV, dubbed Elektra. In 2021, it's an all-new team of women getting into the cockpit.
Selena "Mason" Converse and Erin Mason are well-known in their community. Sisters-in-law, wives, mothers, and combat veterans, they're just the well-rounded and experienced people that should get behind the wheel of the all-new Mitsubishi Outlander, outfitted for the Rebelle Rally, and a special vehicle for 2021. 20 years ago, Jutta Kleinschmidt was the driver of a Mitsubishi Pajero, and became the first woman to win the Paris Dakar Rally in 2001. To honor her victory, the 2022 Mitsubishi Outlander SUV entered into the 2021 Rebelle Rally has been designed to reflect the design of the winning Pajero. Mason and Erin will also be accompanied by a very special companion, a two-and-a-half year-old German Shepherd named Sammy. Together, they make up Team #207.
"Record the Journey couldn't be more grateful for the support that Mitsubishi Motors and our other partners have provided to enable military veterans to have this life-changing – and life-affirming – experience…And this year is particularly important, as Sammy joins Mason and Erin to bring focus to PTSD and the important role that service dogs play for our returning heroes." – retired U.S. Army Sergeant Major and RTJ Founder Ridenour
RTJ has a mission to aid service members who have returned from war and need help transitioning into civilian life successfully. The charity also advocates for PTSD awareness, and Sammy the dog helps with this. Not only is the dog part of the team, but RTJ hopes to spread PTSD awareness and the potentially life-saving work that trained service dogs do every day. Some people like having a puppy to take care of; others may prefer an older dog that is more of a companion. Either way, dogs are an amazing help.
Keep up with us on University Mitsubishi social media to find out more about Mitsubishi and RTJ in the 2021 Rebelle Rally. It takes place October 7-16, 2021. The last two years, Mitsubishi and RTJ have landed in the winner's circle, and we plan to see them gain another win. Find out why when you find your new Mitsubishi at University Mitsubishi.
Photo Source/Copyright: Mitsubishi Media