Mitsubishi Rises in Customer Satisfaction Study Again This Year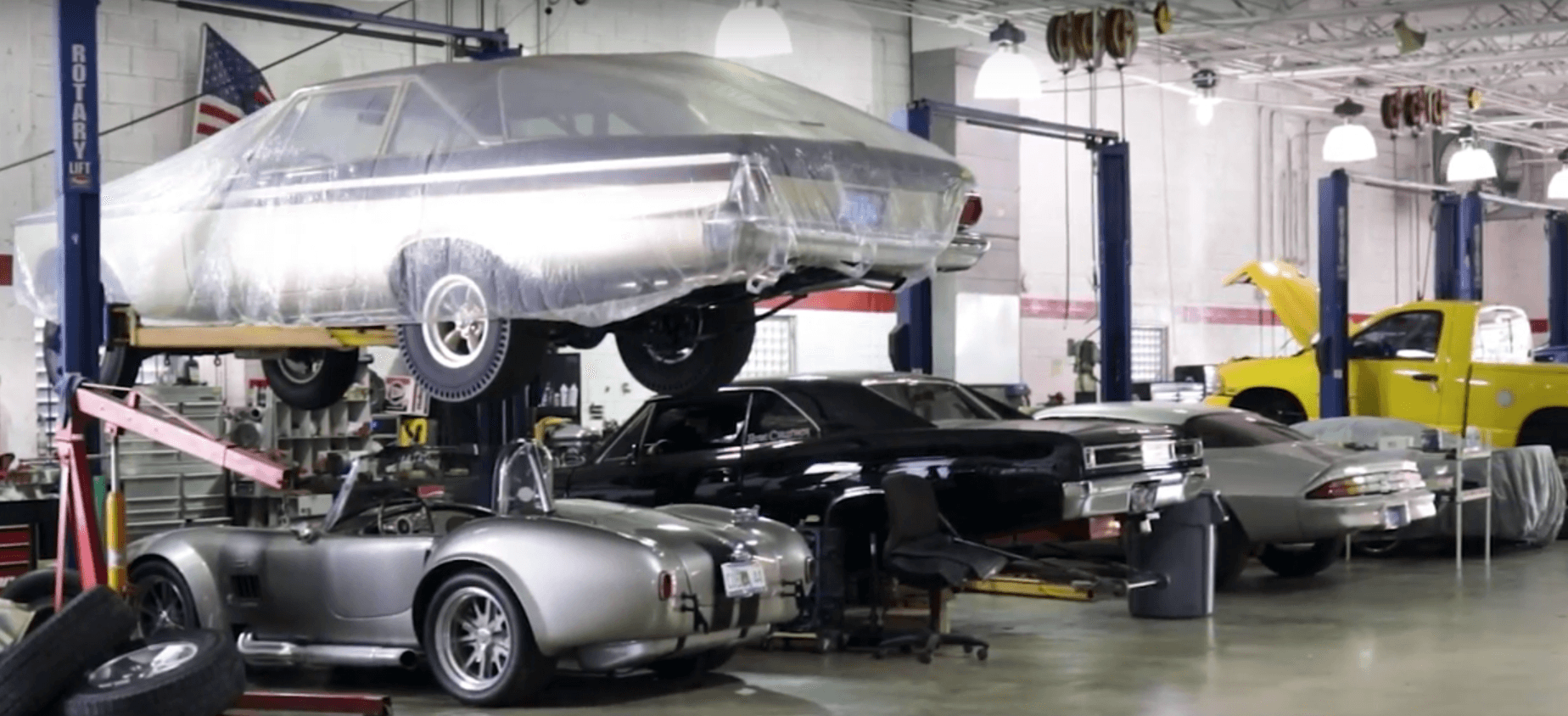 Mitsubishi Motors is becoming known for many things in the world of the automotive industry. Mitsubishi Motors Corp has a contract with Maas Global Oy to bring mobile solutions to the world, is in great standing with the Renault-Nissan-Mitsubishi Alliance, and comes out with great concepts like the Mi-TECH in their pursuit of more plug-in hybrid electric vehicles. There is one more thing Mitsubishi Motors has become known for in recent years – customer service and satisfaction. Don't just take it from us though. J.D. Power, yes that J.D. Power conducts its J.D. Power U.S. Customer Service Index (CSI) StudySM every year, and Mitsubishi Motors lands in the top three once more.
Not Just Great Concepts
Sure, Mitsubishi Motors and Mitsubishi Electric have both been busy churning at amazing concepts and new technology for Mitsubishi vehicles, but how well an automaker connects with their consumers can be a huge part of their success. Earlier this year, January 2020, Mitsubishi ranked highest in the J.D. Power 2020 Manufacturer Website Evaluation Study for its ease of use and ranking high in four important measures: information/content; appearance; navigation; and speed. Consumers continue to let us know how well they enjoy doing business with Mitsubishi with this new study.
Over the last 18 months, Mitsubishi Motors has focused on improving its corporate and retail operations to improve consumer relations. This year, Mitsubishi Motors had a 20-points year-over-year improvement for service facility satisfaction, and even touched up on small things like the amenities offered and comfort of waiting areas for consumers. Sometimes, it's the little things that make a big impact, and over half of all Mitsubishi consumers rated their facility a"10′ in the J.D. Power 2020 CSI Survey. Over the last four years, the total score has improved by 61 points in the CSI Study from 2016-2020.
"Customer satisfaction is central to everything we do at Mitsubishi Motors…Our strong performance in the J.D. Power 2020 CSI Study could not have been achieved without the enthusiasm and dedication of our dealer body and service-aftersales teams. Their continued support is the essential component in the brand's continued growth in the U.S. market." – Mark Chaffin, chief operating officer, MMNA
J.D. Power U.S. Customer Service Index (CSI) Study
So, the J.D. Power CSI Study clearly examines customer satisfaction with maintenance and repair service at new-vehicle dealerships. Every year, surveys are sent out to owners of 1- to 5-year old vehicles are surveyed and answer questions about their most recent dealership service experience for both in-warranty and out-of-pocket. Five measures are always carefully analyzed: Service Initiation, Vehicle Pick-Up, Service Facility, Service Quality, and Service Advisor.
This year's scores are based on responses from 71,286 verified registered owners and lessees of 2017 to 2019 model-year vehicles, conducted between August and December 2019. With survey scores adding up to a 1000-point scale, 2020 marks the fifth consecutive year that the industry as a whole has increased satisfaction amongst is consumers. Between the two categories, luxury car brand and mass marker brand, Mitsubishi Motors ranked in third place, with a score of 846-out-of-1000.
That's like a solid "B" grade school. Being that Mitsubishi is ranking high for the second-consecutive year, we can only hope the trend continues. Need service for your Mitsubishi Motors vehicle? Or even if it's not a Mitsubishi vehicle, here at University Mitsubishi, we treat vehicles of all brands for routine maintenance and repairs. Stop by our service department for routine car maintenance and get your car in good shape today.