Mitsubishi Electric Reveals Futuristic Tech for Upcoming Vehicles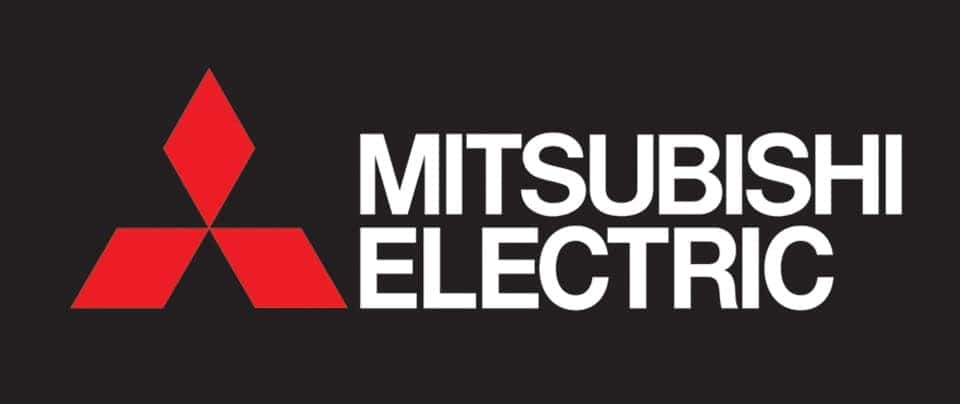 "We aim to be ahead of the trends in the industry…The Mitsubishi Electric technologies in this demonstration system have received very positive feedback from our customers and partners and we continue to work towards realizing creative, premium entertainment solutions."
Words spoken by Mark Rakoski, Vice President of Advanced Engineering, Mitsubishi Electric Automotive America. There are no words more true with all the cool stuff Mitsubishi Electric has been working on for future and upcoming Mitsubishi Motors vehicles. Recently, the Mitsubishi Electric Corporation announced Project Emerald Dove, a project focused on upgrading and offering a more premium in-vehicle cabin experience for future consumers. Through the use of an integrated powerful computing platform, future Mitsubishi Motors vehicles will have a high-tech, artificially intelligent (AI) assisted, Google-powered cockpit.
Throughout the cabin, there will be eight displays, yes eight, ranging through various resolutions from HD to 4k. These eight displays will offer all kinds of features, especially when full of passengers. An Android operating system (OS) will be powering the system and infotainment apps, but also offers passengers access to certain functions. With eight displays, up to eight people can browse personal music libraries, adjust the temperature of their personal zone in the vehicle, and use apps. Up front, the two front displays can be linked together into one long monitor. The front passenger can share desired information, including navigation, comfort, smart home applications, and more.
A hypervisor is a display on the outside of the vehicle for consumers that use their vehicle for more than just personal use. With rideshare and delivery services growing in popularity, Mitsubishi knows their consumers could use a way to easily denote whether or not their vehicle is in operation, as well as illustrate what services they provide. The hypervisor display can be customized to display content that best relates to their service, as well as steps in the process, such as "picking up a customer (or food order), in transit, navigation directions, and end location (or delivery).
Very cool stuff. Mitsubishi Electric also worked with an AI start-up to develop a customized automotive AI assistant that will also be available within the cockpit. A display at the center of the dashboard will be available for user/assistant interaction, but the AI can also be used to address vehicle issues. It may not be able to fix anything, physically, but if a warning light comes on, the AI assistant can tell the driver what's wrong and then schedule a maintenance appointment to take care of the issue.
Back in 2019, Mitsubishi Electric showed off a lot of cool stuff at the 2019 Consumer Electronics Show. Mitsubishi Electric showed off a prototype of the virtual assistant platform, as well as connectivity services, and autonomy. Autonomous features were hinted at for future vehicles, with the AI able to identify lane blockage or heavy traffic and provide lane-level guidance around the obstruction. It's called HD driving mode using Mitsubishi Electric's High-Definition Locator. For good Samaritans, drivers and passengers can also report problems and road conditions to the department of transportation. Following the 2019 Consumer Electronics Show, Mitsubishi Electric also revealed some cyber security in the works to protect all this high-tech gear from cyber-attacks and hacking.
We're looking forward to these features and more in the next Mitsubishi Motors vehicle set for global release. A couple of models have been revealed already, but they're for the Japan and Chinese market. When a new vehicle finally comes stateside, we hope some of this high tech will be available by then. Follow along with us on all the cool automotive technology on University Mitsubishi social media.
Photo Source/Copyright: Mitsubishi Electric