Some Helpful Tips to Prepare Your Car for the Winter Weather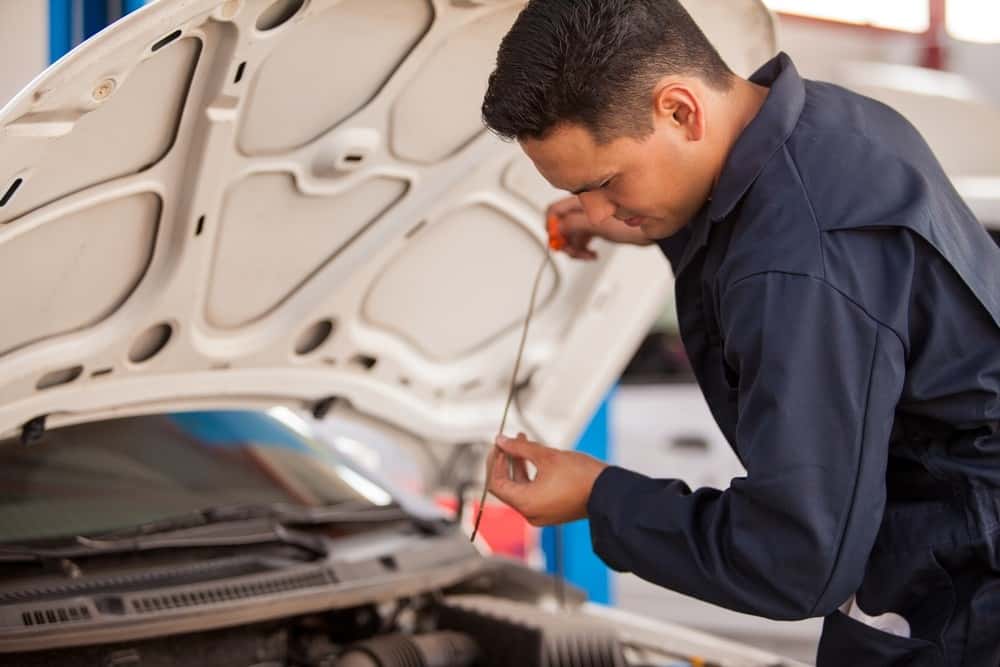 It's that time of year again. Wait, this sounds familiar. Ah, yes, we talked about car maintenance back in June in preparation for the summer. Car maintenance for both extreme weather conditions is actually a good habit to practice every year. Even the best well-kept cars could benefit from a little tune-up when it comes to the changing of the seasons. We may still be feeling the effects of the summer in South Florida, but winter will creep up soon enough. The one thing no one wants is to find their car with a chunk of hail sticking out of the windshield or a broken heater. Check out some quick tips for preparing your car for winter.
Being Prepared
Now is a good time to start preparing a car for the changing weather, before it gets cold and everyone wants to do it. Investing in all-weather floor mats can help keep the car interior clean all year, but they won't beat the creature comforts of keeping warm. Many modern vehicles come with heated seats, sometimes for the front and rear seats to keep everyone warm. If not in the market for a new car, or your car doesn't have heated seats, there are always heated seat cushions available and can match your budget. Next to using the car heater, a heated seat is a quick way to warm up when coming in from the cold.
Proper Maintenance
Speaking of the car heater, it would be a damn shame if that thing were to break down in the middle of the winter. Before it gets too cold, take your car in for some regular maintenance, but also a tune up for colder weather. Make sure the heater works, replace the windshield wipers if they've seen better days, and also check out the tires and brakes. Even without snow, driving in rain or sleet can be a problematic situation with worn out brakes or tires without enough air pressure. Checking both of these at least a couple of times a year is a good habit to form for the average car owner.
Life Hacks for Winter Weather
It's always nice to have a little life hack that can make the day-to-day a little easier. Even if we don't see a lot of snow in the south, most of us have walked outside to find our windows covered in some kind of sleet or frost that will make driving visibility a challenge. We can't all run back inside to heat a pot of water to throw on the windshield, and some would advise against it. Instead, having a squeegee or ice scraper to quickly clear the view is great to keep in the car. But, what if you can't get inside the car? Doors are prone to freezing shut, but a little cooking spray on the door rubber seal can help keep this from happening. Another great tip is to keep an extra sweater, jacket, or coat in the car trunk. Nothing like walking out into the cold and having to blast the heat to stay warm in morning traffic.
These are just a couple of the tips consumers can benefit from before the winter weather rolls in. After the recent cold front, winter will be here before we know it. Have some more winter tips to share? Join the discussion on University Mitsubishi social media.
Photo Source/Copyright: Shutterstock; Copyright: antoniodiaz