New Minivan Made by Mitsubishi to Debut Overseas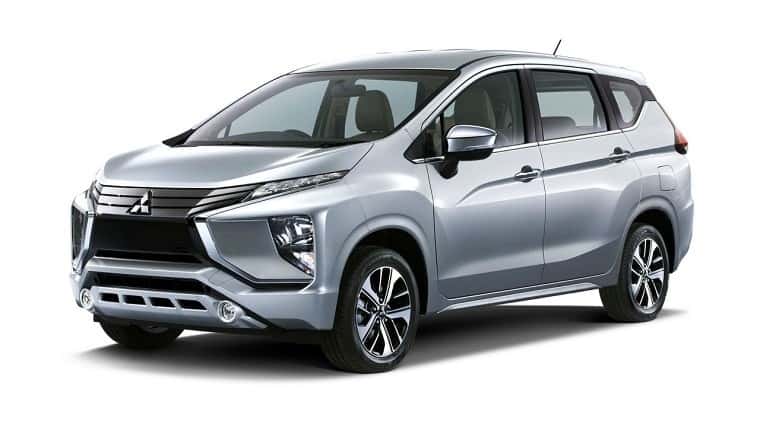 Ever wondered if vehicles made by foreign automakers are available in other countries and not the U.S.? Brands often don't have all of the same models available in all countries and Mitsubishi Motors is one of them. In other countries like Japan and several countries in Europe, there are a few Mitsubishi models that aren't available in the U.S. But, we're hoping their newest model, a minivan called the Mitsubishi Expander, will find its way to America.
In the midst of their expansion, they're bringing a new vehicle to Indonesia. Known as an MPV in other parts of the world, in the U.S. an MPV is called a minivan. The new Expander is based off the Mitsubishi XM concept that was on display at the Indonesia International Auto Show in 2016.
The Expander looks similar to the Mitsubishi Outlander GT-PHEV, another model that has long been overseas, and it has some other design cues from newer Mitsubishi concepts, including the grille from the Centennial Hyaku Concept. Based on spy shots, the Expander also has L-shaped taillights and sharp lines to complement the new style. No definitive word on the powertrain, but Mitsubishi is known for low-power, yet powerful engines built with their MIVEC technology and paired to a continuously variable transmission (CVT). A strong move to build this with three rows of seats, the MPV may also have the capability to sit up to seven people comfortably.
We've discussed many Mitsubishi models overseas that we wish would be in the U.S., too. The automaker has already made plenty of waves this year, starting with the debut of the 2018 Mitsubishi Eclipse Cross at the Geneva International Motor Show, limited editions on the Mitsubishi Outlander Sport and a limited edition for the Lancer before it disappears for good, and most recently, they announced how their partnership with Nissan-Renault will help Mitsubishi Motors to expand globally.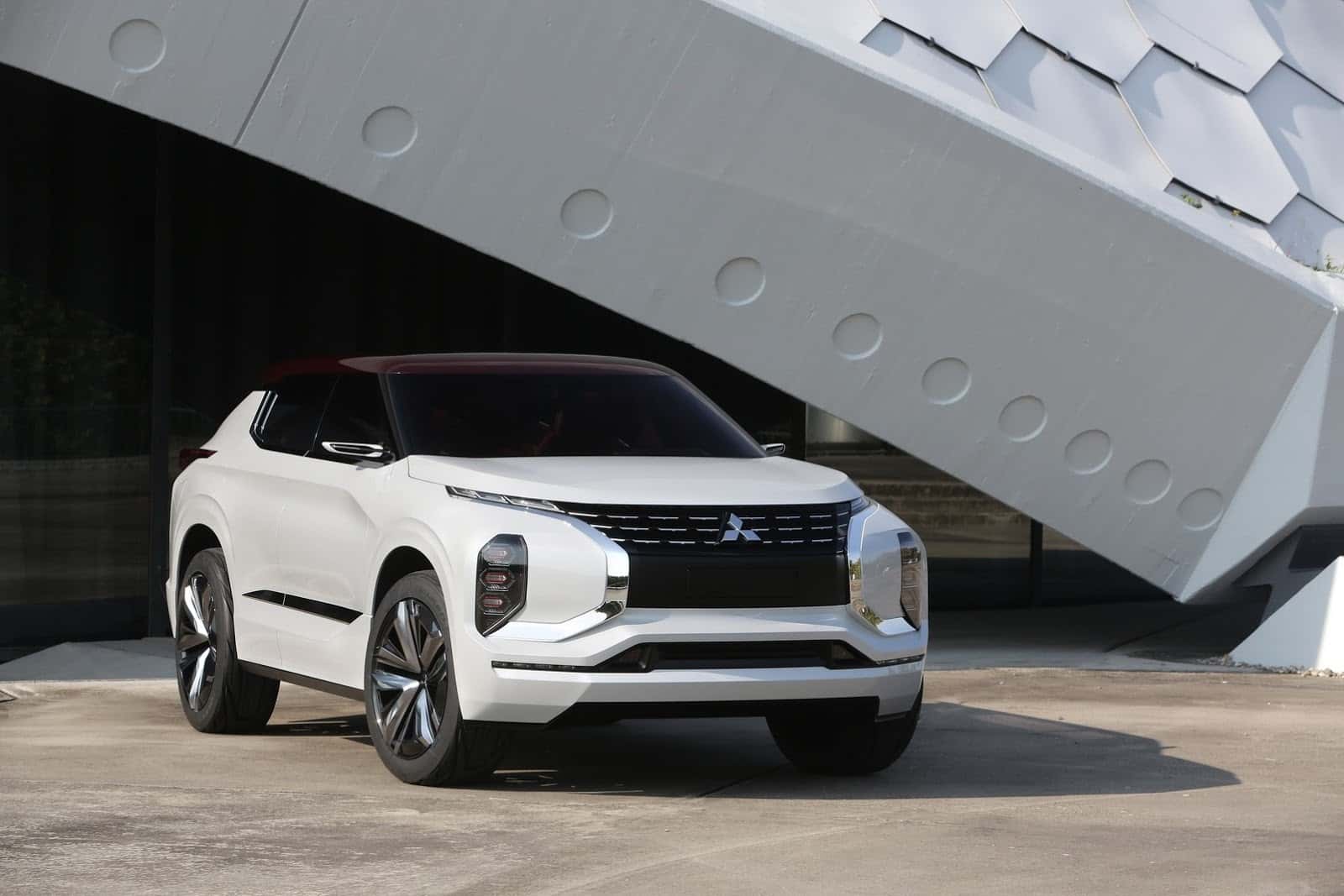 Will the states miss out on a three-row minivan from Mitsubishi? It's possible …
Photo Source/Copyright: CarScoops.com, and TheNewsWheel.com