Mitsubishi's Annual 2016 Sales and January 2017 Sales Are Up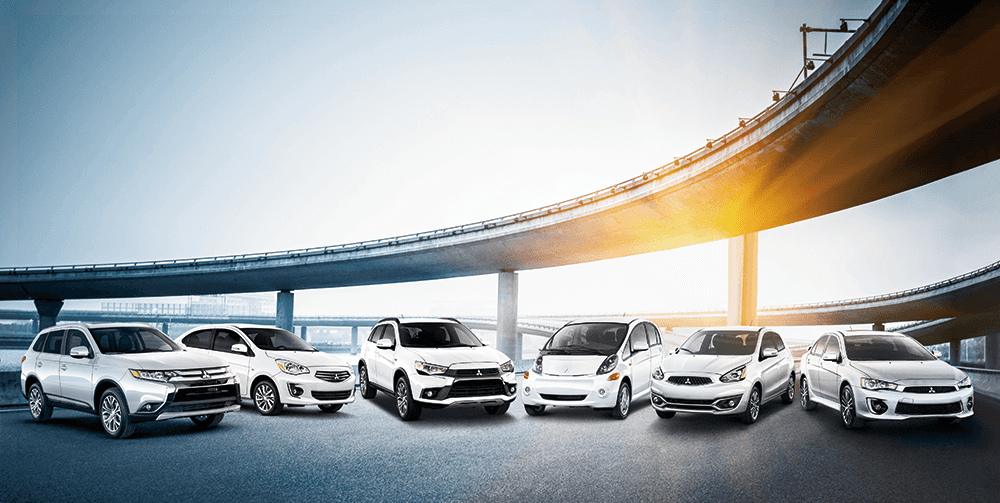 After the merge with Nissan, some people thought Mitsubishi was in a severe crisis, but their annual 2016 sales and their first month of sales for 2017 show otherwise.
Mitsubishi reported better annual sales than many people expected after the Nissan-Renault-Mitsubishi merge in early 2016. Mitsubishi Motors' annual sales for 2016 added up to 96,267 units, making 2016 the company's highest annual sales since 2008, and one percent more than their annual sales in 2015. The 2016 Mitsubishi Outlander sold nearly 40 percent more than it did in 2015, and the Outlander Sport sold over 33,000 units.
This year is already adding up to be a good start. In a month-to-month comparison of January 2017 and January 2016, Mitsubishi Motors reported a 3.1 percent sales increase.
The Mitsubishi Outlander Sport is still pulling the reigns of the auto brand, and the Outlander has hit a stride in 2017, having its best sales since 2007, only two years after it was initially released. With Mitsubishi Motors placing its focus on its SUVs and crossover models, these sales are bound to change. We're hoping to see a couple new models in the 2017 annual reports, such as the Outlander PHEV (fingers crossed) and a new crossover model, possibly the Mitsubishi eX.
Until then, if this year you're interested in a Mitsubishi for your next vehicle, check out our 2017 inventory available at University Mitsubishi.