Mitsubishi Raider to Return?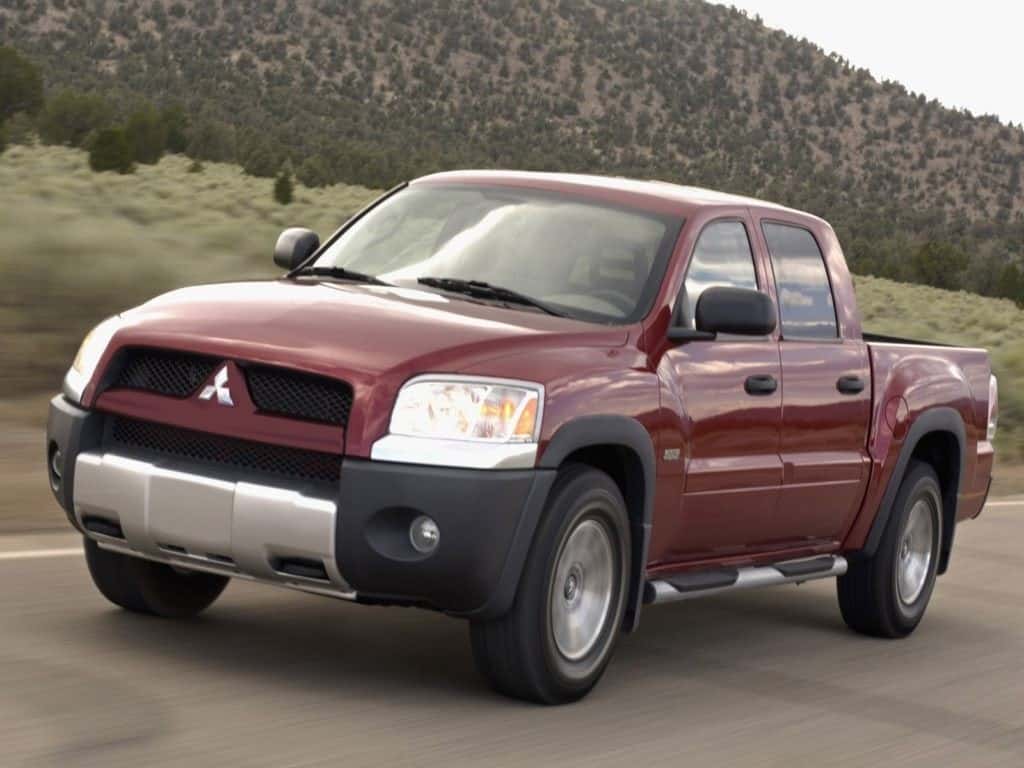 Hey there everyone. Mitsubishi has been making a lot of changes to their lineup during the past year, and now they're going to start bringing some old favorites back. Not too long ago, Mitsubishi Motors discussed possibly bringing pickup trucks back to their lineup. Now, with their Nissan-Renault alliance, and Nissan coming out with a new Frontier pickup, Mitsubishi may pull a Raider and rebadge it for themselves.
Raider Rebadge
With Mitsubishi making a couple of changes, namely moving towards crossovers and hybrid SUVs as their new venture, a couple of vehicles bit the dust. The Lancer Evolution and original Lancer were discontinued in due time, and recently the Mitsubishi i-Miev was pulled, at least from American shores. We're not too worried about the i-Miev though, because Mitsubishi and Nissan are already discussing a cross-brand EV platform. We are worried about some fuel economy favorites such as the Mitsubishi Mirage and Mitsubishi Mirage G4.
What some may not know, is the original Mitsubishi Raider was actually a rebadging of the Dodge Dakota in 2010. Interestingly, Dodge bought a Mitsubishi vehicle and named it the Dodge Colt back in the 70's, so that may have been a form of recompense for that. The new Mitsubishi Raider may be a rebadge of the Nissan Frontier, already set for a next-generation model in 2019.
This is no surprise. Back when Nissan-Renault took Mitsubishi under its wing, we wondered of the possibilities between Mitsubishi and Nissan. Most recently, Mitsubishi mentioned digging through Nissan's toolbox as it continues to grow and expand. Another reason the Frontier is a good choice? It looks a little like the Mitsubishi Mirage.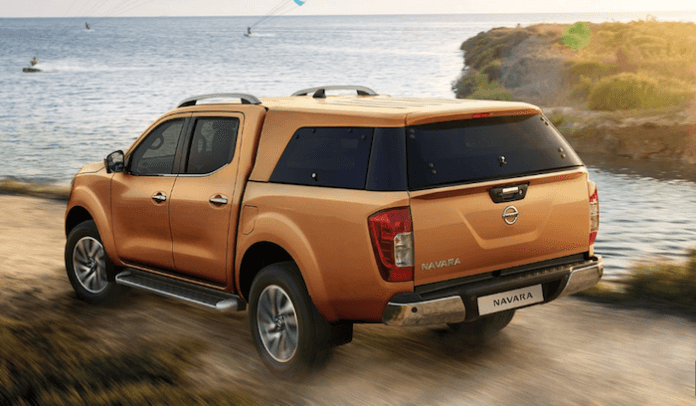 Sure, the Frontier has the build of a pickup truck, and the front fascia has signature Nissan style, but minus the truck bed and it could easily be a hatchback. Plus, the color in the picture above was the signature color of the 2017 Mitsubishi Mirage model. The picture above also has a truck bed cap on it, so don't mistake it for a SUV of sorts.
The new Nissan Frontier is also coming with a couple changes, most notably a 2.8-liter Cummins Turbo Diesel engine. That's great news for any pickup truck, being that diesel is popularly known to offer better fuel economy, according to fueleconomy.gov. The Mitsubishi Mirage is also well-known for its fuel economy, so maybe consider the new Raider a Mirage with a truck bed instead of a hatchback.
For now, we wait until the 2019 Frontier is released. What do you think of this move to rebadge a Nissan vehicle as the Mitsubishi Raider? Let us know on social media.
Photo Source/Copyright: momentcar.com and torquenews.com