Mitsubishi Partners Up With Collisionlink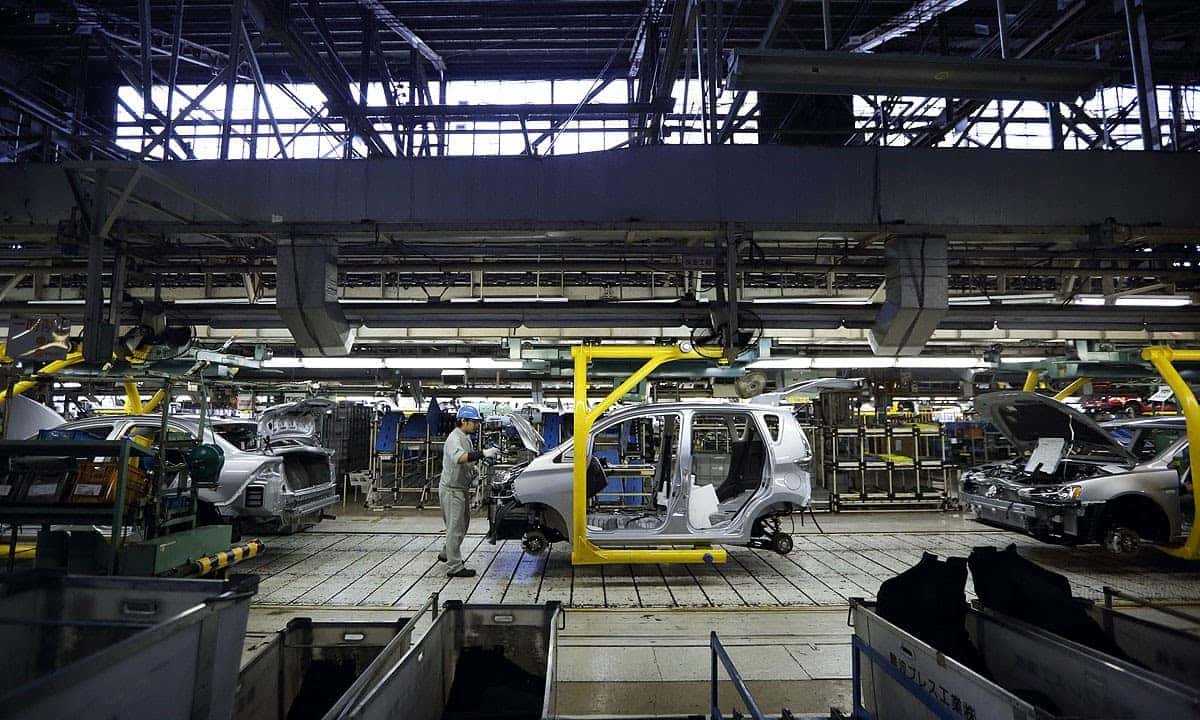 What Is CollisionLink?
CollisionLink is the industry's top purchasing platform for collision parts. It gives way for dealerships to offer fitted OEM parts at bargainous prices to a network of collision shops coast-to-coast. At this present moment, all makes and models of light-duty vehicles in North America are covered by CollisionLink.
What Does CollisionLink Have To Do With Mitsubishi?
OEConnection LLC recently announced that it will equip Mitsubishi Motors North America Incorporated (MMNA) with CollisionLink, and will have MMNA referring to the program as "Mitsubishi Ultra Conquest Program."
The Mitsubishi Company will become the 26th automatic OEM in North America as well as the 5th organization in the past six months to embrace the CollisionLink solution in order to advance its parts marketing program. 
"While Mitsubishi was testing numerous collision parts program pilots, CollisionLink delivered clear and immediate results with minimal disruption," said Bill Lopez, OEC general manager, Collision. "With the largest collision shop procurement network in place and many strategic Mitsubishi dealers already onboard through CollisionLink, OEC was the obvious choice and the solution that made the most sense for Mitsubishi."
Added MMNA Vice President of Aftersales Scott Smith, "We knew we needed a turnkey solution to help our dealer partners provide price-competitive crash parts, in order to ensure that repairs to Mitsubishi vehicles are done properly, and with the best possible parts. When evaluating all of the solutions that were on the table, we looked at who could provide immediate financial results with dealer-friendly workflow and pricing, while also bringing the Mitsubishi parts program to market the fastest. OEC was able to check all of the boxes on our end."
Starting this month, all Mitsubishi dealers currently have the license to make use of the Mitsubishi Ultra Conquest Program available through CollisionLink.
Mitsubishi Models That You Should Link Up With
If you're looking for a family car that has great safety features but also a cool and sporty look, University Mitsubishi is the place to be! We have a wide range of different vehicles both new and pre-owned, such as the Eclipse and the Outlander.
The 2020 Eclipse Cross has a design that is bold and a profile that is quite sleek yet wonderfully husky. It has LED lights and alloy wheels that have an intricate balance between voguish and athleticism simultaneously.
The AWD and 2WD 2020 Outlander provides families with comfort, adaptability, cutting edge-performance, and overall bang for your buck! Its handsome exterior, as well as interior, is quite an understatement, especially with its refined lines and sophisticated details. Its smart technology such as the forward-collision mitigation and the multi-view camera system allows owners to have peace of mind.
University Mitsubishi is currently selling the 2020 Eclipse Cross for roughly $30,000, (plus destination fee) as well as the 2020 Outlander around the same price. It's also worth noting that we are also selling the 2020 Outlander Sport but for an even lower price that is around $20,000, (plus destination fee).
Those who are interested in either of these vehicles can view our new vehicle inventory on our dealership website. Once you find something that feeds your fancy, feel free to chat with an online representative for further assistance.
Photo Source/Copyright: Automotive News