Mitsubishi Outlander PHEV: The Electric Vehicle You Didn't Know Existed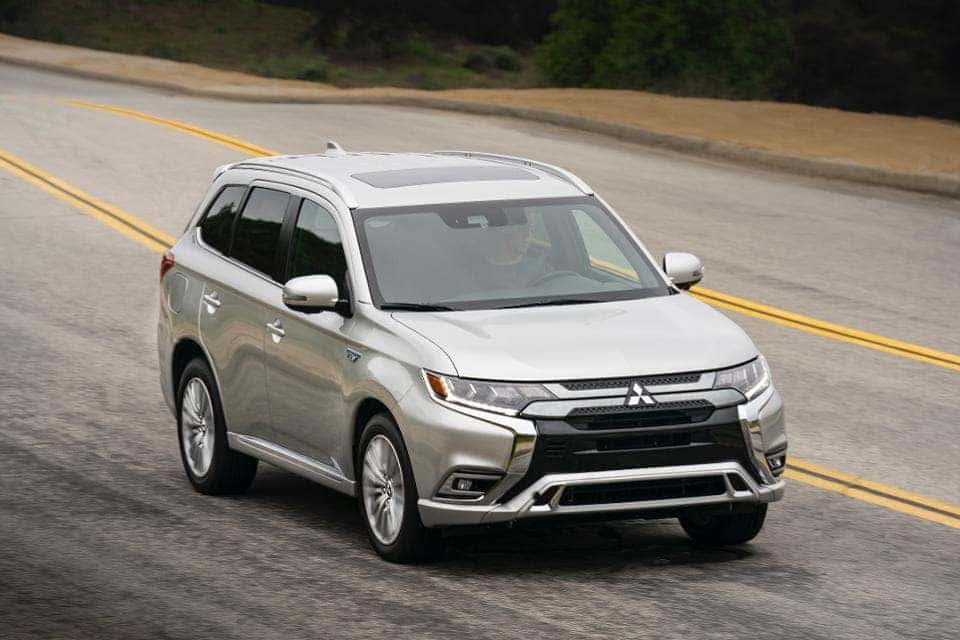 Despite the environmental advantages, many car shoppers are still on the fence when it comes to buying an electric vehicle, mainly because of the stigma that has the assumption it won't be reliable for long road trips. Also, some individuals still prefer full-gasoline crossovers and SUVs because not a lot of all-electric models seem to be able to provide their family all of what they need for extensive road trips and ultimately the ability to carry a lot of cargo items. The options that we currently have are sub-par at best and certainly not worth its hefty price tag, like the Tesla Model X, which some feel like it lacks in overall usefulness, as well as the all-new Model Y and the handsome but short-range Jaguar I-Pace.
A plug-in hybrid SUV would certainly bring the world a bit of friendliness in the sense of accommodation for families as well as the environment…and of course the obvious benefit of saving gas. They can finally provide all that a family needs while allowing economically-conscious drivers to take their road trips as far as they would like to without worrying about running out of power along the way.
The New England Motor Press Association Winter Test Days, allowed members of the press to take a look at a model that is considered to be the most respected plug-in hybrid SUV across the board, the Mitsubishi Outlander PHEV. This model isn't easy to catch on American territory, so much so that many residents aren't even aware of its existence, the reason for this is that Mitsubishi pushes hard to sell every single one in stock and at peak prices in Europe and other places abroad.
The Outlander PHEV can power up 22 miles by electric range alone before finally switching to its gas engine. Additionally, it's very adequate for a family as well as for any type of vacation-like gear that they may have.
Mitsubishi's hybrid vehicle offers an all-wheel-drive with the electric motor bringing energy to the rear wheels while the gas engine powers up the front. As of yet, its the only plug-in hybrid with a fast-charge port that can plug into an extensive network of fast chargers made for Nissan Leafs.
The popular Japanese automobile company has provided one of the most adaptive and precise control systems in a plug-in hybrid, it gives drivers the choice of having the greatest performance, full-on electric drive, or safeguarding the electric range to use later.
Mitsubishi sells the PHEV for about $37,000, (plus destination fee), which an incredibly inexpensive and logical alternative to Tesla's $52,990 for the Model Y.
University Mitsubishi
As previously mentioned, the Mitsubishi Outlander PHEV doesn't have a large stockpile here in the states, but luckily for you, University Mitsubishi dealership currently has a 2018 Mitsubishi Outlander PHEV as a 4WD in its possession for just around $32,000, (plus destination fee); If I were you, I'd act now before its too late! We also have a plethora of other Outlander models in our stock that are gasoline-powered but it still has all of the necessary SUV luxuries that a family needs. View our new car inventory and feel free to speak with an online representative for further assistance.
Photo Source/Copyright: Forbes