Mitsubishi Outlander Hawaii Fun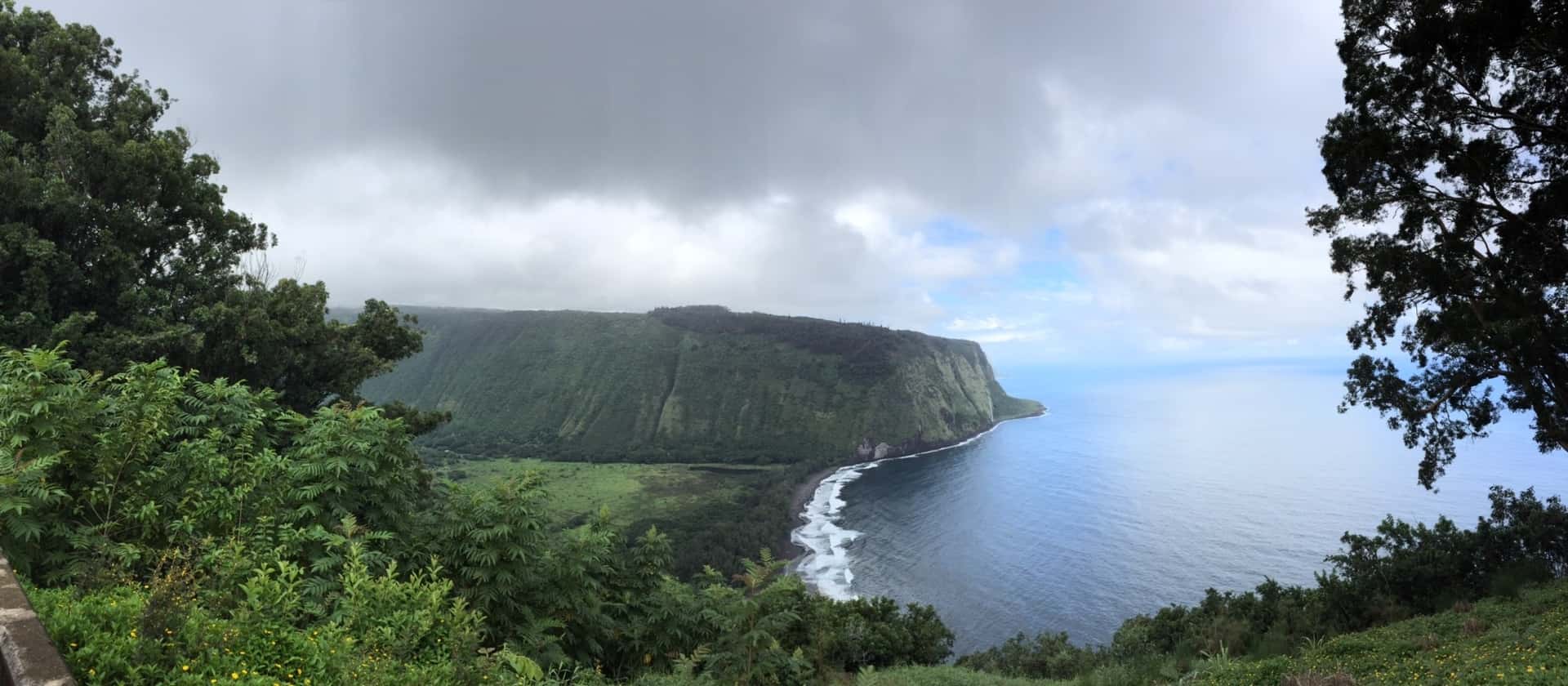 Luaus, beaches, surfing and tropical weather are some of the first things people think about when they visit the Big Island of Hawaii. However, a couple of the most beautiful and unique places on the Big Island are truly "off the beaten path" because they require four-wheel drive. So, if you plan on visiting, avoid being a complete Haole (Hawaiian for tourist), rent a four-wheel drive Mitsubishi Outlander, use a lot of caution, and explore these must-see spots on the Big Island. *Also, be sure to be a respectful Haole, Hawaiians are very respectful of their land and are also known to be a little (well, really) dominant on the road.
Mauna Kea
Mauna Kea is a dormant volcano that reaches an elevation of almost 14,000 ft. The summit of Mauna Kea houses the Mauna Kea Science Reserve, one of the world's best astronomical viewing observatories that is equipped with 13 high-powered telescopes. The observatories location above cloud coverage and on a remote far from a lot of light pollution makes Mauna Kea one of the world's best places for viewing and photographing the night sky. The visitor center, located at 9,200 feet, is open 365-days a year and is accessible with 2-wheel drive vehicles, but visiting the summit is only recommended for four-wheel vehicles due to steep roads and winter-like conditions.
Green Sands Beach
Green Sands Beach is located near South Point, which is the United States' real southernmost point. Not only is Green Sands Beach a great place to visit because the temperate and turquoise water is a beautiful contrast to the olive-green sands, but the beaches cove-like qualities gives it an extremely fun wave-break. Navigating the route to Green Sands requires a four-wheel drive and patience because the roads are not paved, there is only a maze of roughly-carved out trenches. Though there aren't organized tours of the area, there are a couple trucks located around South Point that charge a fee to take visitors to and from the beach. Hiking to the beach is possible but be prepared — it is 2.5 miles each way.
Waipio Valley
While beautiful and picturesque views of Waipio Valley can be seen from the scenic viewing point, making the journey down into the valley gives explorers an entirely different perspective. Those who make the hike or drive down to the valley get a view of all of the valley's many waterfalls and can get to the valley's remote rocky beach. Those who drive down have to cautiously follow a steep and winding road while four-wheel drive. Many spots along the road are only wide-enough for one car, so it is very important to be aware of oncoming traffic. Those who hike, need to be ready for a challenging journey back to the top.
Looking for a Mitsubishi Outlander?
University Mitsubishi is located in Davie, Fla. and is one of the top Mitsubishi dealerships in South Florida. We have a great service department, a huge selection of Mitsubishi models and trims and friendly staff. Come visit us today!