Mitsubishi Motors Still Going Strong in 2020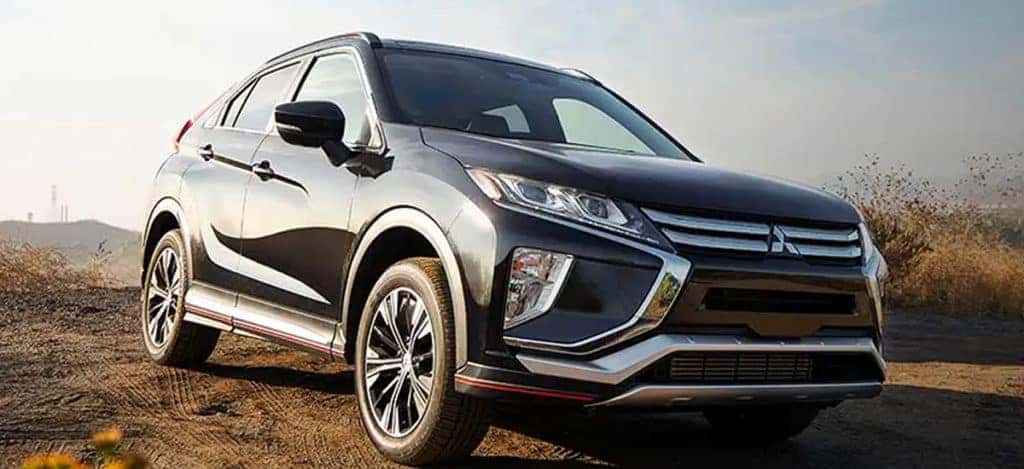 2020 was a tough year on everyone in some way or another. If it's not the Coronavirus, simple things like your laptop crashing in the middle of a work week can really make you feel like 2020 has a vendetta on the world. So, when it comes to the economy, many industries were taking a hit – the automotive industry, especially. Some did better than others, but with the lack of auto shows and award ceremonies, it's easy to forget there's still a chance for celebration. Mitsubishi Motors has been pretty quiet during this pandemic, but with the Renault-Nissan-Alliance, the automaker prevailed, and had its own share of awards to boot!
Awards and Accolades
One name: J.D. Power. It's the name of a powerful organization known for conducting tests every year in multiple industries, and when it comes to automobiles, J.D. Power is always compiling a list of the highest ranked vehicles in the auto industry. These aren't just editor picks either – every study by J.D. Power is made up of surveys sent to real consumers who have purchased or leased a new vehicle within 90 days of ownership.
With that being said, Mitsubishi Motors rocked J.D. Power in 2020, ranking high in three studies. Mitsubishi ranked the highest in the J.D. Power 2020 Manufacturer Website Evaluation Study that covers how easy it is to navigate the manufacturer website and find what consumers are looking for. Most automotive websites feel like a three-year old was mashing on the keyboard and someone said, "Eh, good enough." Another J.D. Power Study that is very important is the J.D. Power Initial Quality Study, and Mitsubishi Motors ranked high during this study too – the top Japanese brand in the industry. The third study was the Customer Satisfaction Study, and Mitsubishi Motors landed in the top three for the second-year-in-a-row.
Just a quick side-award, Mitsubishi Motors Corp and the subsidiary Mitsubishi Electric is always working on new kinds of tech in a variety of fields. One of those is of course the automotive side of Mitsubishi – where else would all the cool auto tech come from? During 2020, the automaker released a fancy road assist app for consumers, called Road Assist+. Mitsubishi went on to win the 2020 Future Digital Awards with this mobile app.
The Renault-Nissan-Mitsubishi Alliance
Ever since Mitsubishi joined the Renault-Nissan Alliance, the automaker has benefitted in a number of ways, and just dodging bankruptcy is only the tip of the iceberg, as it were. Mitsubishi Motors keeps coming out with neat concepts and tech, but there is so much going on behind the scenes we don't know about. For instance, in May 2020, the Renault-Nissan-Mitsubishi Alliance shared its mid-term plans for moving forward following the pandemic. With a new "Follow-the-Leader" scheme, Mitsubishi will be the first automaker in the Alliance to share a new vehicle model. If it does well, Renault and Nissan will do the same in their respective regions. All we know about it so far though is the vehicle belongs to the C and D car segments, ranging from a subcompact to a larger vehicle.
There is a lot to look forward to once 2021 gets in high gear. You can follow along with us on University Mitsubishi social media or find your award-winning Mitsubishi vehicle at University Mitsubishi.
Photo Source/Copyright: MitsubishiCars.com