Mitsubishi Motors Helping Veterans Compete in the 2020 Rebelle Rally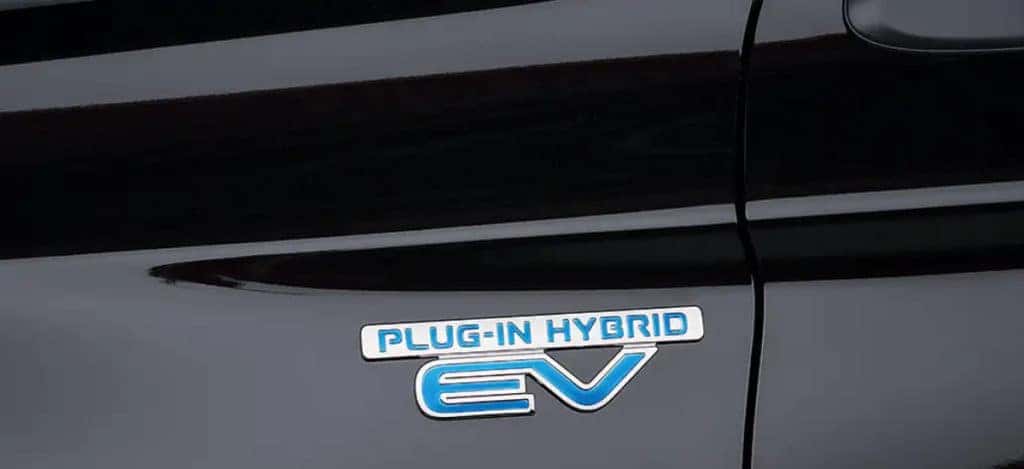 When we first heard Mitsubishi Motors was returning to the Rebelle Rally for 2020, we were curious what the automaker had to offer this year. The Rebelle Rally, the first all-women's off-road rally and also the longest competition in the U.S. (of the 48 connected states), is a 2000-kilometer race of off-road navigation. Last year, Mitsubishi donated a modified Eclipse Cross vehicle to Team Record the Journey (RTJ), a nonprofit-based organization that helps to assist military veterans with a successful transition back into normal civilian life. This year, Rebelle Rally added a special category to highlight the highest-finishing battery-powered electric vehicle (BEV) and hybrid or plug-in hybrid electric vehicle (PHEV) in each class for the race. This allowed Mitsubishi Motors to enter the popular Outlander PHEV and another chance to aid Record the Journey.
Like last year, part of the team driving the Outlander PHEV will be Record the Journey charity founder and team navigator Sergeant Major Rachael Ridenour. A U.S. Army combat veteran with 32 years of service, Ridenour will be partnering up with driver Master Sergeant Kristie Levy, a 25-year U.S. Army combat veteran and current federal law enforcement officer, for the 2020 Rebelle Rally. A multi-time Rebelle competitor and past winner, Levy was chosen by Ridenour after Record the Journey hosted a national search for a female veteran with the heart, grit and tenacity to tackle the 10-day, 2,000 km navigational rally. It was important to find another veteran that can get behind Record the Journey's goals of using outdoor photography adventures to help veterans having trouble dealing with their military experiences, including combat, injury, and loss without needing to communicate, an often difficult task after military combat or for veterans dealing with post-traumatic stress disorder (PTSD).
"The transition from a military deployment to arriving at home with your family can be abrupt and disorienting…Through my own process, I realized that when you're looking through the lens of a camera, you're forced to be in the present, not thinking about the past or the future. You can express yourself without having to use words, and it's an activity that you can easily share with others to reestablish human connection." – Ridenour
Last year, Mitsubishi Motors donated the modified Eclipse Cross so that Air Force veteran Karah Behrend could drive, a woman who had lost major motor function in her lower legs and parts of her hands due to a degenerative neurological disease. The automaker later donated the Eclipse Cross as a Crossover Utility Vehicle to the Record the Journey team for use by their organization for every day needs. It was all a part of Mitsubishi Motors North America's (MMNA's) "Small Batch – Big Impact" corporate social responsibility initiative to give back to the community. Other businesses supporting Team Record the Journey this year include Ally Financial, BFGoodrich Tires, DMOS Shovels, Off-Road Like a Girl, Productive Flourishing, Power Innovations, Road Race Engineering, and Vision Wheel.
Interested in how well the Mitsubishi Outlander PHEV can handle the open road? Contact University Mitsubishi about an at-home test drive today.
Photo Source/Copyright: Mitsubishi Motors