Mitsubishi Motors Has Plans for New Lancer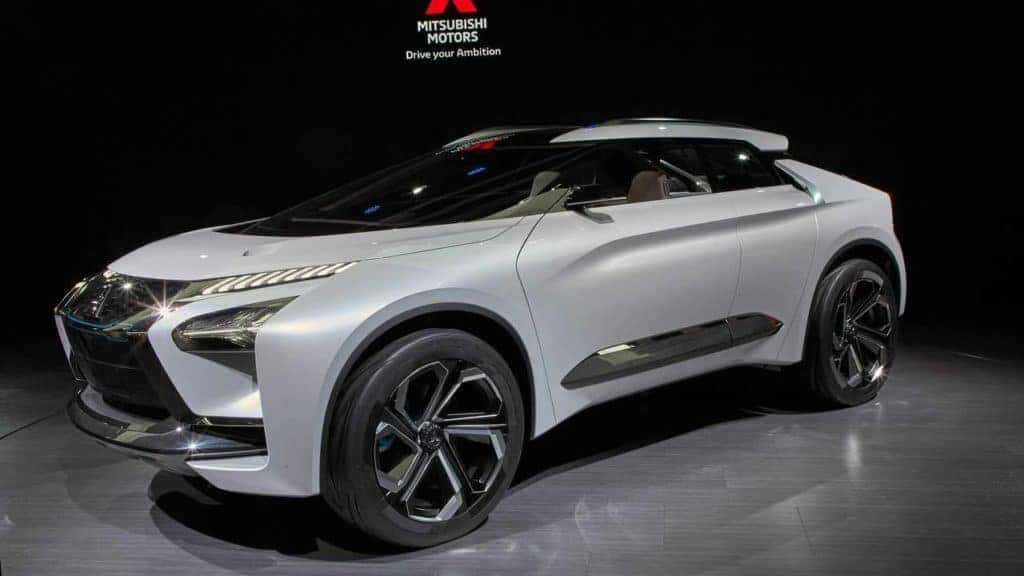 Out with the old and in with the new? That seems to be the latest motto for Mitsubishi Motors, and it sounds like a lot of people aren't too happy about it. In early 2017, Mitsubishi teased the return of their sports car, the Mitsubishi Eclipse. However, the "Return of the Mitsubishi Eclipse As a Crossover" wasn't what the people were expecting. Even after the Eclipse Cross debuted at the Geneva Motor Show and all the cool technology in the Eclipse Cross came to light, there were still the naysayers gathered around. Their next target, and we're not talking about the pessimists, is the Mitsubishi Lancer.
2016 and 2017 were sad days for the Lancer name. Back in the fall of 2016, the last Mitsubishi Lancer Evolution (Final Edition) ever was sold on eBay as a charity event to fight hunger. Come the start of 2017, the Mitsubishi Lancer was also put to rest, and we saw the end of a century as Mitsubishi held its Centennial Anniversary to celebrate 100 years of Mitsubishi Motors. There are still some Mitsubishi Lancer sedans available, especially if you check out our inventory of Mitsubishi vehicles. There was also a short-lived Mitsubishi Lancer Limited Edition for those wanting another jab at the sedan before it goes out to pasture.
Now, just like they did with the Mitsubishi Eclipse, Mitsubishi Motors is going to turn the famous Lancer sedan into a crossover as well. People aren't too happy about it. Maybe someone should toss a milk bottle into the microwave, because we need to shut these cry babies up for once.
Change. Is. Good. Not only that, but the new Lancer crossover is said to be taking some styling cues from the Mitsubishi electric vehicle concept, the Mitsubishi e-Evolution. Said to be fusing a crossover and a hatchback together, it does seem possible. Look at the back-end below.
Up on its haunches there, the Mitsubishi e-Evolution concept does look like one hell of a vehicle, and that "performance crossover" image that's been floating around the interwebs for a bit now has many ears to the floor for the latest news. At the moment, the e-Evolution concept is up in the air and we're not sure if Mitsubishi Motors plans to make the e-Evolution or not. Actually, the e-Evolution concept all but vanished until news about the new Mitsubishi Lancer crossover came up.
Before you all lose it and spazz out on the nearest Mitsubishi or automaker community forum, take a second to calm down and read about the new Lancer. Yes, Mitsubishi Motors has said they will only be producing crossovers going forward and reducing their small car line if not getting rid of them completely. The Mitsubishi Mirage hatchback and Mitsubishi Mirage G4 sedan are still around for now, just in case you're wondering. Going forward though, just because the new Mitsubishi Lancer will be a cross-breed between a hatchback and a crossover doesn't mean it's all bad.
Mitsubishi's chief designer, Tsunehiro Kunimoto, has recently discussed the design direction previewed by the e-Evolution concept and claimed it would be ideal for a smaller vehicle. Not only this, but just because the new Mitsubishi Lancer is set for a C-segment doesn't mean it has to be a very conventional hatchback. In other words, just because the new Lancer looks like a hatchback/crossover doesn't mean it's going to be a hatchback/crossover. If anything, Kunimoto has admitted that the automaker is "thinking quite radically" and might even create a new type of hatchback vehicle just to set a new standard. Now wouldn't that be something?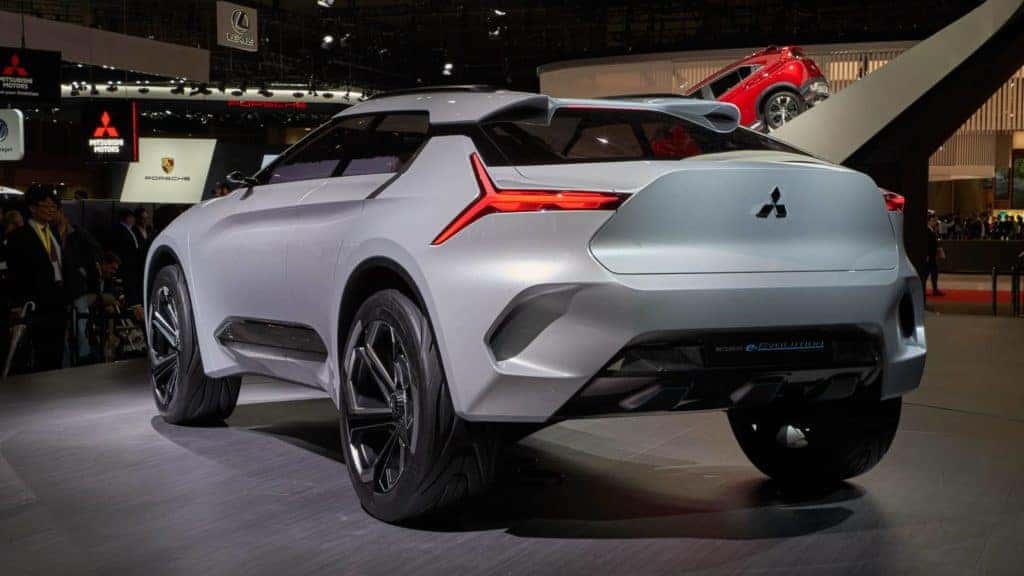 So yes, the days of Mitsubishi sports cars and race cars are basically done. The automaker, and many others, are entering a new age of crossovers and off-road performance vehicles. And we hear ya, not everyone out there wants to drive a vehicle that feels like a behemoth on the road. Still, we're all getting tired of the temper tantrums the writers at Jalopnik keep throwing every time news from Mitsubishi sees daylight.
Think the new Lancer has some hope? We'll keep you updated on University Mitsubishi social media.
Photo Source/Copyright: Motor1.com