Mitsubishi Motors Announces a New EV Car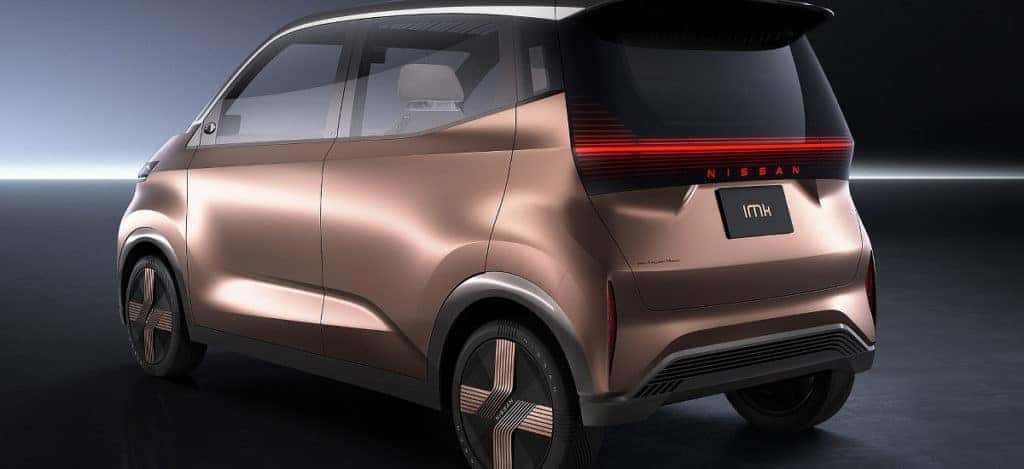 In May 2020, the Renault-Nissan-Mitsubishi Alliance announced the mid-term plans for Alliance 2022, the five-year roadmap for the Alliance as an automotive group while still keeping each entity in competition with the other and external parties. A new business strategy was introduced and technologies in production were revealed. Following a "Follow-the-Leader" type pattern, Mitsubishi Motors was first in line to release the first next big automobile from the Alliance, and the recent news about an electric car could be what we've been waiting for.
Let's face it – ever since Mitsubishi Motors announced its mysterious C-D segment vehicle, there has been little-to-no news. There have been hints and hopes of a sports car – but – well, don't get your hopes up. What is a C-D segment vehicle? For those not in the know of industry terms, "C" and "D" are classifications for vehicle types and a quick way to identify the size of a vehicle without saying having to say something like "sub-compact SUV", when you can just say "C", or maybe "D". Honestly, the industry hasn't agreed on a classification for SUVs and crossovers, due to their modern-day versatility.
A "C" car is usually classified as a small family, compact car. A "D" car covers large family and mid-size cars. That's the range we're working with when it comes to the mysterious C-D segment car coming from Mitsubishi Motors. With the three parties in the Alliance sharing technology, including Nissan's new EV platform, and the new "Follow-the-Leader" business strategy, we can only assume the upcoming vehicle is intended to be a winner for the two parties mostly involved.
What is this "Follow-the-Leader" strategy? Simple. Each automaker has a region to focus on. One automaker releases a new vehicle in its respective region. If it does well, the other automakers release their own version in their region. If it continues to go well, competition starts to brew, and they start selling cross-region. It might sound like Mitsubishi Motors is taking the only chance, but with shared technology from Nissan, and Renault more or less leading the operation, this next vehicle will be a win – or loss – for everyone.
That being said, there might finally be some news on the new Mitsubishi C-D segment car. Nissan and Mitsubishi Motors recently announced an upcoming reveal of a new electric vehicle (EV) to be sold, first in Japan, for less than 2 million yen ($18,400.) A joint-operation, the new EV is expected to provide over 120 miles of range, and if sales go well, more trims could be added to the lineup that drop the price to around $14,000. There is just one, tiny, catch.
This is an EV minicar. Based on the above photo, that's not a "D" car. That's not even a "C" car. This new concept falls somewhere between a microcar and an A-segment city car, or a mini-compact at best. Are we sure this is a good idea? Does anyone remember the Mitsubishi i-MiEV?
Still, the chances for success, at least overseas, is high. This isn't as much as a gamble as one would think, if not directly selling an electric minicar stateside. In fact, minicars – also known as kei cars in Japan – account for nearly 40-percent of all sales. That's a pretty big chunk, considering some competitors in the electric vehicle market *cough*Kia*cough* want to own 40-percent of all EV sales by 2025. They're not the only ones entering the market in the coming year, either.
For Mitsubishi Motors (and Nissan), this could be a win. But still…what happened to the C-D segment car?! Join the discussion on University Mitsubishi social media.
Photo Source/Copyright: Carscoops/Mitsubishi Motors