Mitsubishi Motors and the Allure of Crossovers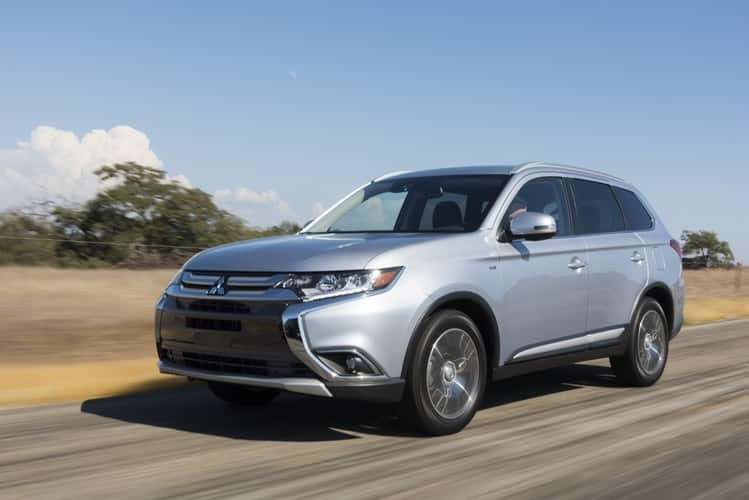 These days, Mitsubishi Motors has all but ended its small car lineup. The Mitsubishi Mirage hatchback and Mirage G4 sedan are some of the most fuel efficient vehicles on the market, but aside from that, Mitsubishi is moving on to bigger things – literally.  SUVs and crossovers like the Mitsubishi Outlander and Mitsubishi Outlander Sport are dominating the automarket. Why is that?
Sales
First and foremost would be the numbers. How well is one vehicle category doing in sales versus another? The auto market saw a 60 percent increase last year in sales of large vehicles, primarily crossovers and trucks. In terms of Mitsubishi Motors, sales for the Mitsubishi Outlander are up 16.2 percent. With the 2018 Mitsubishi Eclipse Cross on the horizon, bigger vehicle will surely stay Mitsubishi's focus for awhile.
Consumer's Choice
It's not just the sales that make an automaker switch gears, although they do speak the one language the market understands. The voice of the consumer also plays a part. Years ago, before we had fuel saving engines and the transmission technologies we have today, SUVs were notorious for being gas guzzlers, racking up fuel expenses every year. Over time they become less popular than sedans. Now, the modern day crossover is a blend of hauling power and cargo room with sometimes generous fuel economy, especially if powered by a green engine.
Today, consumers will say they would rather a crossover than a van or a sedan because it gives them the best of both worlds. Lots of room for equipment for the parent that takes care of the carpool, groceries, luggage, etc, and fewer fill ups than a SUV. Next stop is hybrid and electric crossovers, and with the Nissan-Renault Alliance, Mitsubishi Motors may be able to make it happen.
Do you think sedans are a dying breed? Do you prefer one car category over the other? Tell us why on social media.
Photo Source/Copyright: Media.MitsubishiCars.com