Mitsubishi Motors and Edge Michael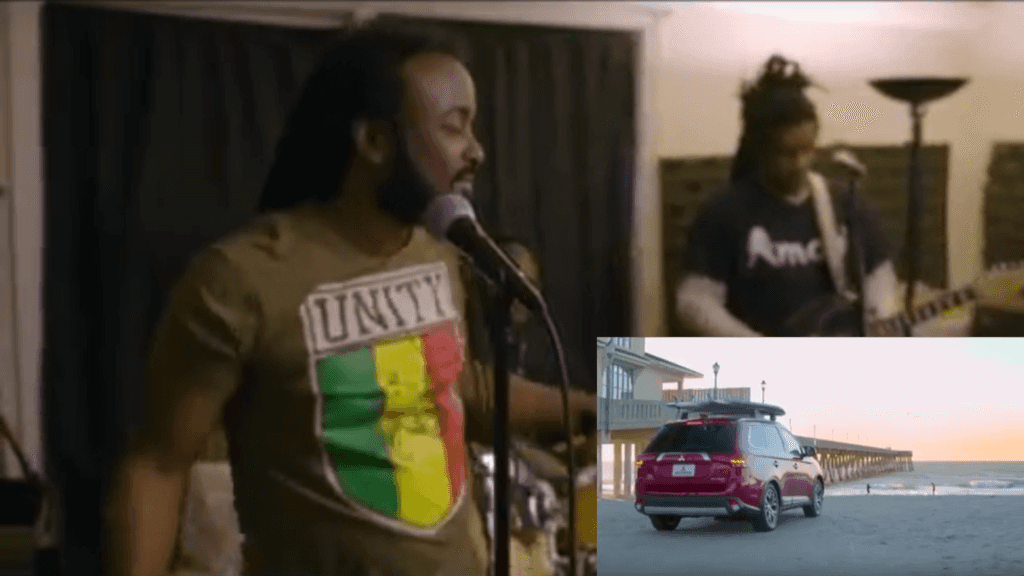 Here at University Mitsubishi, we love hearing about our happy customers and how much they love their Mitsubishi vehicles. So when an artist takes it upon themself to incorporate one of our vehicles into a little project to illustrate the importance of their vehicle in their daily life, it gives us a little warm feeling to know we made a difference. Recently, reggae artist Edge Michael contacted us and shared a video demonstrating his fondness for his Mitsubishi, and we just had to share.
Here's the video Edge Michael and his crew put together.
Edge Michael is a roots reggae singer and songwriter with quite the following. Nephew of reggae legend Peter Tosh, he grew up around the sounds of Jamaica and the Caribbean islands all his life. Michael and his band have toured around the globe, from the United States to Europe, from Atlanta to Austria, and they have a growing fan base all over the world. In fact, his album "Rebel with a Cause" made the top ten reggae albums list of the year in Brazil, and he had two number one hits in Jamaica in 2013 with "Killsom City" and a remake of "If it ain't one thing its another" from his last album, "Guilty Till Proven Innocent."
Currently about to release his eighth album, wherein one of the songs recorded is featured in the above video, Edge Michael is quickly heading towards the dream of all music stars – getting a Grammy. Music may be his life, but he is also a kind person who believes in equality and caring for your fellow man. He has played a part in feeding the homeless in North Carolina and Jamaica, and is currently hosting a medical mission in western Jamaica to assist the sick and the elderly by bringing in doctors, nurses, and medical assistants from the U.S.
A proud and loyal consumer of Mitsubishi, he has owned a Mitsubishi Lancer, a Mitsubishi Pajero, and currently owns a 2017 Mitsubishi Outlander Sport SEL. The Outlander Sport is Mitsubishi's highest grossing vehicle in the lineup, and if you didn't hear the great news, Mitsubishi Motors recently released a limited edition of the Outlander Sport for those looking for a little luxury while on a budget. Be sure to check out our inventory or give us a call for yours today.