Mitsubishi Matches Electric Cars with Performance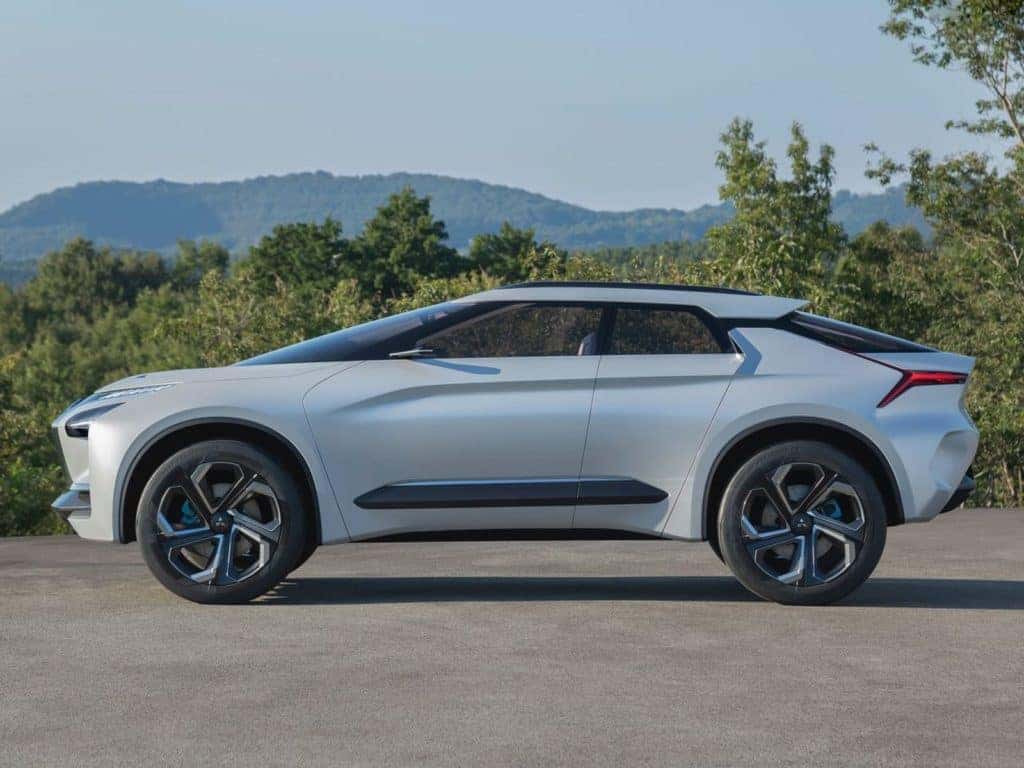 Every so often, we see a new update coming from Mitsubishi, or one of their many factions, and take a look at all they've accomplished thus far. Not too long ago, all the rage was about their 2018 Mitsubishi Eclipse Cross, the sports car turned crossover. Then came the arrival of their Outlander PHEV in North America. Then came all the talk about their autonomous self-driving car technology and technological advancements from Mitsubishi Electric, one after the other. The latest milestone Mitsubishi made was obtaining renewable energy with ENGIE and Hitachi Europe. Now, one of their semi-autonomous concepts may be closer to production than once thought.
Mitsubishi Autonomous Vehicles
Over the last year, Mitsubishi came out with two self-driving car concepts. The first was their e-Evolution concept, an autonomous car with semi-autonomous features and designed to make a new use of the "evolution" nameplate. Makes sense, being that to "evolve" means to "develop or advance." Self-driving vehicles would be a step in the right direction.
The e-Evolution is also supposed to be making use of recent Mitsubishi artificial intelligence breakthroughs. Since this vehicle would be semi-autonomous, it wouldn't be a vehicle that drives itself 100-percent of the time. Instead, the driver does the driving behind the wheel, and via a system that records the driver's driving behavior, if their driving behavior were to greatly change, be it the driving conditions of the road or the driver's state of mind, the vehicle will offer to take over. Pretty neat, right?
The Mitsubishi e-Evolution showed up at the 2017 biennial Tokyo Motor Show, along with the Mitsubishi Electric Emirai4. We actually thought Mitsubishi was trashing the e-Evolution concept in favor of the Emirai4 that showed up again at the 2018 Consumer Electronics Show. There was a quick beat on the e-Evolution getting AI-controlled mirrors (from Mitsubishi Electric) to offer consumers and drivers greater visibility while on the road. The camera systems we have in the auto market today mostly just turn on when parking, and not every car has them. In addition, many of these cameras can only detect an object up to 30 meters away with 14-percent accuracy. The mirrors by Mitsubishi Electric are much more advanced, extending the camera's ability to recognize objects 100 meters away with 81-percent accuracy.
Then news about this side of Mitsubishi vanished. With all of the cool artificial intelligence coming from Mitsubishi Electric, natural gas burning by Mitsubishi Power, and the latest neutral-energy accomplishment, autonomous vehicles seemed to take a rest for a bit. That is until now, during an interview conducted by Digital Trends when they interviewed Don Swearington, COO and executive VP of Mitsubishi NA.
Electricity Meets Performance?
When asked about Mitsubishi taking a jab at "electrified performance cars," this is what Swearington shared.
"… there's a great opportunity [there] … I think our engineers in Japan would love to develop something like that … With the alliance now being over 10 million vehicles (a year), that adds a lot more that we can spread those costs over, and now get it very economical not only for us but the consumer."
Looks like those resources from the Nissan-Renault Alliance are finally paying off, giving Mitsubishi Motors the ability to research and develop more high tech products while keeping the costs low. The most likely vehicle to benefit from these resources? Surprisingly, it's the autonomous electric vehicle concept, the Mitsubishi e-Evolution.
We're actually kinda glad this may be the vehicle to go into production. It looks a lot cooler than the Emirai, and although the Emirai was the first to have a demo car at CES 2018, it looks like the Mitsubishi e-Evolution already has a prototype vehicle. Look at this collection of real-life and 3D generated pictures.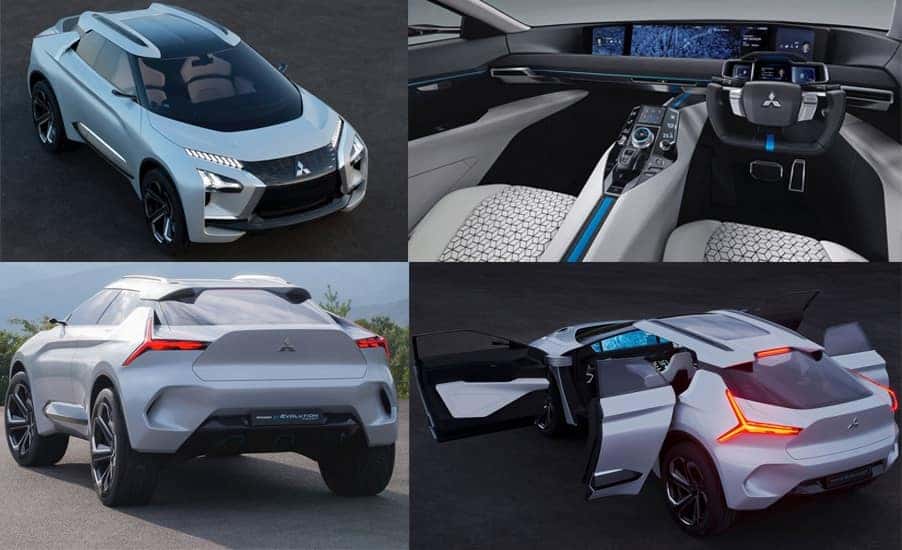 The Mitsubishi e-Evolution is set to be an SUV, but since the beginning, Mitsubishi Motors has claimed this is a performance electric vehicle. They put this idea at the forefront with the image below. An electric SUV drifting will definitely pique interest.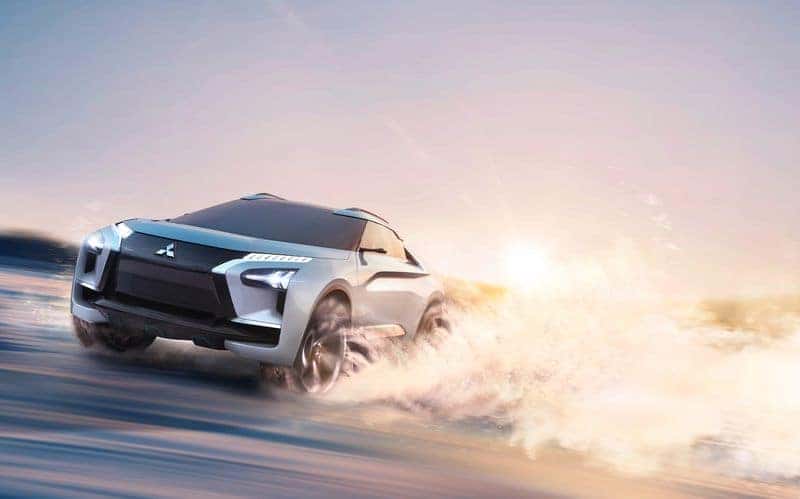 With Mitsubishi trying to recover the Evolution nameplate, the same nameplate that made the Lancer Evolution so popular (along with its racing capabilities), may soon pop up on an electric (semi) autonomous vehicle. Thanks to the alliance, Nissan's vast electric vehicle technology and knowledge, and the breakthroughs Mitsubishi Electric is making with autonomous technology and artificial intelligence, maybe a self-driving vehicle with a virtual assistant isn't too far fetched after all.
A self-driving autonomous electric performance car. It sounds like a bunch of terms that don't go together, but Mitsubishi seems to think otherwise. Let's chat about it on University Mitsubishi's social media.
Photo Source/Copyright: CarBuzz.com