Mitsubishi Dives into the Nissan Toolbox for Global Expansion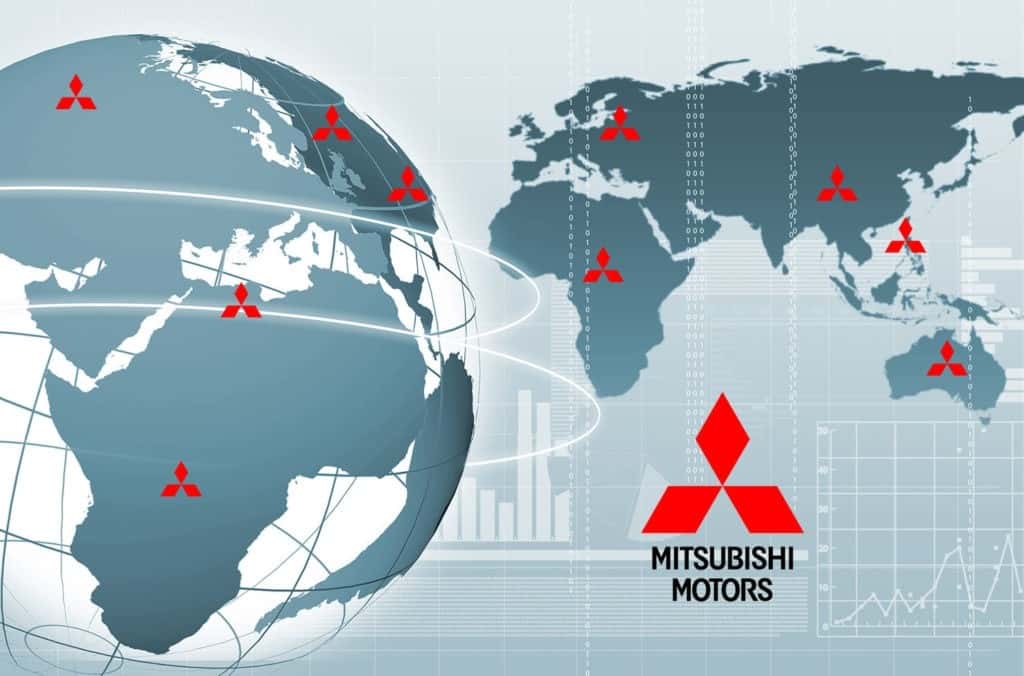 A few brands are reaching out to push their next-generation models forward and that trend will continue for the next coming years. Kia is part of the Hyundai Group, so Kia Motors will be borrowing tech from Hyundai for a hydrogen power cell vehicle. Maserati is part of FCA and will borrow hybrid tech from Chrysler. Mitsubishi will of course be dipping into Nissan's toolbox to push its next automotive endeavor forward. What's next for Mitsubishi Motors? Expanding their stock worldwide, up to 1.25 million by the fiscal year of 2020.
We've been waiting for Mitsubishi and Nissan-Renault to share tech since they struck a deal in 2016. We thought we were going to see changes with the next Mitsubishi Lancer before it was discontinued, and we got word of a possible electric vehicle, too. So far, no dice on those. Mitsubishi first put a lot of focus on packages to polish its current lineup, such as the Mitsubishi Outlander Sport Limited Edition and a limited edition for the Lancer on its way out. Then they brought a brand new model to the lineup, the 2018 Mitsubishi Eclipse Cross crossover.
There's a lot more happening than that, but those are some highlights. Now that Mitsubishi Motors has shown us they can still stand on their own, they're happy to take more help from Nissan by rummaging around its toolbox of tech for their next automotive project. Mitsubishi Motors Corp. Chairman Carlos Ghosn told reporters at a press conference that Mitsubishi has had trouble with its global outreach due to limited resources. Now that it may rely on resources from the Nissan-Renault Alliance, going forward, Mitsubishi Motors will concentrate more on the U.S. and China markets during its global expansion. Being the top two automotive markets next to Southeast Asia, it's a smart move.
"Without any doubt, for me, the potential of development and growth of Mitsubishi in China is very big, and hopefully you will see it immediately, not five years down the road. You're going to see it next year and the year following …"- Ghosn.
We will also see some more electric vehicles (EV) showing up, along with crossovers moving forward. Ghosn intends to commonize EV components via the Alliance to maximize cost and R&D efficiency. The auto market has already seen a drop in the cost to make hybrids and electric vehicles, hence why so many are moving in that direction now. With the continued expansion, expect so see another 100,000 or so Mitsubishi vehicles on the road by the end of 2018.
Photo Source/Copyright: Shutterstock.com; Khakimullin Aleksandr