Last minute "green" gifts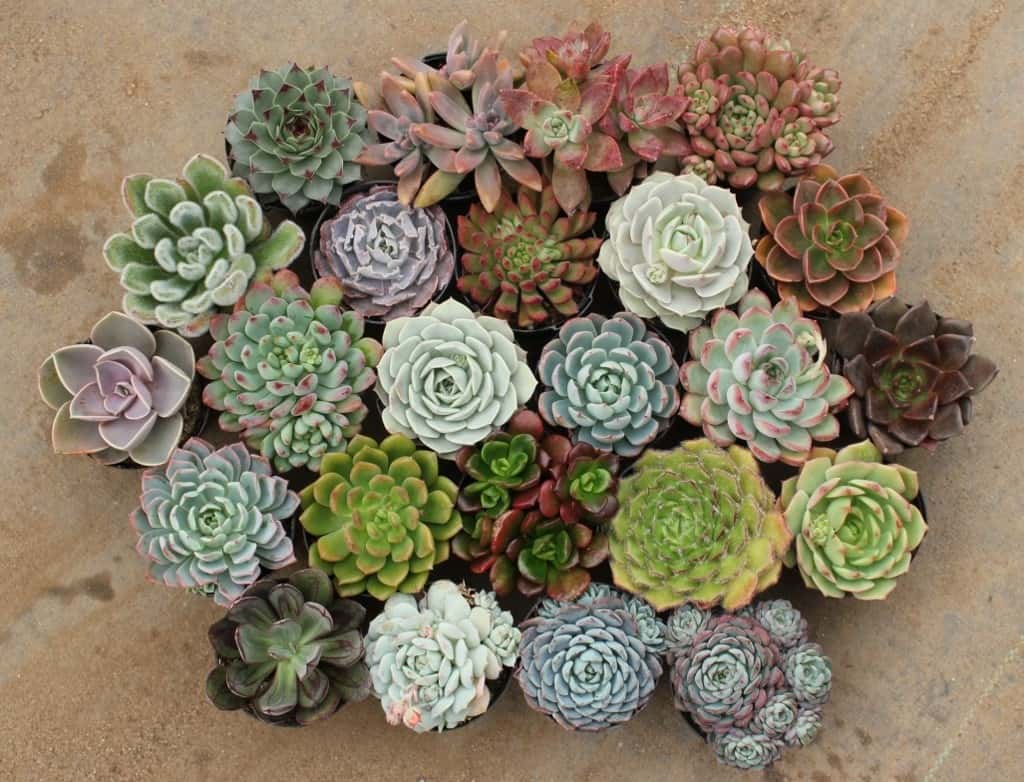 Considering that Mitsubishi is very involved in helping to the environment, (here's a link outlining a couple ways they give back) we decided to compile a list of quick and easy "green" gifts for anyone you know who is invested in living "green."
Each of these items is affordable, simple and can be found in almost any local retail store across the U.S.
Plants
Know someone who likes to cook? Get them a couple different herb plants. They are cheap, easy to maintain, aromatic and extremely useful for a cook.
Shopping for a trendy person? Succulents are all the rage and make for a great decorating piece. Succulents come in a range of shapes, textures and colors and require minimal maintenance. They can live inside or outside.
Solar Powered Chargers
Phones have become as important as cars to our careers, social lives and even our education. Since they are so important, it can be frustrating when phones die because they don't have access to electricity to charge it. Thankfully solar powered portable chargers alleviate this potential problem. Whether going camping, taking a long day to be outside, and even in power outages, solar powered chargers allow people to stay connected.
Reusable Water Bottle
This might sound like a boring gift, but in reality can be a very purposeful gift to give to someone who camps, goes to the beach or the gym a lot. Though $30 might sound pricey for a water bottle, Yeti's products, like their tumblers, have a unique technology that keeps drinks cold or hot for a very long time. Additionally, their Tumblers are made from thick stainless steel, so they are extremely heavy-duty and can withstand many of the conditions at a construction site.
University Mitsubishi is located in Davie, Florida between Fort Lauderdale and Miami. We service cars and have a great selection of new Mitsubishis and a range of used cars.
Photo Source: Shutterstock
Photo Copyright: asharkyu