How Mitsubishi Advances Biofuel Production in America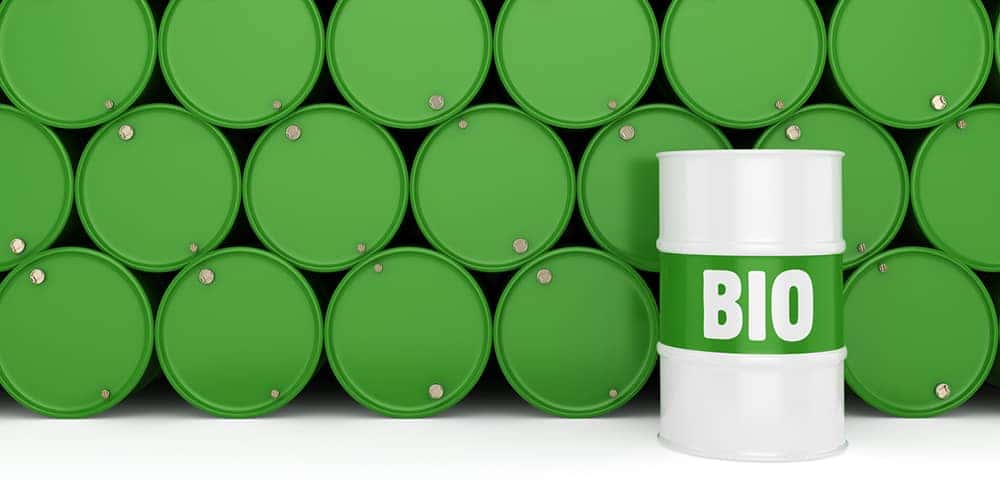 It's been awhile since we heard some news about what Mitsubishi has been up to in its other departments. Mitsubishi Motors worked with Hitachi and ENGIE to create a neutral energy, Mitsubishi Hitachi Power Systems developed a new way to burn hydrogen more efficiently with less carbon dioxide emissions, and the eCanter of Mitsubishi FUSO is paving new roads for all-electric commercial trucks. Now, it seems there is a Mitsubishi Chemical Corporation (MCC) taking a jab at biofuels. Seeing as how the auto market is heading into alternative fuels, biofuels may strike back harder than ever, and with progressive states in the U.S. like California, it makes sense that the biggest installment of a new system to make biofuel production more efficient were to happen in Keyes, California at the Aemetis fuel ethanol plant.
What is Biofuel and Why Should I Care?
Biofuel is a fuel source designed to replace gasoline, diesel fuel, and coal by burning fuel made from plants and recently harvested crops, versus the fossil fuels made from animals and plants that died millions of years ago. In California, Aemetis goes through 60 million gallons of ethanol a year. Being the leading ethanol technology provider, and with the state of California adhering to high standards for reusable fuel, Aemetis is looking for a way to reduce productions costs and lower carbon emissions while increasing revenue.
Seeing as how a new system by the MCC, ZEBREX™, will mostly be helping Aemetis, consumers may wonder how this affects them? Well, unless a fan of biofuel, there may be no direct cause-and-effect taking place. But with alternative fuel sources taking over the market, next to electricity and hydrogen fuel cells, another natural fuel source comes from living things. Unless we're going to grind cows into motor oil, plants should do just fine for now.
ZEBREX and Ametis
Ametis owns two large ethanol production facilities in the world – one in California's Central Valley that produces 60 million gallons per year, and the other in India, producing 50 million gallons of renewable chemical and advanced fuel per year. Operating out of a research and development laboratory, Aemetis holds a portfolio of patents and related technology licenses for the production of renewable fuels and biochemicals. This is a name to look into going forward as we stray from fossil fuels in more than just the auto industry.
With ZEBREX being installed into the Aemetis plan in California, it will be the first installation delivered by MCC's strategic engineering partner, ICM, in North America, and is the largest implementation of the ZEBREXTM system worldwide. The ZEBREX system will be able to reduce energy consumption in the production of biofuels by up to 25%, increasing production capacity while reducing the usage of fossil fuel-based energy and lowering the carbon intensity (CI) of ethanol produced at the plant.
"Aemetis is a leader in the innovation and adoption of new technologies in both traditional and advanced biofuels…The ZEBREX™ system will allow the ethanol produced by Aemetis to use significantly less natural gas; reduce carbon emissions by approximately 16,000 tons per year; and provide increased ethanol production, achieving a lower carbon intensity biofuel that supports the goals of the California Low Carbon Fuel Standard (LCFS) and the US Renewable Fuel Standard (RFS)." – Hiroyuki Kakiuchi, Manager of the ZEBREXTM product line at Mitsubishi Chemical Company in Tokyo, Japan.
With alternative fuel vehicles like the Mitsubishi Outlander PHEV kicking butt in sales, next up may be hydrogen fuel cells or biofuels. One sounds cheap but dangerous, and the other is expensive but clean. We know how the government operates, but which do you think will win out? Chat it up with us on University Mitsubishi social media.
Photo Source/Copyright: phys.org