Electric Charging Stations in Miami for Mitsubishi i-Miev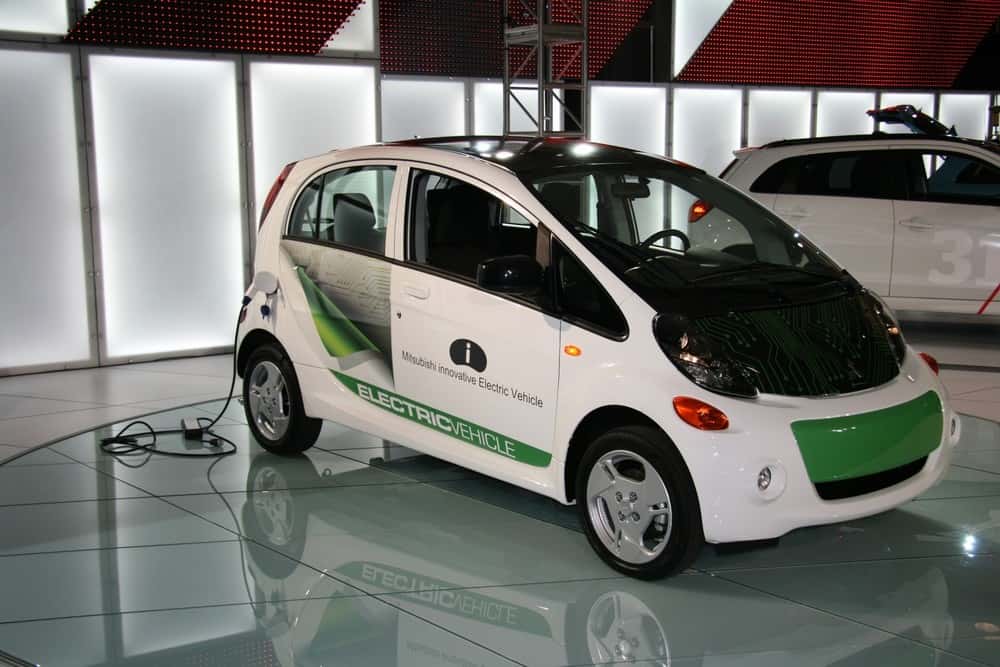 Are you all ready for some shocking news? Electric and hybrid cars are no longer a small minority. In fact, in 2014, close to 2.6 million people in Miami-Dade County owned an electric vehicle (EV). With automotive brands like Mitsubishi, which has the fully-electric i-Miev, spawning a variety of eco-friendly cars in their lineups every year, so have the number of electric charging stations.
You may be thinking, "Where am I going to charge up my i-Miev?" Well, there's plenty of charging stations in Miami, here's a few of them for you.
Miami Beach
EV charging stations run along the entire length of Miami Beach and A1A, and there's a total of ten.
South Beach
Icon Condominium Association – 450 Alton Rd.
Miami Beach Marina – 300 Alton Rd.
Whole Foods – 1021 Alton Rd.
1301 Collins Ave Garage – 1301 Collins Ave.
The Ritz-Carlton, South Beach – 1 Lincoln Rd.
Those are just to name a few, but if you keep heading north on A1A, you'll hit three more along the way, three of which are on Collins Avenue with the northernmost electric vehicle charging station in the Bay Harbor Islands, 1165 95th Street.
Greater Miami Area
In the Greater Miami Area, there are EV charging stations from Coconut Grove all the way to the border of Northern Miami/Aventura. In Downtown Miami, there are 11 stations.
Downtown Miami
Echo Brickell – 1451 Brickell Ave
Hampton Inn and Suites Miami – 50 SW 12th St.
Southeast Financial Center – 200 Biscayne Blvd., Suite 350
American Airlines Arena – 601 Biscayne Blvd.
Sun Electronics (right near the Adrienne Arsht Center) – 511 NE 15th St.
Again, we're just throwing a few out there. There are many stations around the metro area and it would be a very long article of we listed them all! Admittedly, the herd does thin out a bit in the less busy areas. It wouldn't do the city any good to put 11 EV charge up stations in University Park (three in that area alone). Most of the population there are students who spend most of their time indoors studying in class.
If we reach out a little further though, say North Miami, then we're back in business, with about ten stations before we hit the center of Aventura.
North Miami
Whole Foods Market – 12150 Biscayne Blvd.
Biscayne Bay Campus – 3000 NE 151 St.
Muse, Sunny Isles Beach – 17141 Collins Ave.
Artech Condos – 2950 NE 188th St.
It's clear to see that in some parts of Miami, the collection of electric vehicle charging stations wear a bit thin, whereas in other places it's hard to drive a few miles without running into an EV station. Needless to say, with a mile range of 60+ with cars like the Mitsubishi i-Miev, it won't be too hard to find your next charge.
Looking to join the family of fully electric drivers? You can view our Mitsubishi i-Miev inventory online, or come visit us on University Drive in Davie, located north of Miami.
Photo source: shutterstock.com/Copyright: Roman Korotkov