Distracted Driving Trends and What You Can Do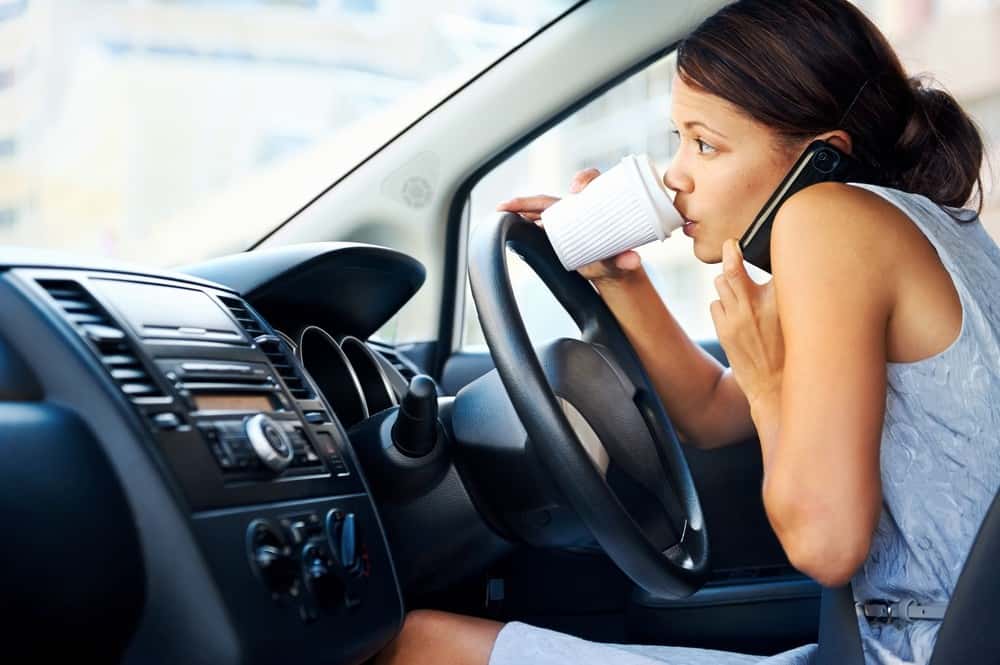 According to the National Highway Traffic Safety Administration, "in 2012, 3,328 people were killed and 421,000 were injured in distraction-affected crashes." As  smartphone ownership and entertainment technologies in cars continues to increase what is currently happening to the trends in distracted driving? What's up, what's down, what's new and who's doing it?
Since 2009, State Farm has conducted a distracted driver study that asks drivers about their behaviors while driving. Here is what we learned from State Farm's 2015 study on distracted driving in comparison to the data collected seven years ago.
Recent stats
Talking on a hand-held cell phones has decreased by 14%, but the use of hand-free devices to talk on the phone has increased.
Texting while driving has increased by 5% going from 31% in 2009 to 36% in 2015.
Using cell phones for other activities has increased. Since 2009, using the Internet while driving has increased by 16%. In addition to using the Internet, other cell phone activities while driving include using navigation, taking photos, videos, talking on the phone and texting.
People who live in metro areas partake in more distracting driving behaviors. A large part of this is related to the roads– being stopped at red lights or backed-up in traffic makes it easier for people to take their eyes of the road.
What has been done to prevent people from driving and using their cell phones?
As of today, 46 states have banned texting and driving for all drivers. Ways of enforcing the law range from tickets, fines and traffic stops.
In hopes to bring more awareness to the issue, April is nationally recognized as Distracted Driving Awareness Month.
There are various apps that restrict or disable cell phone functions when driving is detected.
What you can do
Turn off electronic devices and put them out of reach before starting to drive.
Be good role models for young drivers and set a good example. Talk with your teens about responsible driving.
Speak up when you are a passenger and your driver uses an electronic device while driving. Offer to make the call for the driver, so his or her full attention stays on the driving task.
Always wear your seat belt. Seat belts are the best defense against other unsafe drivers.
As mentioned in the above paragraph, there are apps that you, your friends or family can download that will prevent them from using their phones while driving — use it if you need to!
Don't take your or anyone else's chances — just focus on the road when you are driving. It can wait.