Davie, FL Holiday Cheer in December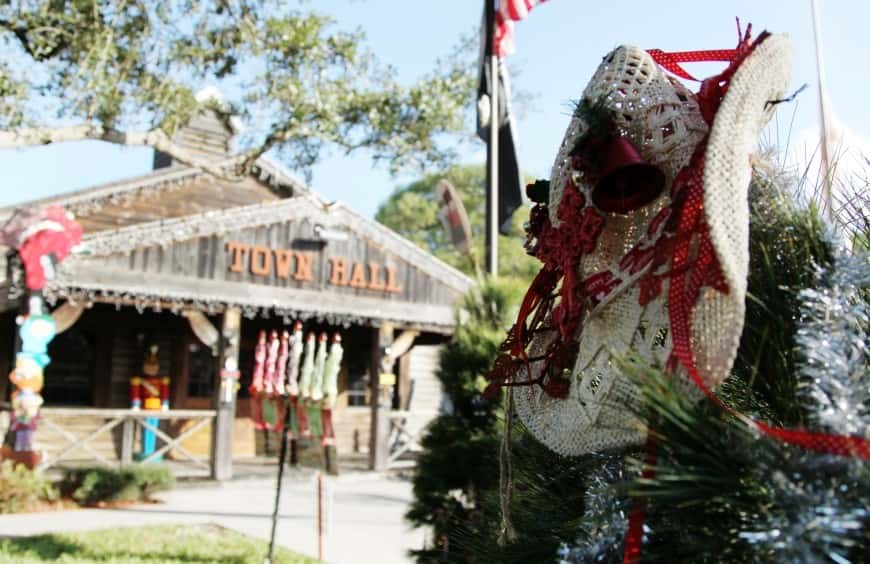 At University Mitsubishi, we love being located in Davie, Florida. As temperatures cool down in the winter months, there are plenty of outdoors activities for residents and families to get together to  celebrate the holiday season.
Starting just before Hanukkah, on Dec. 5 residents of Davie attend the 27th Winter Holiday Lighting of the Greens and Snow Play held at the Davie Town Hall at 6591 Orange Dr. Over 50 beautifully adorned holiday trees, menorahs, and kinaras that have been decorated by students and civic groups of Davie will be shown to the public at this evening event. All decorations are to be homemade and prizes will be awarded. In hopes to get South Floridians a bit more acquainted with "winter weather" there will also be twenty tons of holiday snow. Additional activities include a holiday magic show, a Jingle Bell Parade put on by the South Florida Trail Riders, a free petting farm and bounce houses.
On Friday, Dec. 11, the Town of Davie and the Florida Youth Orchestra is set to perform Music Under the Stars, a Christmas concert. Christmas classics at the Davie Town Hall. The event is scheduled to take place from 5:30-7:30 p.m. and drinks and snacks will be available for purchase.
Taking place the weekend before Christmas on Saturday, Dec. 19, the Begeron Rodeo Grounds of Davie will host Holiday Movie Night. Friends and family are invited to the free viewing of a popular holiday movie. Though the Town of Davie hasn't released the title of the movie, they have given a hint — "it's a tale of an over-sized elf…" The event's address is 4271 Davie Rd. in Davie, Florida and the event is scheduled for 6-9 p.m.
University Mitsubishi is located at 5395 S. University Dr. in Davie, Fl. We're open 9 a.m. to 9 p.m. Monday to Friday, Saturday 9 a.m. to 8 p.m., and Sunday 10 a.m. to 7 p.m. We have a great selection of used cars, new Mitsubishi's and are well-known for having a great service department.
Photo by: Jessica Daly.