4 Available Used Light and Heavy Duty Trucks Near Fort Lauderdale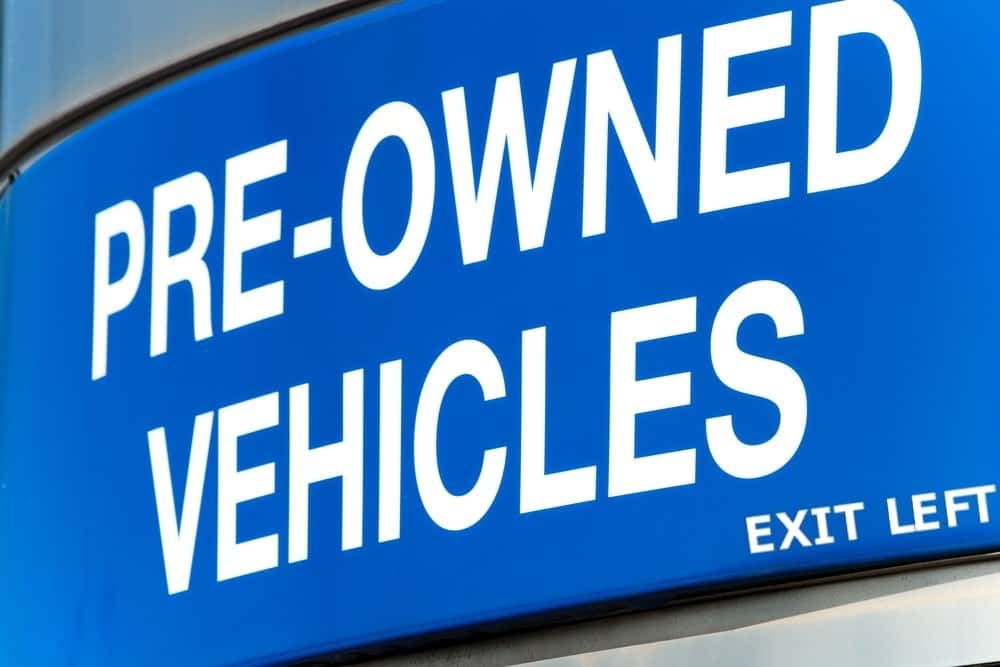 University Mitsubishi is a well-known car dealership in Davie, Florida, but it doesn't just have Mitsubishi car models. The dealership also accepts trade-ins and has used cars in stock. We looked through the inventory and found some great heavy-duty trucks from select brands.
2015 Chevrolet Silverado 1500 LT
12,805 miles / $36,340
This crew cab pickup is in great condition. With just over 12,000 miles on it, the truck is practically a child in the auto industry. It's powered by a 5.3L 8-cylinder engine and has 4-wheel drive. The payload capacity for the 2015 Chevy Silverado is up to 1,957 and it comes with many if not all of the basic features one would look for in a truck. We have a couple more Silverados you can find in our online inventory.
2013 Ram 2500 Laramie
49,712 miles / $44,340
This truck has average mileage for a car that is three years old and it also comes with a nice payload capacity of 2360 pounds, so it is able to haul plenty of cargo from job site to job site. This truck operates on diesel fuel, so you get a few more miles to the gallon when on the highway than you would with gasoline and greater torque. With its work capabilities and and diesel engine, this used truck would make a great business vehicle. You can check out the rest of our Ram truck selection in our inventory.
2016 Ford Super Duty F-250 SRW King Ranch
18,446 miles / $61,450
With the highest payload capacity on our list thus far, the mileage on this Ford Super Duty is surprising. Being a 2016 model too, this particular F250 has a lot of custom features like bigger tires, rims, and it has a lift for easy access, and it is also a 5-passenger, 4-door truck. The truck is powered by a 6.7L 8-cylinder engine with automatic transmission and has a maximum payload capacity of 2,958 pounds. You can find other Ford F-250s in our online inventory here.
2015 GMC Sierra 1500 SLE
13,684 miles / $42,340
With less than 15,000 miles, this GMC Sierra is powered by a 5.3L 8-cylinder engine. It has a decent payload capacity of 1,741 pounds. It has 4-wheel drive and 6-speed automatic transmission. With its low mileage, this truck has a long life ahead it! You can find more GMC trucks in our online inventory.
Photo Source: Shutterstock; Photo Copyright: Mtsaride; Photo Edit: Jordan A. Rodriguez