Women Who Changed Auto Industry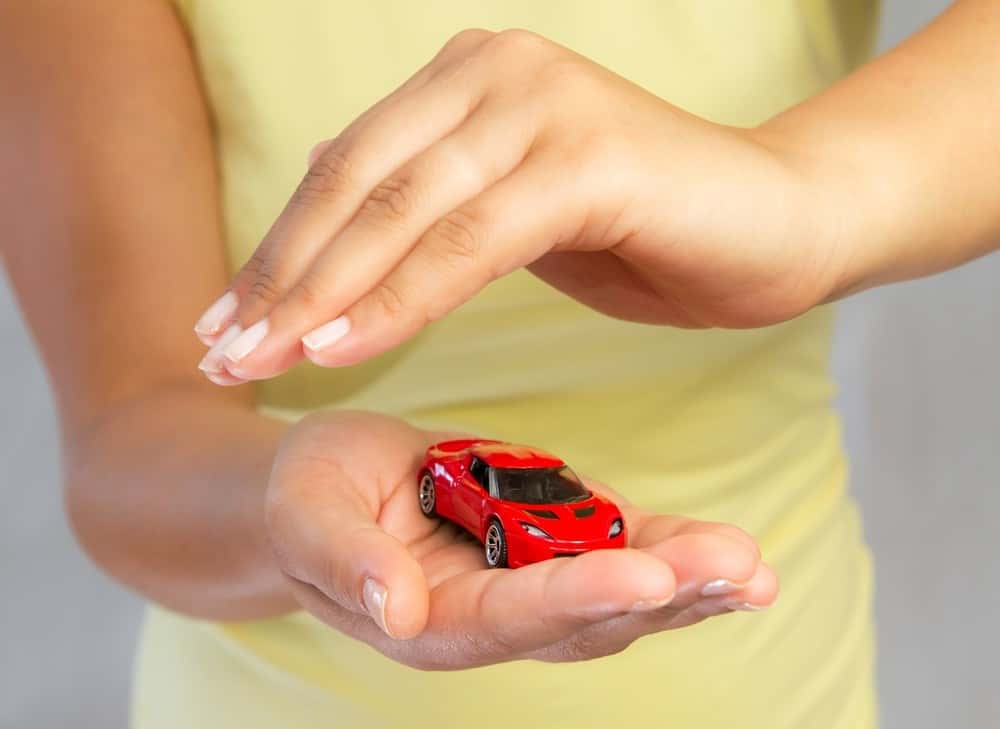 With March being Women's History Month we wanted to take some time to honor some women who changed the auto industry in the very beginning.
Charlotte Bridgwood
Bridgewood was an inventor, automobile enthusiast and president of the Bridgwood Manufacturing Company. Improving upon Mary Anderson's manual windshield wiper, Bridgwood made the windshield wiper fully automated. Bridgwood's invention was centered on an electric roller. Bridgwood called her automated windshield wiper the "Electric Storm Windshield Cleaner". The "Electric Storm Windshield Cleaner" was patented in 1917 and became a standard feature on vehicles by 1923,  but Bridgwood did not receive commercial success for the invention until years later.
Florence Lawrence
Florence Lawrence, also known as Florence Bridgwood, was the daughter of Charlotte Bridgwood. Lawrence was a child star and later in life she created the automobile's turn signal and brake system. As a very successful young actress, Lawrence was able to afford her own car, a rare thing for many people in the early 20th century. From her personal car usage and ownership, she became inspired to make the car safer and in time she developed the first model of the mechanical turn signal.
The signal operated by lowering a flag attached to the car's bumped in the direction the driver was going to turn. Additionally, Lawrence also created a brake signal that functioned in a similar manner. When a driver hit the brakes, a "STOP" sign emerged from the rear bumper. However, Lawrence failed to patent either invention and received no money or credit for their eventual mass production.
Denise McCluggage
Born in 1927, McCluggage was a professional auto racing driver, photographer, author and sports journalist throughout the second half of the 20th century. McCluggage is widely lauded for her role as a pioneer of equality for women in motorsports as well as the other professional realms she worked in. She raced her first sports car, an MG TC Midget in the early 50s. Within four years of that first race, McCluggage began racing professionally and emerged victorious in the grand touring category in Sebring in 1961 and a class win at the 1964 Monte Carlo Rally. In addition to her racing wins, McCluggage was the author of a number of auto books intended for women and men. McCluggage passed away less than a year ago in 2015.
Photo Source: Shutterstock
Photo copyright: Patryk Kosmider