Tips for a Post-Quarantine Road Trip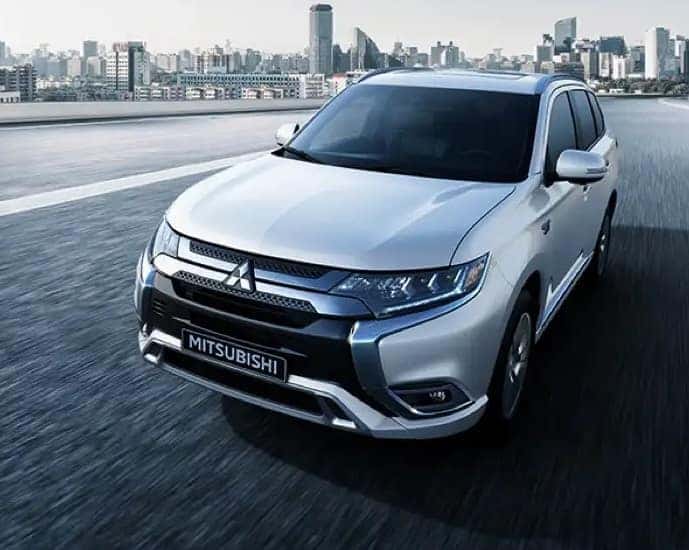 Stay at home orders for Florida may be mostly over, but quarantine with the Coronavirus is still coming in waves and may continue throughout the year. That's not to say things will never go back to normal, but eventually a new normal will eventually take over. Still, many of us have been itching to go out and drive around again, see our friends, go to places, and daydreaming about our next big road trip. In a post-quarantine world, road trips will have a couple of new rules, and a list of necessities, but there's one thing for sure. Going the distance is a large factor of a road trip, and not getting stranded. A plug-in hybrid SUV like the Mitsubishi Outlander PHEV, with an EPA estimated 74 MPGe and the ability to travel 22 miles on electricity, emissions-free.
Preparing the Vehicle for Post-Quarantine
When it comes to an SUV, there are plenty of options for cargo and seating configurations. Perfect for a small group of friends practicing social distancing, even if in the cabin of a vehicle. There are several ways to prepare a vehicle for a road trip, but first and foremost, take it in for maintenance. Any repairs or fixups that have been put off should be taken care of now. No one wants to get in an accident or break down mid-trip.
Keep up with quarantine safety measures. That means wearing a face mask and packing extras. If needing to use one for more than a day, many will fold a couple of tissues between the mask and the mouth for repeated use. Along with keeping oneself from infection, it's a good idea to have sanitary wipes and hand sanitizer available at all times. SUVs have plenty of compartments for storing must-have items, and that includes first aid kits should someone get injured.
Plan for the Worst and the Best
Planning a great road trip is part of the fun, and just because the Coronavirus is still out there doesn't mean we can't plan a great time. Maybe don't drive 12 hours from home, maybe keep it to 3-5 hours for now. If for any reason you need to turn back, another three hours is easier than ten. Bringing activities and things to do whether on the road or taking a break can keep people entertained and spirits up.
Bring a cooler and make sure to stock up on ice. If becoming stranded were to happen, having a couple of sandwiches and some water at the ready could be a true-life saver. Pillows and blankets aren't just for snoozing in between driver shifts – they could also help keep warm and offer relief to those who may still be a little anxious out in the new world.
Planning ahead also means formulating a budget. A road trip consists of many costs, such as fuel, accommodations if stopping somewhere to sleep for the night, food and drinks, activities to do along the way, and having backup funds if an emergency were to occur. It sounds a little negative, but it's the smart thing to do.
Just like stay at home orders, try to have a schedule or agenda to keep things in order. Leave at 10 am, stop by at X location for a picnic at 1pm, back on the road by 3pm, stop by y for sight-seeing at 6pm before it gets too dark – that sort of thing. It is a road trip after all.
Have any tips for taking a road trip post quarantine? Be sure to share them with us on University Mitsubishi social media.
Photo Source/Copyright: MitsubishiCars.com