There Was Once a Dodge-inspired Mitsubishi Pickup Truck Called the Mountain Max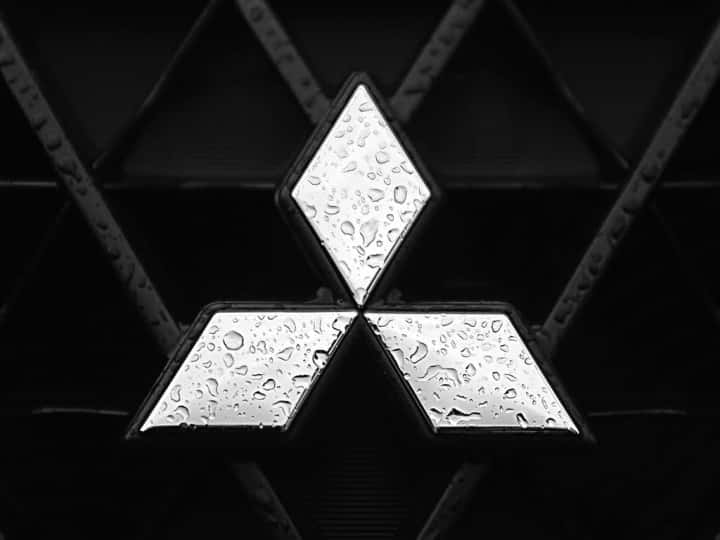 The midsize truck market is the category for automakers all over to cash in on. With only one or two models to speak of currently making up this part of the industry, it would be a shame if Mitsubishi Motors didn't also introduce its own pickup truck to the U.S. market. The Mitsubishi Triton is doing great overseas, winning the Asia Cross Country Rally 2022 with a Ralliart-inspired Triton pickup truck, and the sixth generation of the Triton gave birth to the new Triton XRT concept. If any more evidence is needed that Mitsubishi can make a great truck and should come back to the U.S., here's a little memory jog for our older crowd – the Mitsubishi Mountain Max truck made with muscle-car automaker Dodge.
Wait, what? Dodge working with Mitsubishi? Believe it or not, it's not unheard of. Does anyone remember the beloved Dodge Dart? It was a time where Dodge was experimenting with passenger cars and actually bought this one from Mitsubishi Motors (known as the Mitsubishi Colt) before slapping a Dodge emblem on it. A Mitsubishi sports car, the Mitsubishi Colt has recently been brought back as a rebadged Renault Clio for 2023. Introducing a hybrid option for the Mitsubishi Colt is a testing of the market before Mitsubishi really introduced its newest battery-electric vehicle (BEV) or plug-in hybrid electric vehicle (PHEV) to the U.S. All bets are on a variant of the Mitsubishi XForce (currently only sold in the Chinese market).
Now with the Mitsubishi Mirage being discontinued, the lineup consists of mostly SUVs. A pickup truck, especially a midsize pickup truck from the Japanese automaker would enjoy a warm welcome in the U.S. market. Let's come back to the Mitsubishi Mountain Max for a second. Made in co with Dodge, the Mountain Max pickup truck could be purchased officially from 1982 through 1996. A rebadged version of the Dodge D50, later to become known as the Ram 50 in 1996, could be bought all the way back in 1979, but it's too much rebadging back and forth to keep track of it all.
As far as coincidences go, the Ram 50 midsize pickup truck was being sold around the same time as the midsize Dodge Dakota pickup truck. Able to come with a four-wheel drive variant, the Mitsubishi Mountain Max started small with 2.0-liter gasoline I4 able to deliver 93 horsepower. Made in part with Dodge, that just wouldn't do. Between 1983 and1985, a turbocharged diesel I4 engine was introduced. Over the years, a V6 took over with automatic transmission. Successful for only a little more than a decade, what caused the Mountain Max to disappear from the U.S. market?
Legend has it that it was all about the big fuss over a chicken tariff. In 1964, Europe decided to be a bit of a brute and a tariff on chicken, a major U.S. export at the time. If you ever ate chicken in England, you'll know why. Placing a tax on one of our major exports was practically an act of war, so 36th U.S. President Johnson responded with a 25-percent tariff on imported light-duty trucks. Yikes. No one is going to want to import any model with a 25-perent price hike on top of it. Thus, the new tariff was called the "Chicken Tax", and still is in effect in the U.S. market today.
The Mitsubishi Mountain Max is proof that Mitsubishi can have some success in the U.S. market if it reintroduces the Triton in the states. So far, there is no news about that happening. If you want to follow along with us on what new models are coming from Mitsubishi Motors, join us on University Mitsubishi social media.
Photo Source/Copyright: Mitsubishi Media