The Outlander, Sales Boost, and 2019 Plans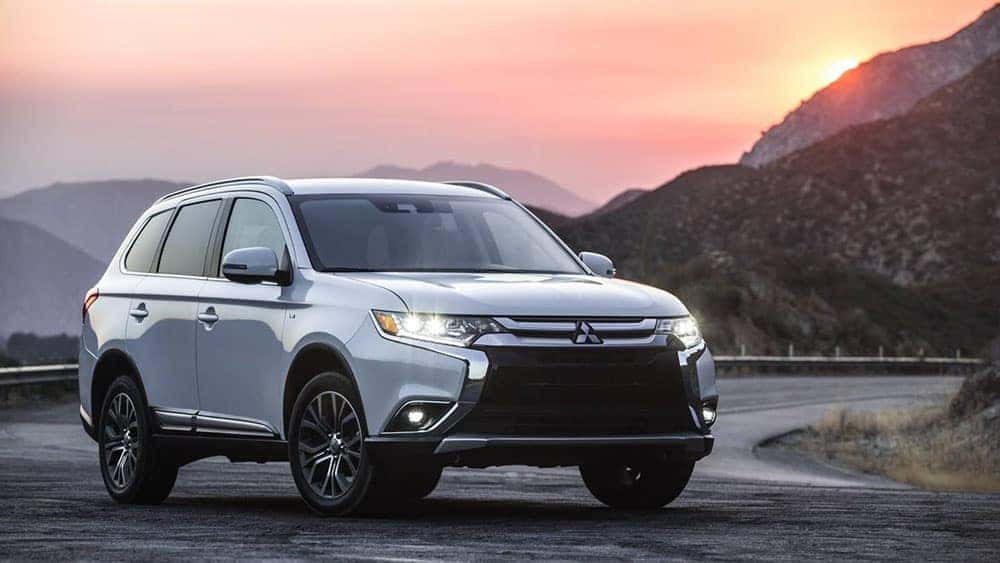 Mitsubishi recently announced a 23.4 percent improvement in sales volume over its July 2017 performance. Their Outlander model made up almost 70 percent of Mitsubishi's overall U.S. sales, with the Outlander Sport trim accounting for over 50 percent of all units sold. Continuing their streak of good news for the Outlander model, Mitsubishi also announced several updates for the 2019 year model.
The Outlander will continue to impress consumers as it has been since its introduction in 2003 with improvements mainly focused on noise, vibration, and harshness level reductions. All trims have a new, quick ratio steering configuration for improved responsiveness, and larger front struts and rear shock absorbers to enhance ride comfort. Additionally, the exhaust manifold catalytic converter was tweaked to reduce engine noise, while new structural bonding makes the body stiffer to improve agility.
All trims also get new 18-inch alloy wheels, front and rear bumper redesign, and a new grille with black mesh inserts and silver garnish. Illuminated power window switches, one-touch power window operation from the driver's side control, an adjustable speedometer, and a new seat cushion design are the standard interior upgrades announced for the 2019 Outlander model.
The Outlander PHEV trim receives a special mention for the upgrades it received going into the 2019 model year. Mitsubishi's plug-in hybrid is on the receiving end of a slight increase in battery capacity – and more battery capacity means more range! The battery pack capacity is improved by ten percent, allowing for an all-electric range of 28 miles, an improvement over the previous 22 all-electric range. The improvement of the battery pack didn't only improve the all-electric range, the top speed capacity in 'Electric Vehicle' mode is now up to 84 MPH from 78 MPH in the past. The electric motor that powers the rear wheels of the Outlander PHEV also saw an increase of ten percent in output – now at 95 horsepower.  
It's no surprise that Mitsubishi has capitalized on the market trend of crossover vehicles and SUVs as part of their successful business strategy. The continuous improvements to their vehicles, especially the ones we noted about the Outlander model, will help Mitsubishi Motors regain some of their lost market share. As more and more car brands enter the eco-friendly SUV market, it should be remembered that it was Mitsubishi who introduced it with the Outlander PHEV model. To this day, they continue to provide an affordable option for consumers looking for eco-friendly fuel-efficient vehicles that merge style and power in one.
While there's no official date of availability as of yet for the 2019 Outlander model, we here at University Mitsubishi are more than happy to provide you with a vast inventory of the 2018 Mitsubishi Outlander.  Follow us on University Mitsubishi social media to stay up to date with the latest news, and to be among the first to know when we have the 2019 Outlander fleet available.
If you're already the proud owner of a Mitsubishi vehicle, our service department is open for you whether you bought it with us or not. Schedule your service appointment online and save time. Our knowledgeable and friendly staff will be more than happy to help you with any questions or concerns.
Photo Source/Copyright: Mitsubishi