Thanksgiving Recipes for 2022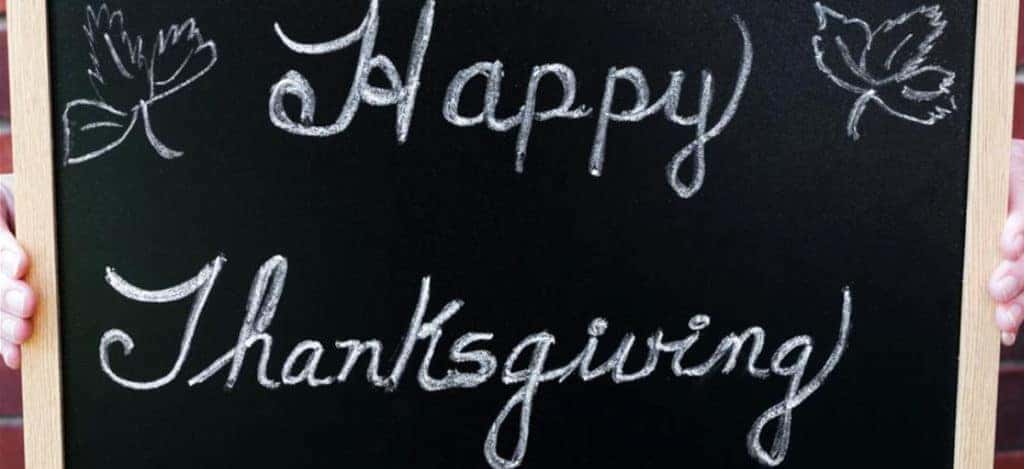 Hey South Floridians! Are you ready for the holidays? Thanksgiving is just in a few days, and we know there are a couple people out there with a Friendsgiving or potluck to attend to. Looking for a recipe to save yourself? This year, we're sharing an appetizer and a dessert recipe, both that will get people talking and taste great.
First, the appetizer to get people munching. Who doesn't like a little dip? Get out the chips and crackers.
Appetizer
Artichoke Dip
Serving size: 6
Ingredients
    1 cup of mayonnaise
    16 oz. Bottle of crushed/grated Parmesan Cheese
    1 can of artichokes
    Garlic powder, salt, and pepper for adding to the taste
Instructions
    Drain water from the can of artichokes and then chop them into tiny pieces.
    Put all of the pieces into a bowl, and mix in one cup of mayonnaise and one cup of grated parmesan cheese.
    Add some garlic powder, salt, and pepper to taste – grab the tasting spoon for this one!
    In an oven safe bowl, mix it all up, and top with more parmesan.
    Preheat the oven to 350 degrees.
    Cover up the bowl and put it in the oven for 15 minutes
Sounds good already.
We also know there are some sweet tooth fiends out there. Who doesn't like cranberry and orange? Publix uses the marmalade in that special Thanksgiving turkey sub every year, so how great would it taste in a baked good?
Dessert
Cranberry-Orange Scones
Ingredients
    4.5 cups of all-purpose flour
    1/4 cup of sugar plus extra sugar
    2 tablespoons of baking powder
    2 teaspoons of kosher salt
    1 tablespoon grated orange zest
    3/4 pound of cold, unsalted butter
    4 extra-large eggs, lightly beaten
    1 cup cold heavy cream
    1 cup dried cranberries
  1 egg wash (an egg beaten with milk or water)
  1/2 cup and tablespoons of powdered/confectioners' sugar
  4 teaspoons of oran
Instructions
    Preheat the oven to 400 degrees.
    Mix together the 4 cups of flour, one 1/4 cup of regular sugar, the baking powder, salt, and orange zest in a large bowl.
    After it's all mixed together, dice up some cold butter and drop it in until it's completely dissolved.
    Now it's time to add the dried cranberries and the other 1/4 cup of flour. Mix it all in.
    Once the dough mix is complete, pour it all onto a well-floured surface.\
    Put some flour on your hands and knead and roll it into a large ball and then flatten it like a pizza. Except this should be no bigger than an inch (1") thick.
    With a 3-inch round cookie cutter, put some flour on this to avoid it sticking, and cut circles out of the dough. Once you have all the circles, place each one on a baking pan lined with parchment or cookie paper.
    Now for the egg wash. After prepared, lightly brush circles of egg wash onto the circles of dough with a basting brush.
    For a little added sweetness, sprinkle some extra sugar onto the dough.
  Put them all in the oven for 20-25 minutes. You'll know they're done when they turn brown and are firm to the touch.
  Take the scones out and let cool for 15 minutes.
  Whisk together the powdered/confectioners' sugar and orange juice. Take the final mix and drizzle them on the scones.
Wow, now these recipes sound fantastic! If you decide to make one or both, be sure to share a picture with us on University Mitsubishi social media.
Photo Source/Copyright: Sarah Pflug