Start Off 2018 with a Fresh Start + Keep It That Way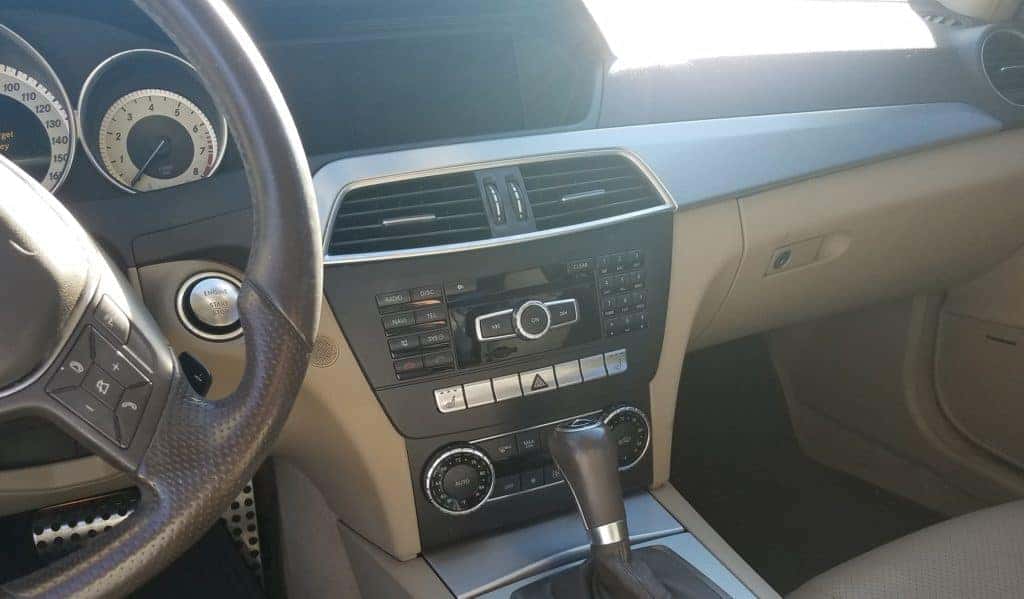 The New Year gives many people the opportunity to make a fresh start. Some of us do a little preemptive spring cleaning, whilst others start exercising or a new diet or even get a new haircut. What about a new car? If a new car isn't in your plans or budget in 2018, you can make an old car feel like a new car by giving it a good cleaning and keeping it clean, organized, and well-maintained.
Keeping it Clean
Aside from taking one's car to an automated car wash or one of those full service car wash organizations, giving one's vehicle a car wash is a quick way to make it seem like new, even if it isn't. Especially if rubbing on some wax to make it shine, that really gives a car that new car look. If there's a couple of dents or scratches, some new paint and a plunger could be all you need.
Another good practice would be to have a schedule for routine cleaning. Every Sunday or bi-weekly, take the car out of the garage and empty it out. We're talking throw away old receipts, bags, soda bottles, all kinds of rubbish that ultimately culminates in what many call "the graveyard". It's not the best first-impression for anyone getting into your car, and eventually, it clutters your mind as well as your space. Clean out the car, and not just the seats and floor, but check the glove compartment too. It could be a booby trap just waiting to open.
Management and Maintenance
Aside from keeping the car clean, keeping it organized is also helpful. Basically every car with sun visors has straps on them these days, and they make it easy to store little things. Garage openers can click onto the sun visor, some people like to keep their keys, a family photo, or sun glasses with the straps for easy access and storage. Speaking of storage, new cars have so many compartments around the center console and front seats, do a little exploring and find your new favorite storage space.
You knew we were gonna talk car maintenance. Keeping a car clean doesn't just come down to aesthetics. Changing out old oil for new clean oil during an oil change is one. Replacing an air filter or refilling the basic liquids, such as brake fluid, is another. What else can your car benefit from when it comes to a tune up? Think about it.
These are just some of the ways we can start fresh in 2018. There are plenty of other things we can do. Have some new changes for 2018? Tell us on University Mitsubishi social media.
Photo Source/Copyright: Jordan A. Rodriguez