Starry Sky Project: Big Pine Key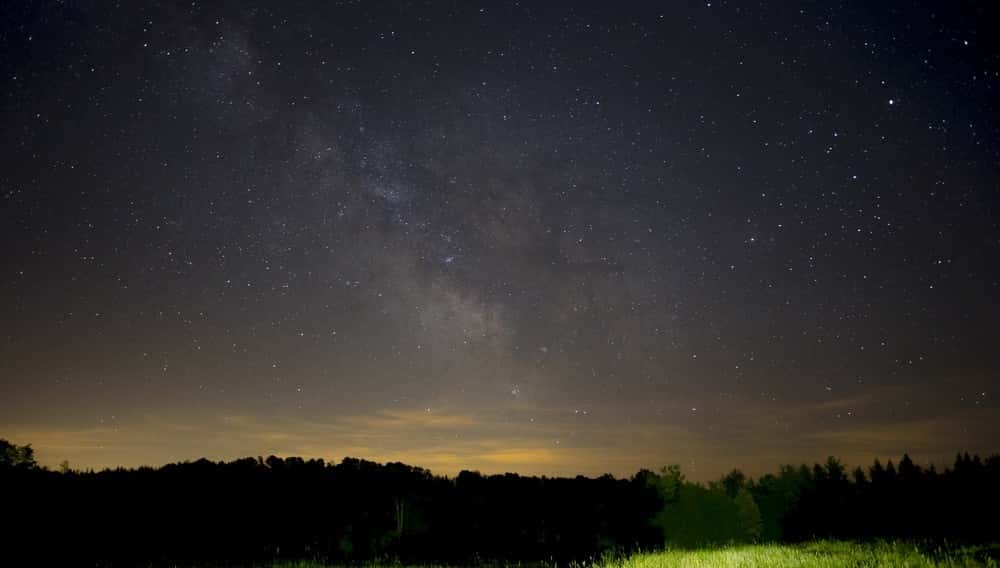 Last month we published our first post dedicated to Mitsubishi's environmental project called, the Starry Sky Project. This first post focused on one of the United States' most prime stargazing locations, Mauna Kea in Hawaii. For this month's city, we have chosen a location much closer to our home in South Florida.
Scheduled this year from Feb. 8-16 is the annual Winter Star Party. Located at Camp Wesumkee on Big Pine Key in the Florida Keys, the Winter Star Party draws in about 650 professional and amature astronmers who gather to photograph and explore the winter constellations of the Northern hemisphere at night.
Big Pine Key is located about three hours south of Miami and about 30 minutes north of Key West. Not only is it a small island, it has a relatively small population that helps to keep the surrounding nighttime skies very dark. Unless there is cloud coverage, observers can see a number of constellations, nebulas and galaxies.
Hosted by the Southern Cross Astronomical Society of Miami, the event is open to the public and requires registration. While many attendees bring high-powered telescopes and photography equipment, there are various telescopes set up for public viewing.
We hope you get the chance to make it out there.
Photo Source: Shutterstock
Photo Copyright: Christopher Gardiner