Save the Environment with a Mitsubishi Mirage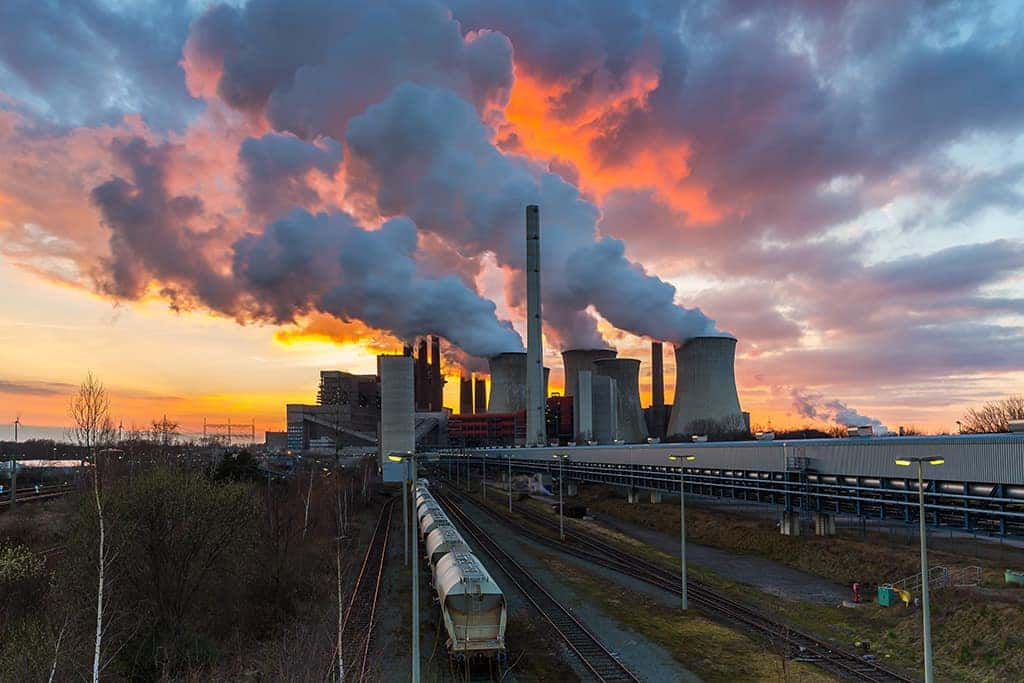 Here's an interesting piece for those of you looking at Tesla models. Sure, they may be electric and have a decent driving range, but are they really good for the environment? A new study conducted by the Massachusetts Institute of Technology (MIT) found some interesting truths. If looking to help out the environment, a Mitsubishi Mirage is a better choice in the long run.
The Study
The study performed by MIT examined the amount of carbon dioxide emitted by the Mitsubishi Mirage and the Tesla Model S over the course of their respective life cycles. A vehicle's "life cycle" in this study is defined as the energy required to build the car, keep it fueled up, and recycle it. At first glance, one would think the amount carbon dioxide emissions from the Tesla Model S is incredibly smaller than that of the Mitsubishi Mirage, and they would be right in terms of tailpipe emissions. But what about the emissions that result in the process for mining and processing the lithium used in electric vehicle battery packs today?
The Cars
The 2018 Mitsubishi Mirage comes in three trims, all powered by a 1.2-liter DOHC I3 engine with MIVEC. They each get a fuel economy of 37 mpg in the city and 43 mpg on the highway when paired with Mitsubishi's continuously variable transmission (CVT). That's 340 – 395 miles on the 9.2-gallon tank found in the Mirage. It has a tailpipe emission rate of 225 grams/mile.
In contrast, the 2017 Tesla Model S is an electric vehicle, powered by a 100 kWh battery pack. The Tesla S also has a total driving range of 341 miles. However, it has a tailpipe emission rate of 0 grams/mile.
The Results
So far aside from tailpipe emissions, the 2018 Mitsubishi Mirage can actually duke it out with the Tesla Model S. Now here's where things get interesting. The study by MIT found that throughout the vehicle's life cycle, the Mirage will emit 192 grams of carbon dioxide per .62 miles. In contrast to this, the Tesla S will emit 226 grams of CO2 per .62 miles.
If we took a Tesla Model S and charged it up once every year for 10 years, that's 1243000 grams of CO2 emissions over the course of its entire life cycle. If we took a Mitsubishi Mirage and fueled it up once every year for 10 years, the number comes out to 1223225 grams of CO2 emissions over the course of its entire life cycle. Even if we factor in the tailpipe emissions of the Mirage, the number is still over 1000 grams less.
Wow, that is actually surprising, but good to know. Who knew electric vehicles are a double edged sword? Tell us your thoughts at University Mitsubishi on Facebook.
Photo Source/Copyright: Shutterstock.com; r.classen