Roger Feghali – Lancer Evo Driver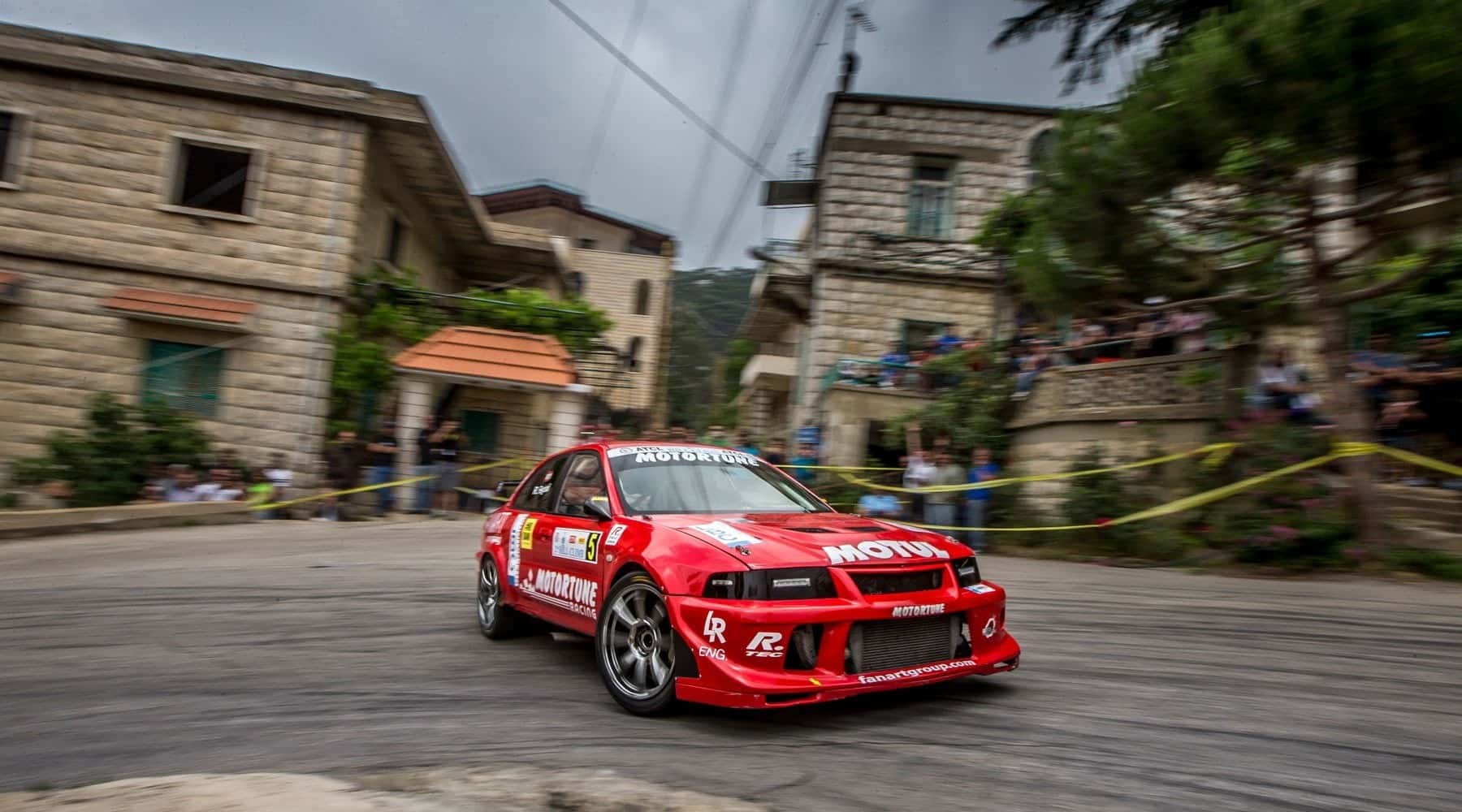 Roger Feghali is one of Lebanon's best rally racers. Many claim he will be the first Lebanese Rally Driver in the World Rally Championship. Feghali was raised in the sport of rally and was determined to participate, on his own, in the Lebanese Rally Championship. He fought his way to become the first Lebanese driver to win four consecutive Lebanese Championships in just five years of participation.
At 43 years of age Feghali owns and runs his own race team and is now a 12 time Lebanese Rally Champion, as well as the winner of many other rally races in Lebanon. He is undoubtedly an impressive driver, but you have to check out his car.
Feghali drives a Mitsubishi EVO VI Lancer. He destroys the road with this car. Cutting corners, speeding up hills, and drifting at high speeds. Want to see more? Check out this video of his latest race at the Arsoun Hill Climb in Lebanon https://www.youtube.com/watch?v=xuk2rThpugA . He of course, took first place in this race.
Like what you see? Check out 2016 Lancer's at University Mitsubishi. Rally racing may be off in the distance for you, but at least you can drive the same car as Roger Feghali!
Photo Source/Copyright: Facebook/Roger Fegali