Recent Consumer Experience Study by Reputation Ranks MMNA in Second Place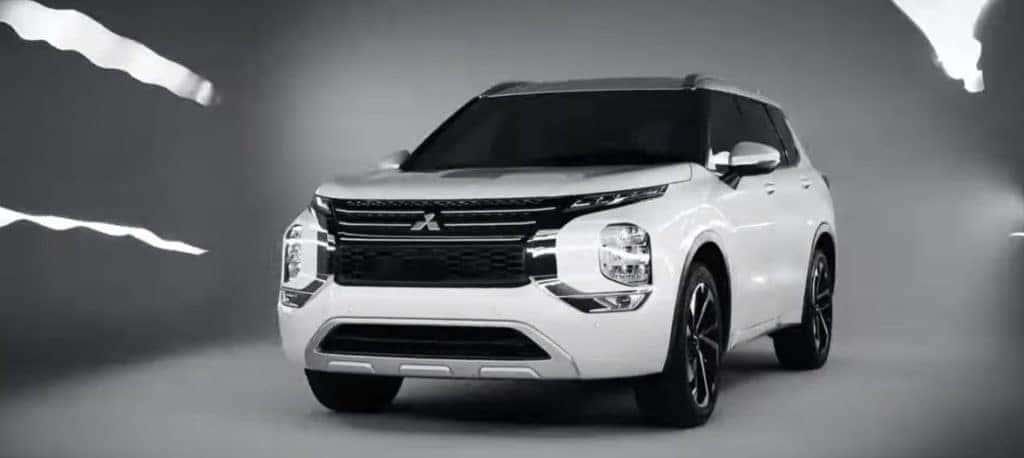 Mitsubishi Motors is going through some changes as of late, and its new Ralliart Edition models have given hope for something more akin to Mitsubishi rally race cars and not just another SUV or crossover. As the automaker continues to evolve, it's nice to know when it comes to consumer experience is still top notch. Recently, a study was conducted by Reputation, an online reputation management service for businesses, with the "2022 Automotive Reputation Report". Based on analysis of consumer experience, including 35,000 automotive OEM brands, dealer groups, and dealerships across the United States, Canada, and Europe, Mitsubishi Motors North America (MMNA) received the second highest ranking in the mass market category.
"I am thrilled for Mitsubishi. This is a brand that has been laser-focused on building the best customer experience in the industry and their hard work shows…Their active customer engagement approach has created impressive brand loyalty and it's an absolute pleasure being their partner." – Joe Fuca, Reputation CEO
Over the last three years, Mitsubishi has seen a rise in Reputation studies from 2020 to 2022. During that time, the brand's performance has improved by 112 points, and in 2021, a good chunk of that comes from the 58-point year-over-year improvement. It's been a long climb from rank 17, but wow what a quick rise to the top in such a short amount of time. MMNA has placed a strong focus on exceeding all consumer expectations, and since its rollout of the 2022 model year and next generation vehicles, the automaker certainly has. The current flagship for the auto brand, the Mitsubishi Outlander SUV, had record-breaking sales. Winning awards and giving MMNA one of its best years in sales in 20 years, the nameplate is certainly being seen in a new light.
For anyone interested in how the score works out, Reputation analyzes consumer feedback from dealerships. Based on this feedback, each brand, dealer group, and dealership received was ranked using the "Reputation Score" metric. Graded on a 1,000-point scale, the metric helps to give the consumer a voice and also highlights reputation management as a key part for dealership consumer experience strategy. Mitsubishi Motors received a score of 689, landing it that second highest ranking spot.
Based on recent news, the automotive brand may also be listening to consumers with the aforementioned speculation of Ralliart special edition models giving rise to Mitsubishi sports cars. A picture says 1000 words, but a single sentence can spark the fire for an internet rumor. During an interview with automotive media publication Response, Mitsubishi Motors President Takao Kato was quoted saying the automaker is starting to shift gears and place a focus on what fans are waiting for, including involvement in rally car races. Well hot dog that's more like it!
The Mitsubishi Mirage Ralliart Edition didn't impress. Plastic black wheel arch molding, the classic White Diamond paint with a black rood, mud flaps, and some sort of racing flag graphic towards the rear are all we get, plus a change to continuously variable transmission (CVT) as the standard. Still powered by a 1.2-liter engine able to generate 78 horsepower, this isn't a race car, and lives more up to the expectations that Ralliart will be an aftermarket appearance package shop for consumers to liven up their Mitsubishi models. However, Mitsubishi Motors could just be testing the waters, and if so, let's give Ralliart models plenty of attention to move forward with Ralliart-infused Mitsubishi sports cars, like the Lancer Evolution and Starion 4WD.
You can find yourself a new Mitsubishi Motors model at University Mitsubishi. Ralliart special edition models are set for release in 2023.
Photo Source/Copyright: Mitsubishi Motors