Nissan Takes Controlling Interest in Mitsubishi, Positive Impact on U.S. Consumers and Market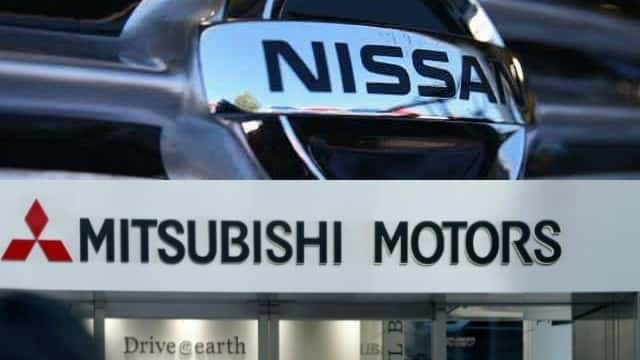 Last week, Nissan Motor Co. (NSANY) announced that it will invest 237 billion yen ($2.2 billion) giving Nissan controlling interest with 34 percent of Mitsubishi Motors (MTU). The news comes in response to the emissions scandal that Mitsubishi admitted to last month.
Mitsubishi and Nissan have been collaborating for the past five years, so the relationship between the two manufacturers is not new. Carlos Ghosn, the CEO of Nissan, stated that the alliance between the companies would cover purchasing, common platforms, joint manufacturing, technology development and target shared cost savings.
Ghosn said: "We believe in the potential of Mitsubishi Motors." He also shared that as Mitsubishi's largest shareholder, Nissan would "preserve and nourish" the Mitsubishi brand.
The new deal could have a positive impact for both companies, especially Mitsubishi. Mitsubishi stands to gain a stable resource of cash and corporate management from Nissan. Additionally, this partnership will help Mitsubishi restore its tarnished reputation. Mitsubishi may even get a much needed increase in product for the U.S. market to help shore up a fledgling recovery.
Nissan looks to gain a solid sales network in Southeast Asia which could help it in a market where is has failed to gain significant traction. Ghosn was quick to mention "Why spend twice?" meaning that both companies could share work and technologies in areas such as pickups, electric cars and autonomous vehicles. Both companies look to leverage a team effort on the development of electrified drivetrains, a technology both companies have targeted as a growth strategy.
Buyers also stand to reap the benefits. Combining Nissan and Mitsubishi financing sources will provide for more opportunities for buyers on the financing side of purchasing. This could make accessibility of finance options more viable. Additionally, this should affect leasing opportunities in the same, positive way.
Both companies stand to gain meaningful positions and opportunities through this deal. As Nissan Ghosn says: "it's a win-win."
In case you haven't heard, the emissions issues that were found in Mitsubishi vehicles overseas do not affect Mitsubishi vehicles in North America. For more details on this matter, visit here.