New Mitsubishi eX Crossover to Debut at 2017 Geneva Motor Show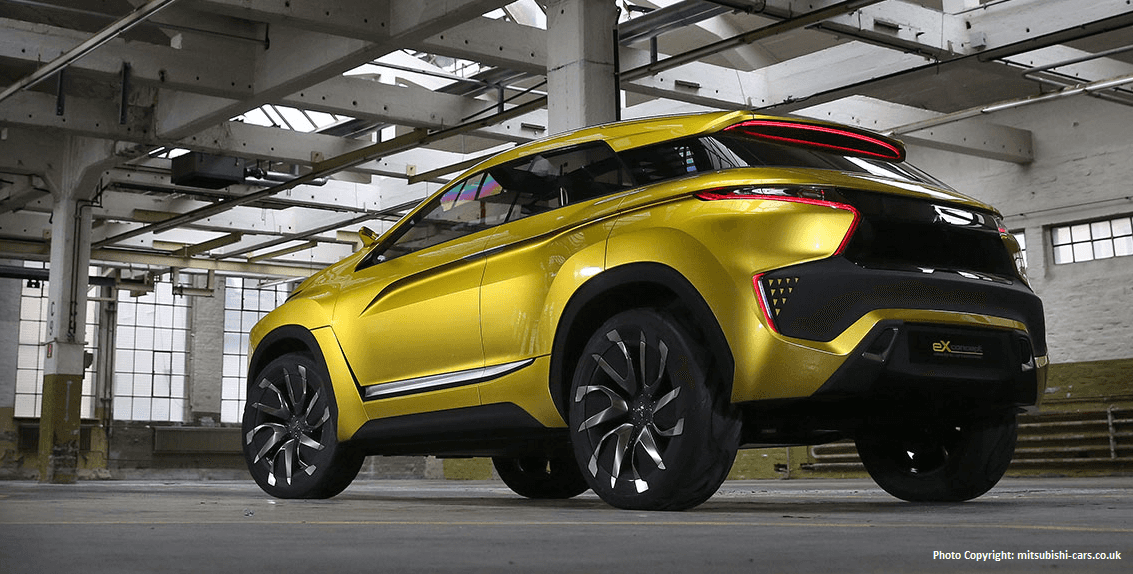 Remember the new Mitsubishi eX concept that we mentioned a couple months ago? It was more of an artificial intelligence (A.I.) work of art than a vehicle. No one thought it would become a real thing, but come March, it may steal the spotlight at the 87th Geneva International Motor Show.
Since Mitsubishi is focusing on crossovers (CUVs) and SUVs now, they're giving some of their concept models, like the eX, more attention. In two words, it's a futuristic crossover. The design alone speaks volumes, and the features inside are more than breathtaking.
Autonomous vehicles aren't a new concept, and when they'll become mainstream is hard to tell because the debate on their safety and practicality is still strong. But, Mitsubishi Motors didn't shy away from the unknown and they took A.I. in cars a step further – they bought a cloud and built an A.I. system to link up with it. Forget smartphones, we're walking into smart car territory, people. This could be big, we mean BIG. The best part? If all goes well, the eX could reach dealers in the spring of 2018.
First, let's talk some quick specs before we get ahead of ourselves. The eX concept is the most recent concept to come from Mitsubishi Motors, but all they've said so far is they're going to be releasing a new crossover. The size of the new CUV won't be as small as the Outlander Sport but not as big as the Outlander; both are said to change size in the next few years (smaller Sport, bigger Outlander), leaving space in the middle for a new model. Mitsubishi is also focused on redesigning their all-wheel control (AWC) drive system for better handling in various driving conditions and building a new turbocharged engine in-house, so the engine specs are very shush-shush at the moment.
Back when the eX concept was first introduced, it was believed to be an electric vehicle (EV), but again that was just a concept. Back in June they released the GT-PHEV concept at the 2016 Paris Motor Show, so a turbocharged hybrid may be closer to the end goal for this crossover if it takes cues from both. In terms of the A.I. connected to the cloud, it will continuously search for information related to the driver's interests based on their internet activity (might be safe to assume the new crossover will also be a Wi-Fi hotspot) and present recommendations for local happenings. It's all sounding pretty great so far, right?
At a media gathering before the Detroit Auto Show, Don Swearingen, executive vice president and COO of Mitsubishi in North America, said "Frankly, in my opinion from test driving the new vehicle, it will be the best vehicle Mitsubishi has ever produced."
Now that's a statement that makes us excited. The Geneva International Motor Show is scheduled for March 9-19, 2017, so let's hope the Mitsubishi eX makes an appearance.