Multi-Year Contract Between Mitsubishi Electric and Immersion Corp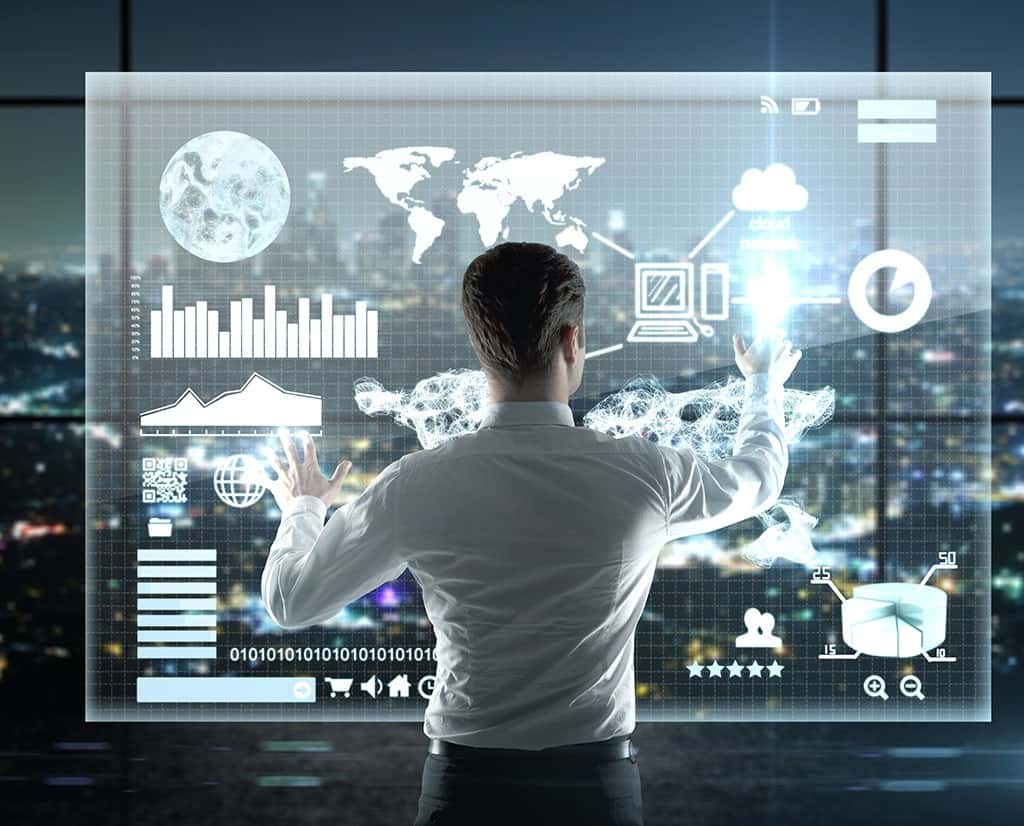 For those not in the know, Mitsubishi is not just an automaker in today's world. No, they have multiple companies in their name. They actually started out as a company that manufactured ships, which is also where the Mitsubishi company logo started. Shortly after its beginnings Mitsubishi expanded into Mitsubishi Electric, Mitsubishi Motors, and many other companies not under the Mitsubishi name. Recently, Mitsubishi Electric discussed autonomous technology it's working on, and now they've signed a contract with a company that designs touch feedback technology for future auto implementation.
The contract is a multi-year licence between Mitsubishi Electric and Immersion. A nice contract to snag, given that Immersion Corporation is the leading developer of touch feedback technology, also known as "haptics." That word means "the science of applying touch (tactile) sensation and control to interaction with computer applications." Can you think of anything found today in automobiles that sounds like that?
Exactly. Touch screen displays. Many drivers refuse to go back to a vehicle without one after driving a car with a touch screen, especially if connected to an infotainment system.
"The sense of touch enhances the user experience, and we are pleased to work with Mitsubishi Electric to add haptics to its automotive applications … Throughout the automotive interior, we look forward to seeing Mitsubishi Electric's next-generation interfaces enabled by our technology." – Nobumitsu Shimada, Immersion's Representative Director and Country Manager, Japan.
Immersion's high-quality touch feedback technology is said to even enhance the in-vehicle experience with their interfaces and applications, currently being designed to be integrated into automotive applications. The corporation is known for creating immersive and realistic experiences via digital interactions between users through touch. Providing technology solutions with more than 2,400 patents, Immersion technology has been adopted into more than 3 billion digital devices today. The general public may have been using Immersion tech all this time without even knowing it!
What a great time for Mitsubishi to jump on board. We'll be sure to keep you updated on any advancements between the two companies on our social media.
Photo Source/Copyright: Shutterstock; Peshkova