Mitsubishi Had Record-Breaking Sales in March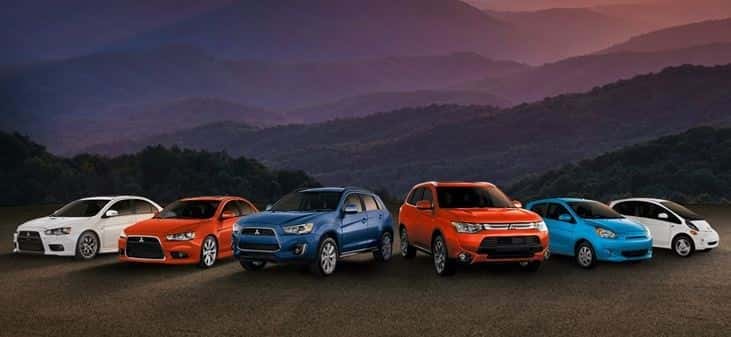 A big thanks to the Mitsubishi community here in South Florida and across the nation!
In March, Mitsubishi saw a 13.5 percent increase in new vehicle sales, making March 2016 the best month for sales for Mitsubishi since 2007. This also made Mitsubishi's sales increase the second largest sales gain of any brand in the United States in March 2016.
The big sellers were the Mitsubishi Mirage, which sold 4,113 vehicles, and the Mitsubishi Outlander which sold 2,156 vehicles — an increase of 33.5 percent in comparison to the sales of March 2015.
With this fall's introduction of the the 2017 Mitsubishi Outlander PHEV, the world's first plug-in SUV, Mitsubishi is hoping to see their sales significantly increase. The vehicle been the best selling vehicle in Japan and Europe over the last few years.
The Outlander PHEV combines utility and capability of an SUV with advanced technology features that will make it the most fuel efficient SUV in the U.S. It can travel up to 32 miles from pure electricity. In hybrid mode, the vehicle can maintains low emissions and has a combined fuel efficiency (MPGe) of 47.51 miles per gallon.