Mitsubishi Motors Reports Best January Sales since 2007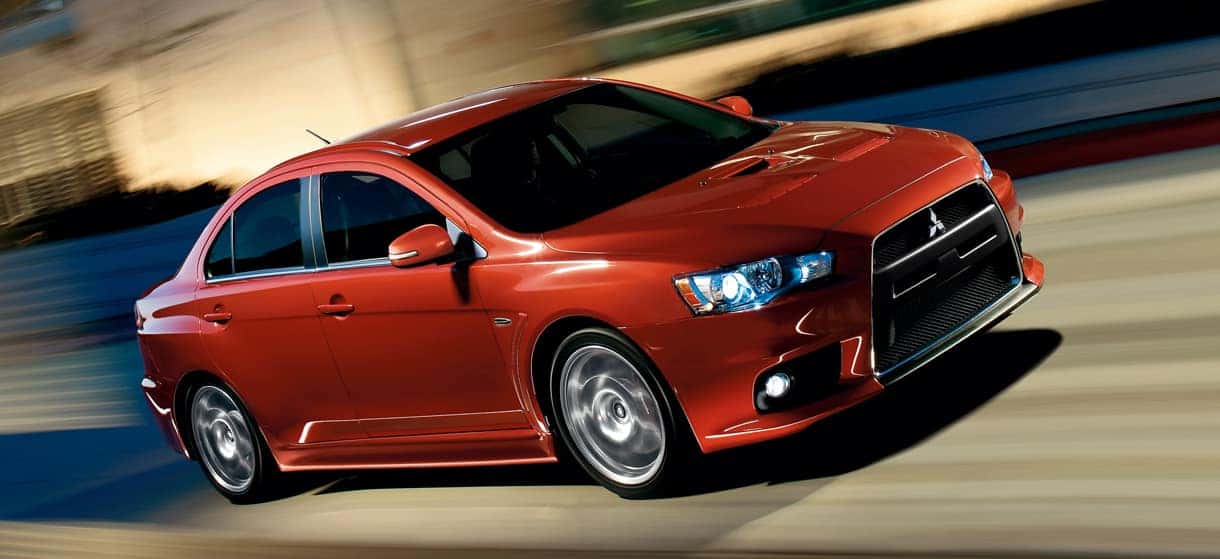 We are only two months into 2019, but Mitsubishi Motors has had one of it's best sales months since 2007. Along with overall yearly sales in 2018 of 118.074 vehicles sold, 2019 is coming in strong as well. In fact, 2019 January sales have been significantly higher than 2018 January sales.   
Perhaps the jump in sales has something to do with vehicle redesigns? Sales have been going up since Mitsubishi changed their lineup. Mitsubishi has introduced revised versions of the Outlander, Outlander Sport, and an all-new Eclipse Cross. Crossovers have dominated sales and it has benefited the vehicle companies around the world. Mitsubishi was smart to jump on the bandwagon.
Mitsubishi also sells the only plug-in hybrid crossover on the market – the Outlander PHEV. With the demand for crossovers high the brand is adapting accordingly.  
Although the Outlander PHEV only sold a mere 623 vehicles last year, it was apparently enough to net a huge gain for the automaker. Despite a torrent of delays in the U.S., the Outlander PHEV was the first non-luxury plug-in to officially hit the U.S. market. Projections show Mitsubishi will hit 130,000 deliveries per year following a three-year period, due in part to the Outlander PHEV, according to insideevs.com.
Since Mitsubishi first launched its vehicles in the U.S. market, it has seen a fluctuation in sales. Especially in the last two decades. Mitsubishi is starting to come out of the hole it found itself in towards the end of the 2000s when its sales volume collapsed from 129,000 in 2007 to just 54,000 in 2009. That's a 75,000 unit drop in sales in just two years and despite a bumpy return to growth, the brand hasn't topped 100,000 units sales since 2007, according to carsalesbase.com   
The Numbers Don't Lie
Based on Motor Intelligence CY2017 and CY2018 (Current Yield) Sales by Manufacturer data (excluding premium brands), Mitsubishi Motors North America, Inc, (MMNA), reported January 2019 sales of 8,708 units. That's an increase of 2.7 percent over January 2018. The January 2019 sales have resulted in MMNA's best January sales since January 2007.
When 2018 rolled around, no one suspected Mitsubishi's Motors best annual sale would surpass over 100,000 units sold, for the second year. The automaker initially surpassed it in early November of 2018, the earliest it has met that goal in over 11 years.
THREE QUICK FACTS
MMNA's Crossover SUV lineup recorded 7,141 vehicles sold, up 6.6 percent over last January. Mitsubishi predicted consumers' desire for crossover SUVs, and it continues being a strong leader  
The Mirage and Mirage G4 models, the brand's most fuel-efficient vehicles, were the highest sold with 1,570 units when compared to other Mitsubishi styles. That's 42.3 percent increase over January 2018 sales. The Mirage G4 is the most fuel-efficient gasoline-fueled non-hybrid passenger car currently available in the United States.
Thanks to the polar vortex that the U.S. experienced, sales were impacted in many areas of the country, even though January was a strong monthly performance for MMNA's, according to businesswire.com.
MITSUBISHI HISTORY
Mitsubishi statement, "Drive your Ambition", is a powerful statement of MMC and their ongoing commitment to the values and aspirations of its drivers. With one hundred and forty-six years under their belt, we'd say they believe on that statement wholeheartedly.   
Mitsubishi Motors has about 355 dealer partners across the United States. MMNA is responsible for the sales, research and development, marketing and customer service of Mitsubishi Motors vehicles. MMNA continues to develop highly efficient, affordably priced new gasoline-powered automobiles while using its industry-leading knowledge in battery-electric vehicles to develop future EV and PHEV models.
PRICE:
The 2019 Eclipse Cross has a starting MSRP of $23,595 (plus destination fee).
2018 marked Mitsubushi's sixth consecutive year of sales growth. 
If you want to be part of the Mitsubishi family make sure to check out our inventory at the University Mitsubishi location in Davie, FL. Choose a car from our extensive Mitsubishi inventory and schedule a test drive today! Just call (954) 745-7700 and customer service will help you find the vehicle of your dreams.   
Photo Credit: mitsubishicredit.com